Silk Flower is an item in Local Specialty material of Genshin Impact.

Description: A crimson flower that blooms like the rainbow clouds in Liyue. It can be made into silky-smooth fabric.
Where to Get Silk Flower Location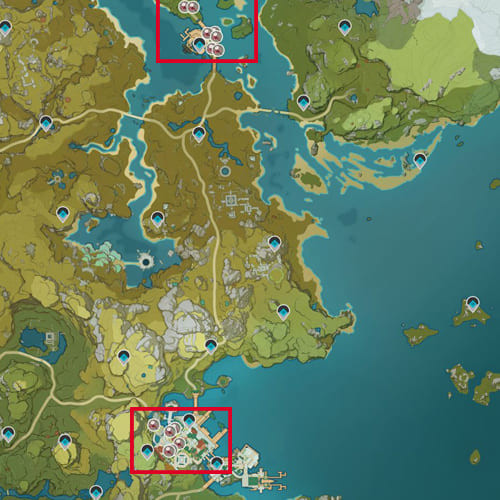 Silk Flower location can be found in Liyue Harbor.
How to Get Silk Flower
There are 3 sources that you can find Silk Flower:
Source 1: Found near Yujing Terrace, Liyue Harbor.
Source 2: Found in Liyue Harbor.
Source 3: Found near Wangshu Inn.
Other Local Specialty