Qingxin is an item in Local specialty material of Genshin Impact.

Description: A translucent white flower that only grows on the highest stone peaks. It turns down the offer of the warmth and moisture of the plains to gaze out afar from the solitary mountain peaks.
Where to Get Qingxin Location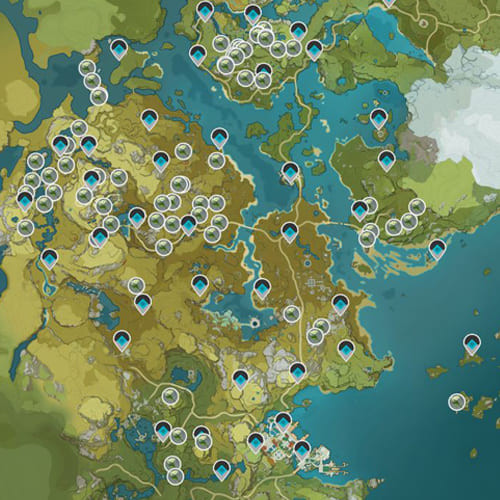 Qingxin location can be found in the wild, Jueyun karst, and Guyun Stone Forest.
How to Get Qingxin
There are 3 sources that you can get Qingxin:
Source 1: Found in the wild.
Source 2: Found in Jueyun Karst.
Source 3: Found Guyun Stone Forest.
Character Ascension Usage
Qingxin is used to Ascension the following Character:
| | |
| --- | --- |
| Image | Name |
| | Xiao |
Other Local Specialty