Philanemo Mushroom is an item in Local specialty material of Genshin Impact.

Description: A fungus that grows in the warm caress of the wind. it is as everlasting as the wind, nourishing life.
Where to Get Philanemo Mushrom Location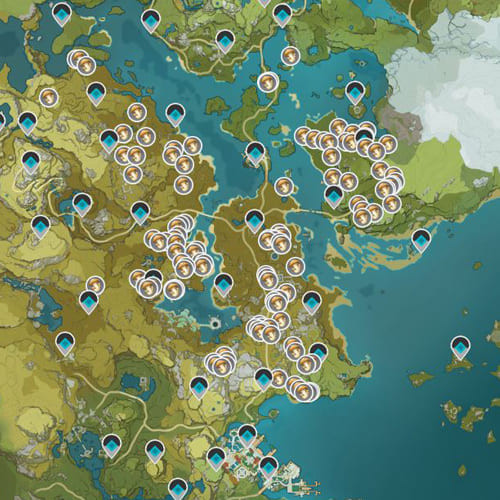 Philanemo Mushrooms can be found in Mondstandt Region, growing on the walls and roofs, houses, and Springvale.
How to Get Philanemo Mushroom
There are 2 sources that you can get Philanemo Mushroom:
Source 1: Found under the eaves of houses.
Source 2: Sold by Chloris.
Character Ascension Usage
Philanemo Mushroom is used to Ascension the following Character:
| | |
| --- | --- |
| Image | Name |
| | Barbara |
| | Klee |
Other Local Specialty