Glaze Lily is an item in Local specialty material of Genshin Impact which is use for ascension for two characters.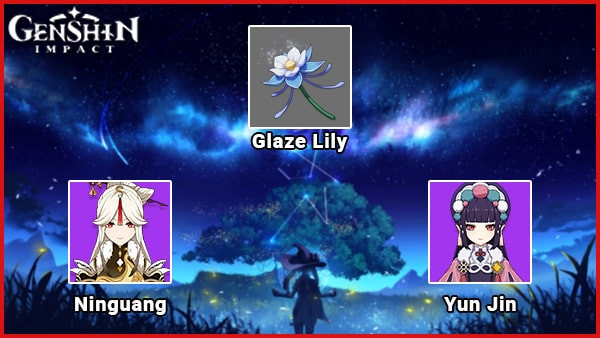 Description: An extremely ancient flower that was said to be commonly seen in Liyue. It transforms the memories of the land into its fragrance during florescence.
What characters use Glaze Lily?
Glaze Lily is an item that is using for ascension with Ningguang and Yun Jin characters. The glaze lily farming route will reset every 2 days.
Beside using it for character ascension you can also use this item to craft for Geoculus Resonance Stone.
Where to find Glaze Lily?
Glaze Lily can be found inside the area as we mention below and also found in the wild in Yujin Terrace, Liyue Harbor, Qinqce Village & Found on Mt. Tianheng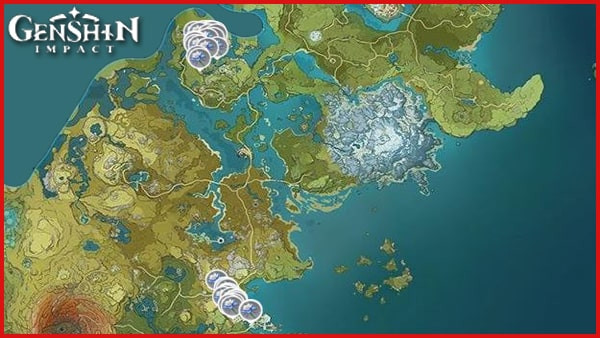 This Glaze Lily is a pretty easy item to find try to collect as much as you can and keep it in your inventory it will be useful when you needed.
End of Glaze Lily.