Dandelion Seed is an item in local specialty material of Genshin Impact.

Description: A tiny seed that rides on the wind. Even without its feathered wings, it still holds the hope from afar within.
Where to Get Dandelion Seed Location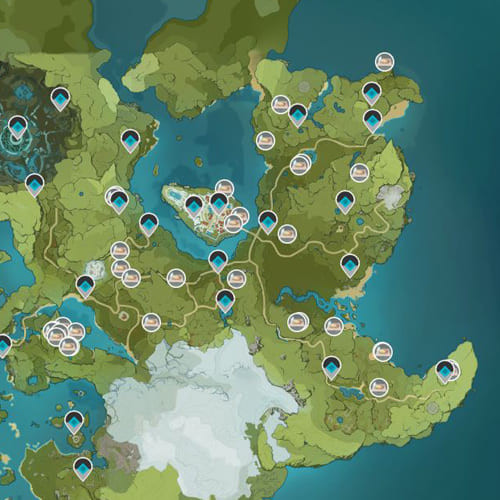 Dandelion seeds are a Local Specialty item that can be harvested from Dandelion Plants. Dandelion Plants are located within the Mondstadt region, and most notably near the Mondstadt gates. Dandelion seeds are dropped after using an Anemo (Wind) attack on a Dandelion Plant.
How to Get Dandelion Seed
There are 2 sources that you can get Dandelion Seed:
Source 1: Found in the wild.
Source 2: Found at Mondstadt gates.
Craft Usage
Dandelion Seed is used to craft into Potion below:
Name
Gushing Essential Oil
Windbarrier Potion
Character Ascension Usage
Dandelion Seed is used to Ascension the following Character:
| | |
| --- | --- |
| Image | Name |
| | Jean |
Other Local Specialty