Here are some sneak peek of COD Mobile season 3. Find out what it will bring you here!
Table of Contents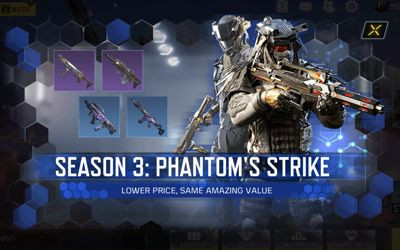 If you open Call of Duty Mobile today you will mostly see this welcome screen revealing the Season 3 battle pass name which is Phantoms Strike.
Season 3 battle pass price will be reduced but to what cost we didn't know yet and there will be a lot of cool looking gun skins and new characters.
Phantom - Future Warrior
Phantom the future warrior is the season 3 captian which is exclusively on Season 3 battle pass.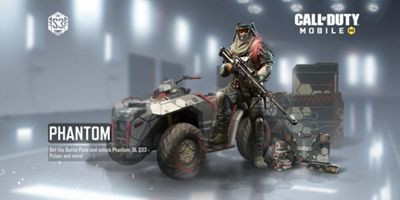 This futuristic looking skins with half cyborg and half human is really good to use in each and every situations.
You will also get another new character name FTL 1 when leveling up the through the battle pass.
New Guns Skins & Characters
In Season 3 we will be seeing a lot of cool future looking gun skins, Here are some of the skins to unlock in Battle Pass season 3 premium.
Type 25 - Geometry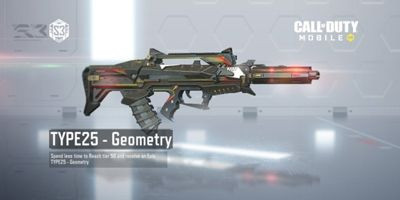 This Type 25 skin might be able to unlock on tier 100 of the season 3 battle pass premium.
LK24, FTL, J358 & More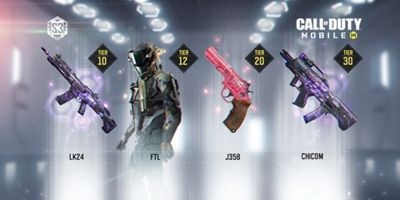 Here you can see all the new skins and the tier to unlock in the battle pass.
LK24: Tier 10.
FTL: Tier 12.
J358: Tier 20.
Chicom: Tier 30.
Conclusion
In short, this is just some sneak peek of the new skins that will be availble to get in Season 3. More will come when the battle pass season 3 release.