View all the new leaks content in COD Mobile Valentine event that will be the next update.
S36 Phobos - New S36 Skin

On the Valentine update the S36 lmg will get a new pink theme skin call "Phobos" and it has a very good iron sight visual

The ironsight look even better than a red dot sight plus it have a great visual when scoping in as well.
However, there are no comfirmation on how to get this skin yet but there is a huge chance that it will be in lucky draw or crate.
Battery Halfpipe Valentine
Another new skin for Battery character this time a bright new pink skin call "Battery Halfpipe Valentine".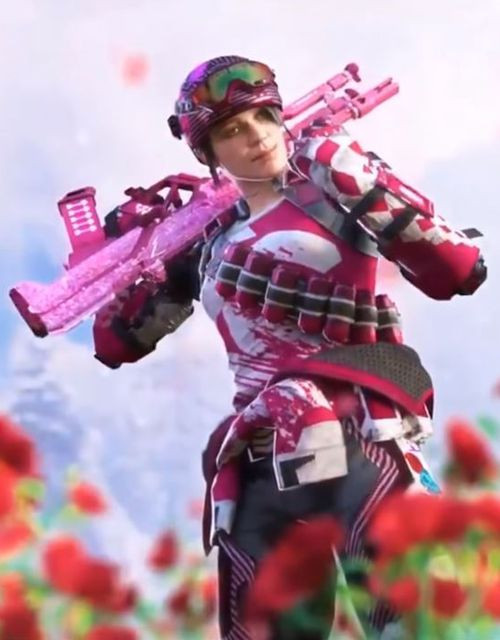 There is also no confirmation on how to get this character skin yet.
Firebreak Carrot Thief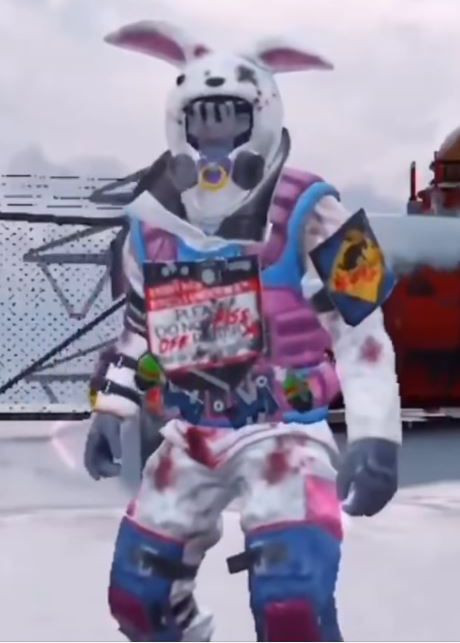 A new bunny looking character is also appear in the leak trailer of COD Mobile Valentine event.
New Emote: Heart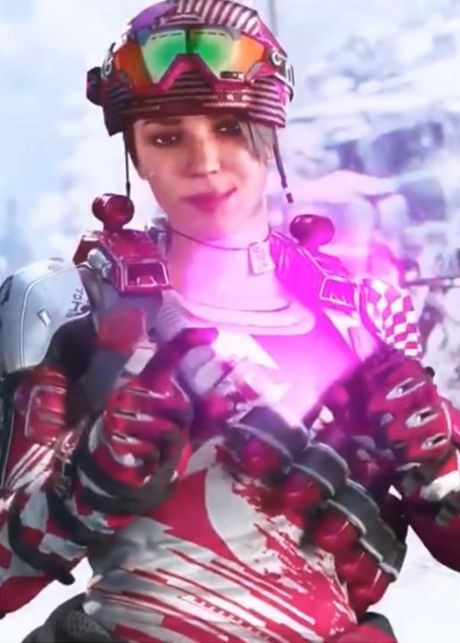 COD Mobile brace their valentine with the new emote on the new skins call Heart.
Leaks of COD Mobile Valentine Trailer
Now this is what you call a trailer!!! This is the new valentines trailer LETS GO pic.twitter.com/XJMCAJZF1z

— COD Mobile Leaks!!! (@JyeLst) February 2, 2020
Thanks to JyeLst for the leaks. Go and follow him for more leaks on COD Mobile in the future.