Find all info of Call of Duty Mobile Season 6 leaks here featuring new guns, maps, gamemode, and more.
The leaks are taken from: Murdablast twitter, Thank you!
COD Mobile Season 6 Leaks New Guns
In the upcoming Season 6 we expect 3 new guns to come such as Cordite, OUTLAW the new sniper, and .44 Magnum pistol.
Cordite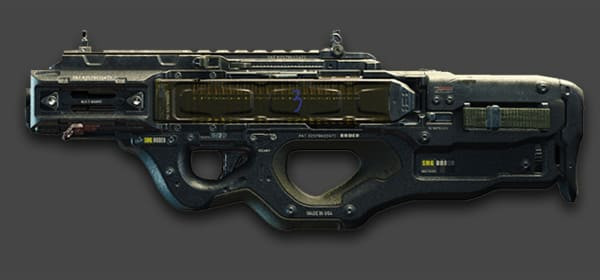 Cordite is a smg (submachine gun) that has high damage, very fast fire rate, with great accuracy. The Cordite is expect to come in the new season 6 with several skins.
OUTLAW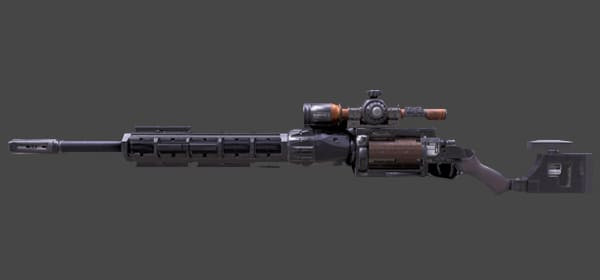 Outlaw is a new sniper that we expect to come on the Season 6, currently we only have 3 sniper such as DL Q33 and Arctic.50, and Locus so Outlaw will be the 4th sniper.
.44 Magnum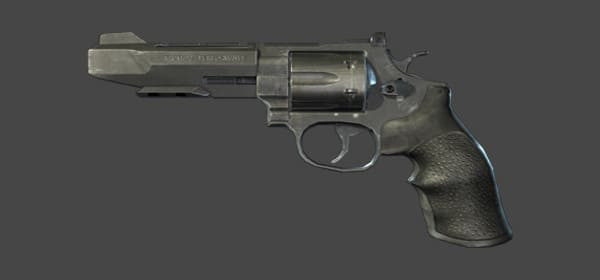 .44 Magnum is a revolver that look similar to the J358 pistol, and it is also expect to come in the future as well.
COD Mobile Season 6 Leaks New Maps
For Maps that will be coming in Season 6 will be Rust and Saloon.
RUST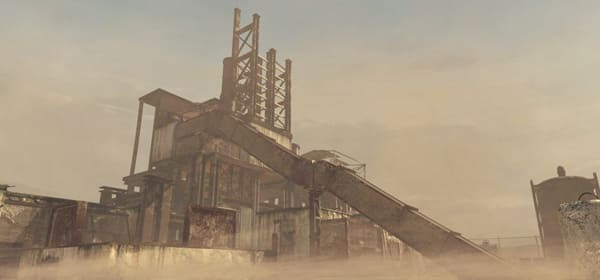 The legendary map RUST back in Call of Duty Modern Warfare 2, RUST is a small map that appeared in the campaign mission of COD MW2 "Endgame". It is famously known for as a trickshot and spawn trapping map in the old days COD.
Saloon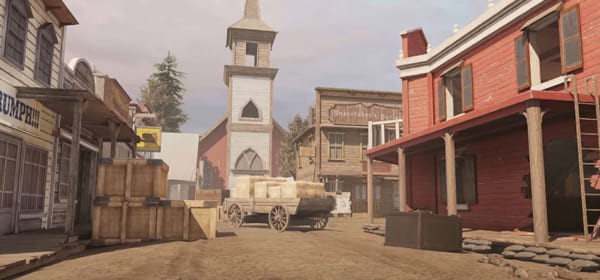 Saloon is a new map featured Wild West theme that is very small and only one way to face each other and some high ground to scout. The map is purposely for a duel 1v1 gameplay.
COD Mobile Season 6 Leaks New Gamemode
The 2 new gamemode that will be coming in the Season 6 are Kill Confirmed and 1v1 Duel.
Kill Confirmed
Kill Confirmed is a gamemode that require you to reach the minimum confirmed kill which require to pick the enemy dog tags after they die and you can also take the teammate dog tags after they die as well.
1V1 Duel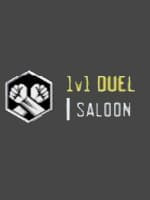 1v1 Duel is a good gamemode to play against friends and based on the leaks it is available only in Saloon map.
Capture the Flag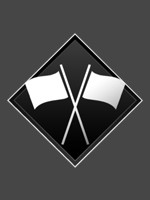 Capture the flag is a brand new gamemode that appear in the cod mobile public test server and it's also confirmed that will come in season 6 as well.
This gamemode is a flag delivery that player need to rush into the enemy flag spawn and steal the flag then rush back to drop the flag in your own flag spawn.
COD Mobile Season 6 Leaks Operator Skills
The new operator skill that is expect to come in the new season 6 update is the Annihilator.
Annihilator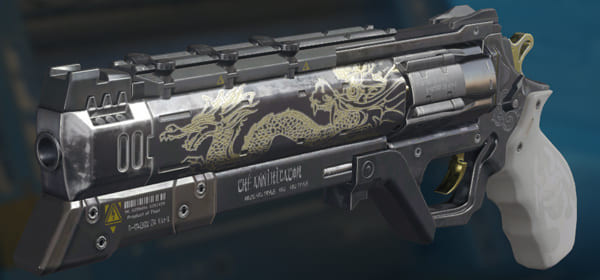 The annihilator will be a new operator skills that can 1 shot the enemy in any range and capable up to 6 or 7 shots, and require to ads in other for the red zoom to target the enemy.
Conclusion
In conclusion, These are the new leaks that is expected to come in the upcoming COD Mobile Season 6 update and it is expected to come out on the 1st of the next month.