Season 6 is coming to COD Mobile very soon with new battle pass theme featuring 2 new character skins, new sniper, and a lot of rewards.
Find COD Mobile Season 6 Battle Pass leaks here.
Season 6 Battle Pass: WESTLAND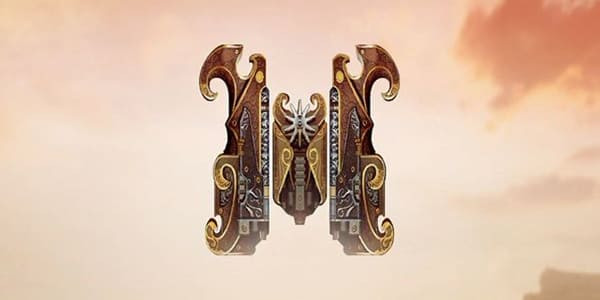 The upcoming season 6 battle pass of COD Mobile name is WESTLAND featuring the old style cowboys combat weapons and map themes is expected to release in 1st May 2020.
Season 6 Battle Pass Characters Leaks
The same to the previous season battle pass, you will receive 2 new characters skins when purchasing premium battle pass.
This time you will receive a western looking style skins of Ghost and Seraph.
Ghost Cowboy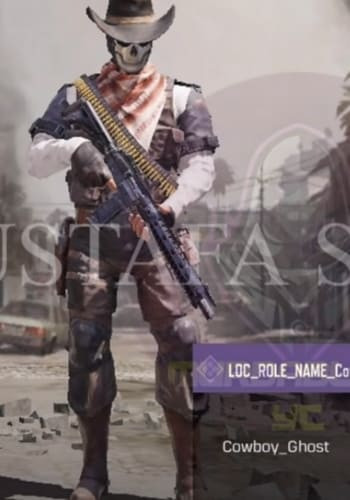 An old western looking outfit skins on Ghost name Cowboy is an epic skin that you might get in tier 1 of season 6 premium battle pass.
Seraph Desperada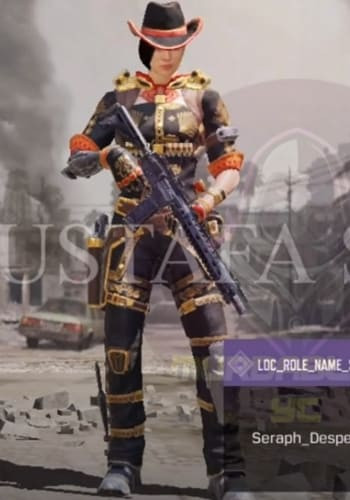 The second character skins that you might get in the season 6 battle pass is the desperada on Seraph with is also in epic rarity. You might get this character skin in tier 12 of premium bp.
Season 6 Battle Pass Rewards
Here you can view all the rewards that leaks in Season 6 premium battle pass.
MSMC Wild West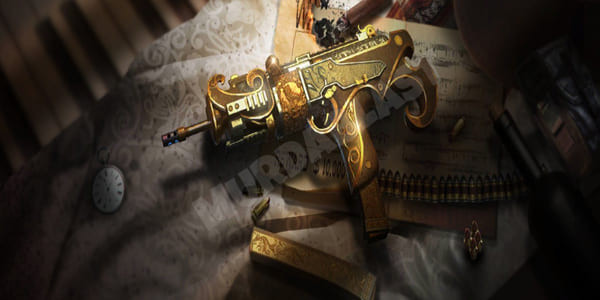 This is the first gold skins camo in COD Mobile and it is being applied on MSMC, the wild west msmc is expect to unlock in Tier 50 of premium rewards.
Outlaw High Noon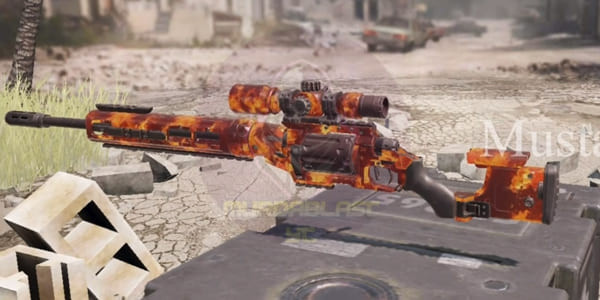 The second rewards that leaks in the season 6 is the new sniper Outlaw that come with a brand new skins call High Noon.
It is not sure on what tier you'll be able to unlock this brand new sniper.
LK24 Lava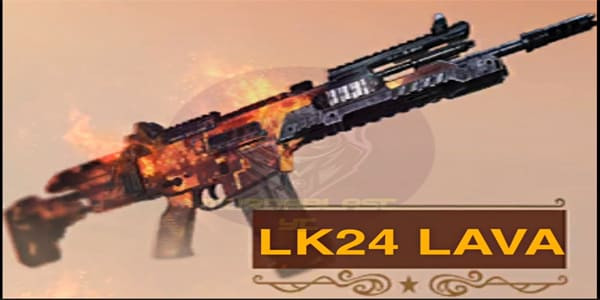 The lava skins has been in the game already but this time it's on the LK24 assault rifle, there is also no information on what tier you can get this skin yet.
M4LMG Lava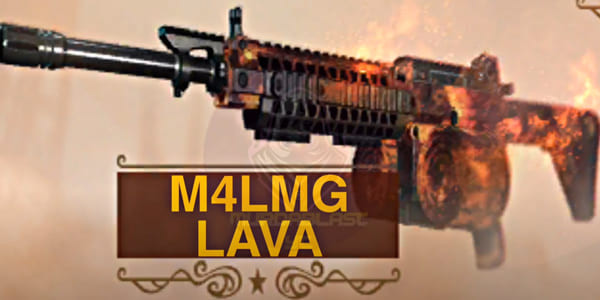 The same skin camo is also applied on the M4LMG that also has no information on what tier to get as well.
Conclusion
In short, these are all the leaks of Season 6 Battle Pass currently, more leaks will be coming in the future.
A Special thanks to Murdablast and Mustafa Salah for all the leaks. Please go and follow them on twitter.