View all Call of Duty Mobile Season 11 leaks featuring release date, new maps, weapons, perk, scorestreak, gamemode, and character skins here.
COD Mobile Season 11 Release Date
The release of Call of Duty Mobile Season 11 will be on October 15, 2020, which is 1 day after the Battle Pass Season 10 end.
New Maps
King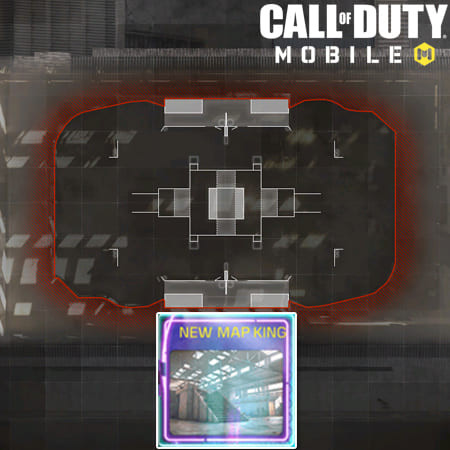 King is confirmed to be the new map in Season 11. King is a Call of Duty Modern Warfare map exclusive to the Gunfight mode. It is a small map with high ground in the middle and 2 angle to hold on both side.
Alcatraz
Alcatraz is a map that available to play in Call of Duty Blackout, it is a huge map that featured 10 squad of 4 players with extremely high loot rate.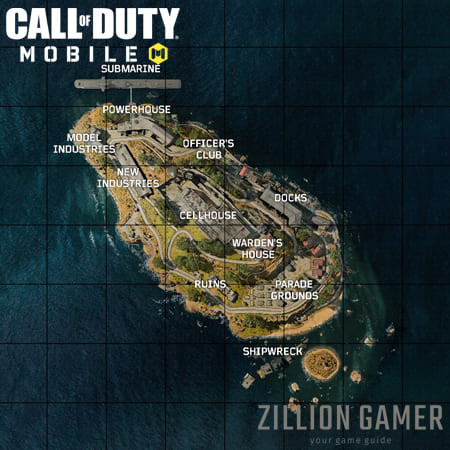 Alcatraz is believed to be a second version of the new Battle Royale map that will be coming in Season 11.
New Weapons
NA-45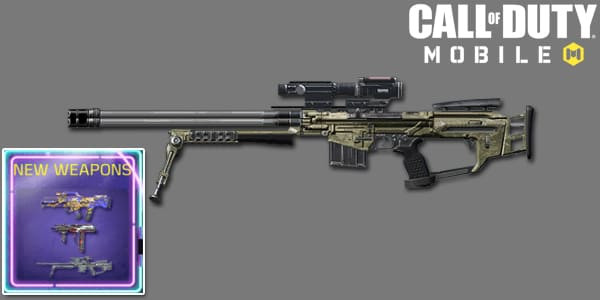 In Season 11 we will be getting a new Sniper known as NA-45, this sniper rifle is available in Call of Duty Advanced Warfare. NA-45 is a semi-automatic two round fire system, the first round explodes when the second round hit nearby.
TMP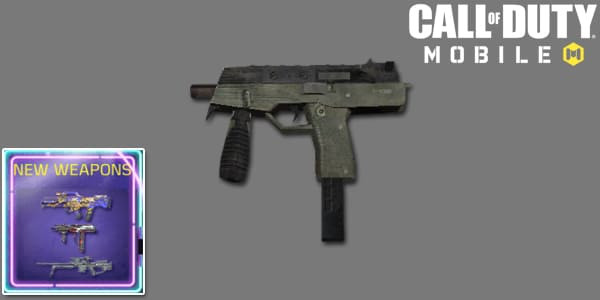 The second gun that leaks in Season 11 is expected to be either TMP or MP9, some even say it is just a skin version of MSMC. We have no clear source on what is the gun name yet, but visually looking it is similar to the TMP from Call of Duty Modern Warfare 2.
New Perk
Restock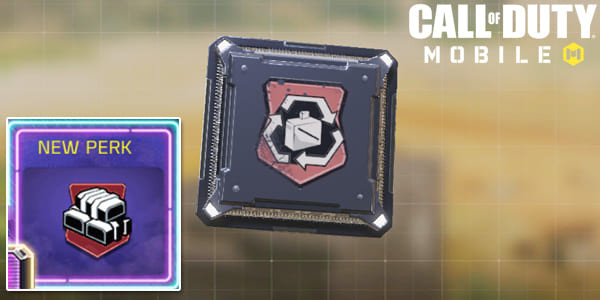 We will be also receiving a new Red perk in COD Mobile Season 11, which is expected to be Restock, however the logo did not look the same as the current restock perk in game. In Murdablast video, the new perk name is Asernal.
New Scorestreak
Advance UAV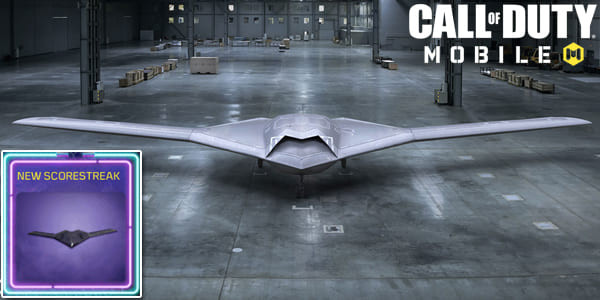 A new scorestreak also confirmed to come in Season 11 known as Advance UAV, it is an Orbital UAV that reveals the enemy's direction on the mini map.
New Gamemode
Cranked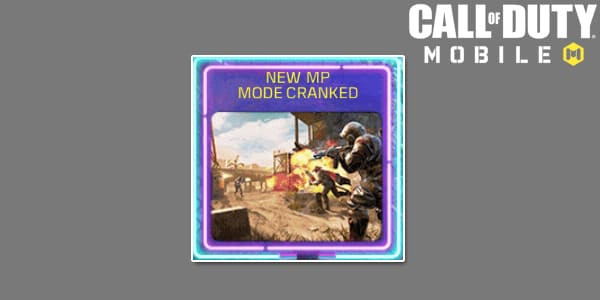 Cranked is a brand new gamemode that will also coming in Season 11, however we have no information on how this gamemode gonna turn out yet.
Season 11 Character Skins
There are 4 character skins that leaks for COD Mobile Season 11 featuring:
Merc 5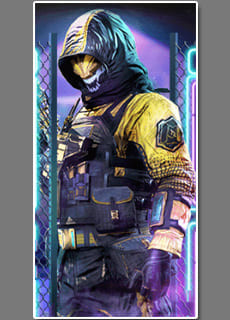 Reaper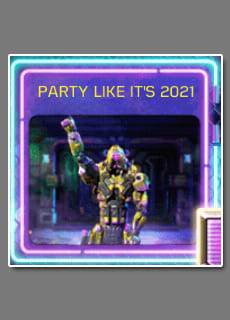 Outrider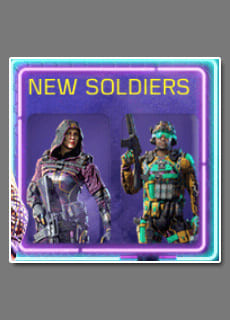 Conclusion
In conclusion, the Call of Duty Mobile Season 11 will be a huge update with a lot of new contents, but currently this is all the leaks we can gathered.