Find out new COD Mobile leaks features New CX9 weapon, Incendiary Grenade, Undead Siege return, and more for Season 9.
Huge credit to Leakers on Duty team over at X (formerly twitter) for providing all these leaks.
CX9 SMG
Let's start with a brand new submachine gun for Season 9 called the CX9, this smg makes its debut in Modern Warfare 2019 and is now coming to COD Mobile.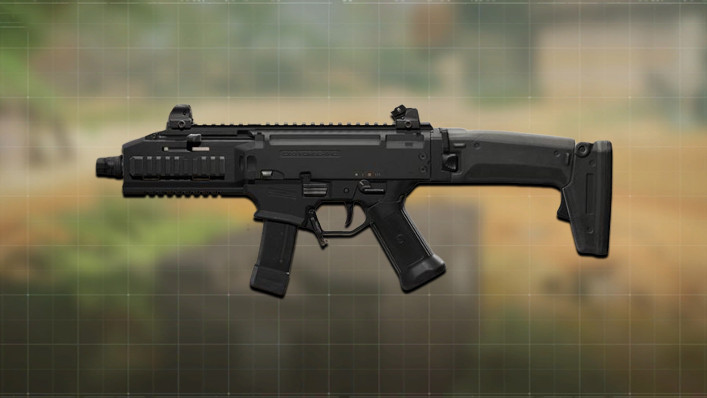 The CX9 smg has a noticeably fast fire rate and deals good damage, making it good for close-quarters gunfight. How it will play out against the current SMG pool is to be decided when it comes out.
The CX9 is most likely to come out in Season 9 or Season 10 and it will be the 24th smg in COD Mobile.
Incendiary Grenade
In Season 8 we've received cluster grenades in multiplayer and in Season 9 we will get yet another grenade but this time it is called Incendiary Grenade.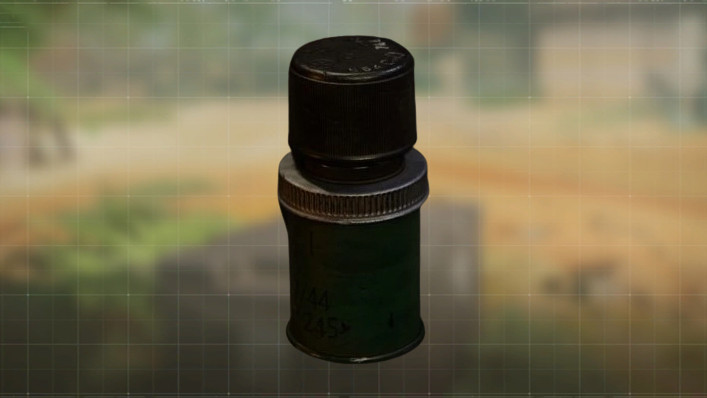 The Incendiary Grenade is a strong and powerful grenade when throws its explode smoke and fire on the ground together was first released in Call of Duty Vanguard now it's coming to COD Mobile.
Undead Siege Return in Season 9
With the leaks from Leakers on Duty then officially posted on COD Mobile Official X (formerly twitter) we might have a return of Undead Siege game mode in Season 9.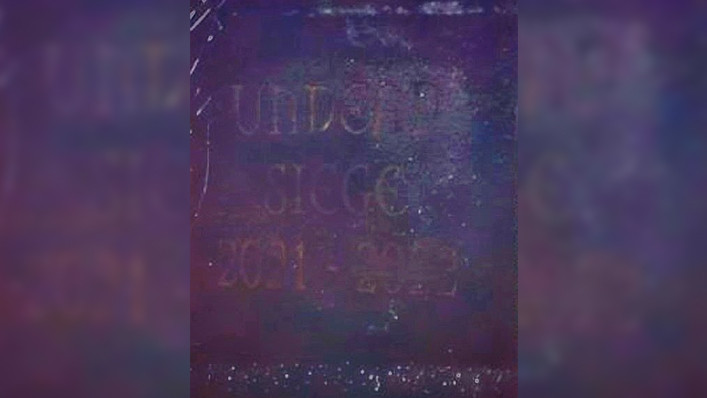 For those that don't know, Undead Siege is COD Mobile zombie mode that involves surviving against hordes of zombie waves and upgrading their turrets to become stronger and the longer they survive the harder it becomes.
Undead Siege also features a lot of rewards such as exclusive camo that can be earn from the game mode and a lot more.
Club Return in Season 9 or 10
We are almost at the 5 year anniversary of COD Mobile itself first release on October 1st, 2019. Club is a social hub for players to hang out, play mini games to earn rewards and more.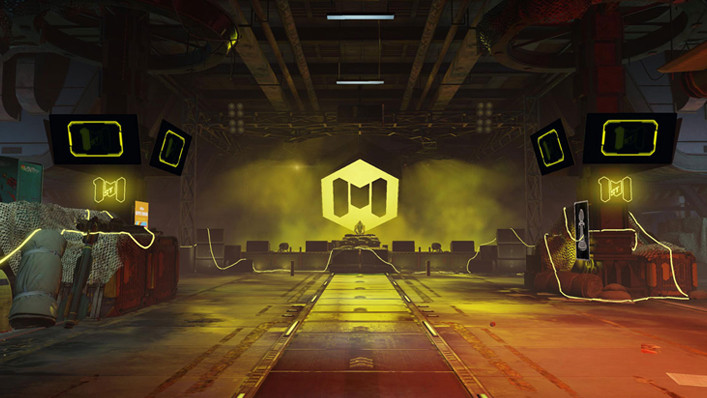 Club usually make it return every anniversary, and now that we are very close to the 5th anniversary, we are also expecting this limited mode to return to COD Mobile as well.
What hasn't leaked in Season 9 Yet?
Battle Pass theme.
Battle Pass Character.
New Ranked Series rewards.
New Map.
New Game mode.
And more.
Keep an eye on this article because we will update once new leaks of Season 9 come out. Massive shout out to Leakers On Duty team for all these leaks information.