There's an ongoing Secret event in COD Mobile right now that allows you to get Halloween Series Completionist, mythic calling card, and more.
This event required a lot of contributions from the community, by reaching 3 Millions likes you will get 3 Series points used for drawing in Series Armory.
How to enter Halloween Secret event
You need to enter this secret event in order to contribute your like. Here's how to do it:
1. Go into Safe House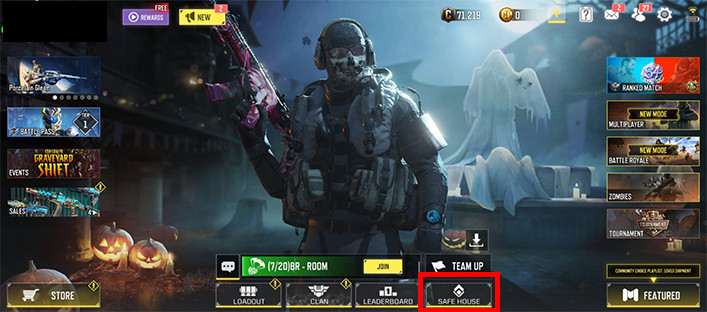 2. Tap on Arsenal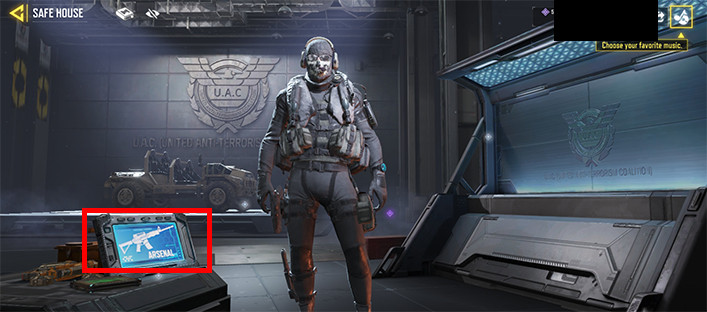 3. Tap on Weapon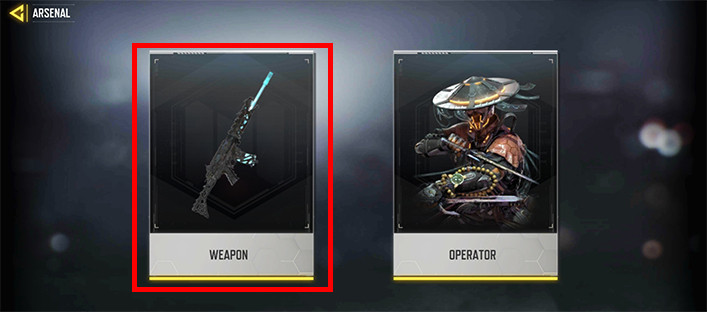 4. Tap on Magnifying Glass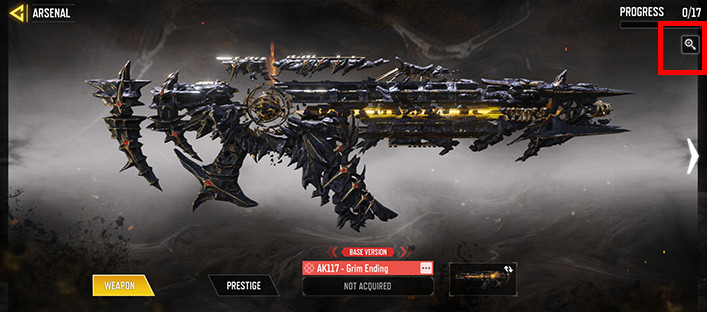 5. Tap on Camera Button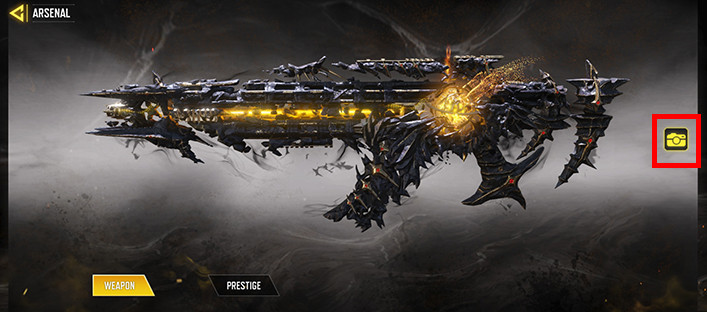 6. Tap on X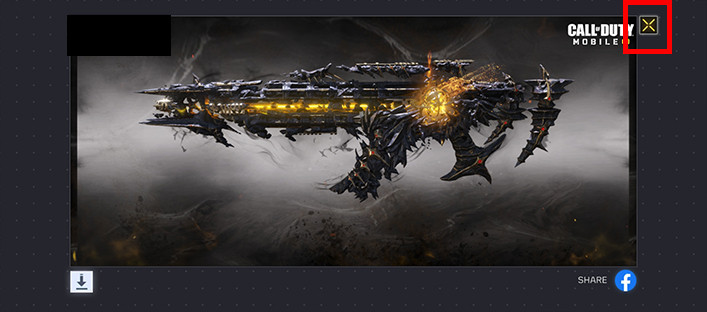 7. Tap on Series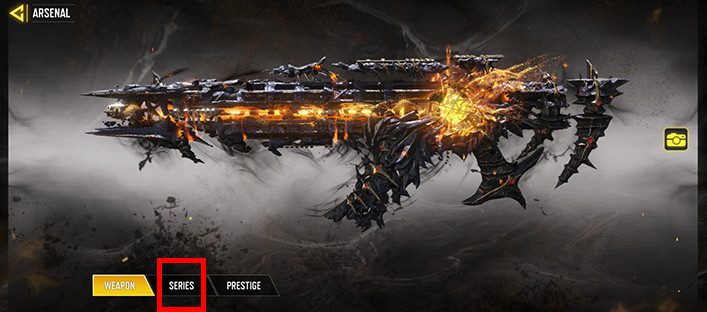 8. Tap on Pumpkin Logo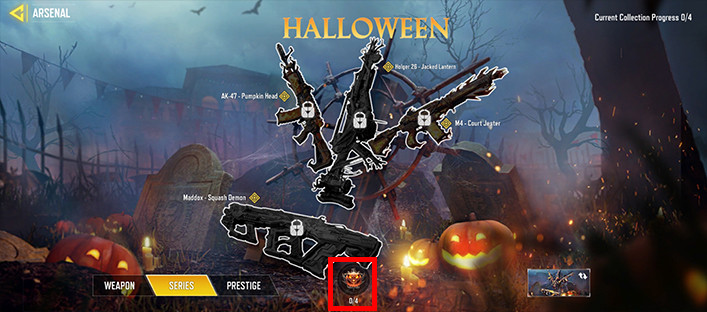 9. Tap on Like Button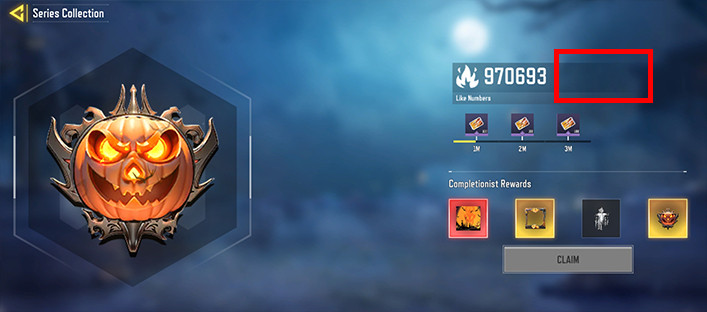 By going through these 9 steps you have contributed to the secret event. You can share this article with your friends to gain more likes. We can do this.