Call of Duty Mobile has tease us with some new features that will be coming into the game on the next big update.
The Season 2 update will features new map, battle pass, weapon skins, characters and especially the most wanted Zombie Mode.
Upcoming Zombie Mode in Call of Duty Mobile
What to expect from Zombie mode in Call of Duty Mobile? Well a lot of things has leaked and we've seen a very intense survival gameplay of the zombie mode in beta and it is very exciting.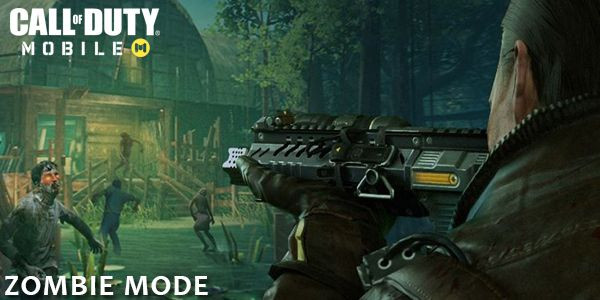 There are zombie perks, zombie waves, boss, and played different areas so lock n load your most powerful weapon and ready for the zombie mode that will be coming in 22 November, 2019.
Here is the Call of Duty Mobile Zombie mode trailer via @CODMobileLeaks:
Zombie Are Coming Event
Even though the update is not rolling out yet but you can still manage to get a free rewards offer from an event name "Zombie Are Coming".
You don't need to complete any hard quest, just log in everyday from 18/11/2019 to 25/11/2019 to receive a lot of rewards such as:
2 Battle crates
300 Credits
And the special rewards: HG 40 with skin name Abnormality.
New Map: Summit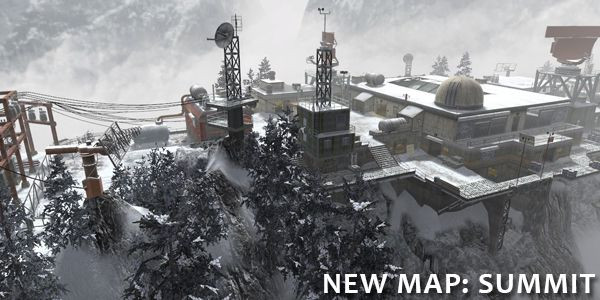 Summit is a snow basement map originally make for Call of Duty: Black Ops and now making it way into Call of Duty Mobile.
The map summit is known for the best map to play in domination game mode where there are a lot of covers and angle to fight fitting the map environment perfectly.
Conclusion
This are just the 3 major contents that will be available to play in the next update. We sure that there will be more new things coming as well such as new weapon, new battle pass, and more.