The new update in Call of Duty Mobile "Halloween" is now available to download and play on both iOS and android featuring new main menu themed, operator skill, game mode, and more. Find all info of the update here!
New Stuff added for this update
New Halloween background in the main menu.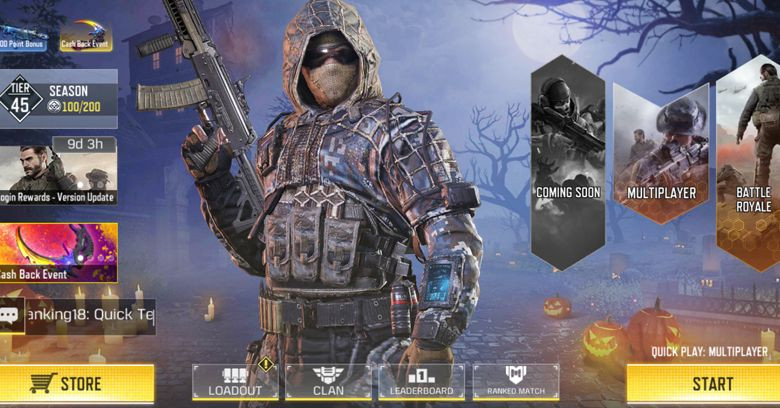 A Spooky background added to the main menu making the game experience feel new during the Halloween Festival.
Standoff Map received a spooky look.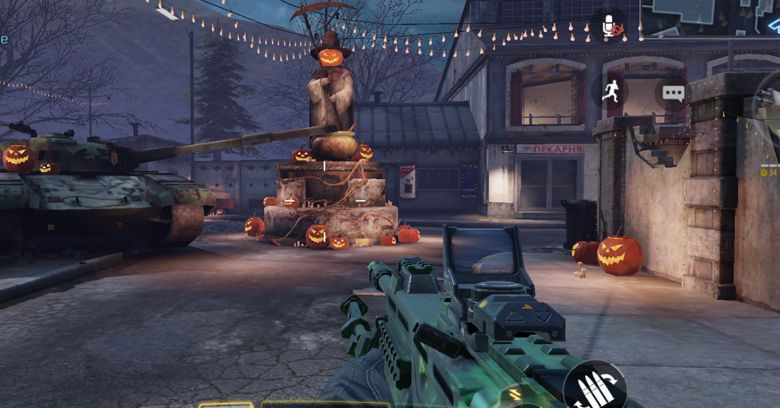 A Halloween theme is also applied to the map name Standoff make the map very fun to play.
Brand-new Operator Skill: Sparrow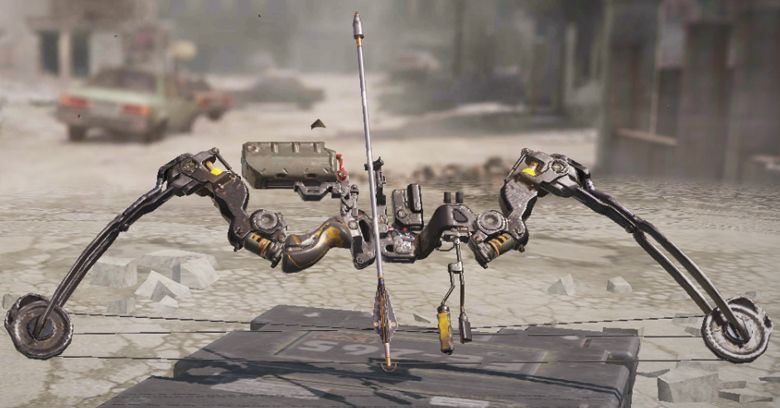 Description: Increase range the longer the sparrow is drawn and has a powerful blasting arrows.
New Scorestreak: Molotov Cocktail.
Description: Explodes upon impact, dealing light damage and setting an area of fire.
New Battle Royale chip: Airborne.
Description: Summons a catapult ejects your team into the air, and turns on the wing to glide.
Additional Stuff
New Limited time game mode: Hard Point

This limited time game mode will be available to play at 8pm.

Experience Halloween with all new in game themes and music.
New looks for your favorite weapons, items, and operators.
All new themed content will be released throughout the limited time event.
Claim Free stuff during the Halloween Event
Receive a battle crate and epic weapon XP card (500 XP) for updating.
Free weapon during a Halloween login event.
Halloween themed ID collection event.
Balance changes
A small nerf to the best weapon in Call of Duty Mobile Type 25.
Slightly reduced close-range damage on Type 25.
Adjusted performance of hip fire on Type 25.
Overall, a really good update from Call of Duty Mobile Team showing love adding a ton of new contents. However, the zombie modes is still locked.