Call of Duty: Mobile Release date: October 1st, 2019 announced by Activision. Here's everything you need to know about the mobile Call of Duty series.
What Is Call of Duty: Mobile?
Call of Duty: Mobile is a free-to-play first person shooter game features signature Call of Duty Multiplayer, iconic maps, modes, characters and new Battle royale experience. This game will surely brings you back to the old days of Call of Duty Modern Warefare and Black Ops series when playing.
Call of Duty: Mobile Multiplayer
The multiplayer mode allows you to face off other players in real time battle with up to 6 game modes and 9 maps to choose. Play rank match for a serious action gameplay and ranking up to legendary to prove yourself as one of the best players in the game.
Customize Your Loadout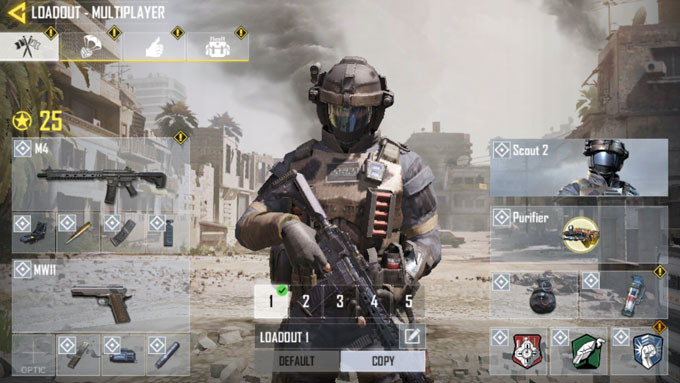 Ranking up high enough to complete all your loadout with high tier weapons, operator skills, grenades, tactical equipments and three perks. Up to five loadout slots for you to customize to fit all your playstyle in game.
Unlock Fan Favorite Characters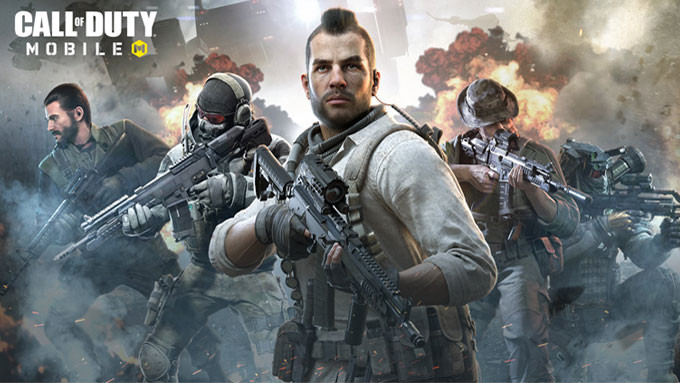 Play and rank up to unlock several fan favorite characters in Call of Duty Series such as Simon "Ghost" Riley and John "Soap" Mac Travish from the Modern Warfare along with Alex Marson from Black Ops series.
Play on Iconic Maps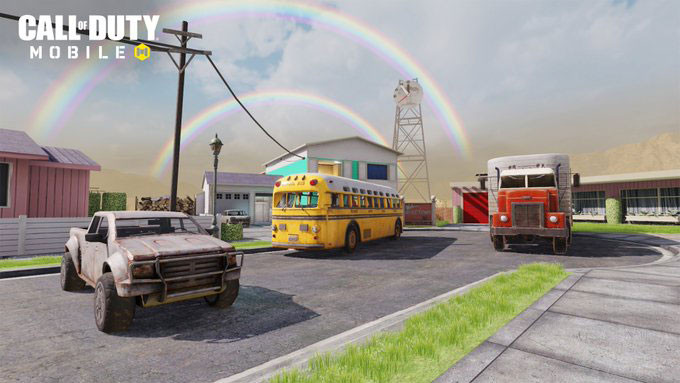 Call of Duty: Mobile offeres a numerous of maps that you can choose and play such as Nuketown, Hijacked, Crash and more. Those maps have been in a lot of call of duty series and also stated as the most popular maps among other.
Call of Duty: Mobile Battle Royale
Multiplayer is boring? Load into Call of Duty: Mobile Battle Royale mode and fight against other 100 players in one big map features all kind of terrains and a lot of location in Call of Duty Universe. You can play Battle Royale as Solo or with your friend as Duo or Quad mode. Fight on sea, air, land including all types of vehicles such as Helicopter, Tactical Raft, ATV Bike and a lot more.
Where and How To Download Call of Duty: Mobile?
Once the game is officially coming out on October 1st, 2019 you will be able to find Call of Duty: Mobile on your App Store or Google Play depend on your devices. Download the game for free on both iOS and Android platforms except people who live in Belgium, Mainland China, and Vietnam.
Call of Duty: Mobile Social Media
Keep up to all the news of Call of Duty Mobile here or follow all of their social media account such as:
Twitter: @PlayCODMobile
Facebook: @callofdutymobile
Facebbok (Garena): @codm
Youtube: Call of Duty: Mobile
WE also provides all kind of guides and tips related to Call of Duty Mobile gameplay, weapons, maps and more! Make sure to check them out.