Find out how to get the legendary version of Purifier - H2O in Call of Duty Mobile "Days of Summer" event here.
Purifier - H20 Overview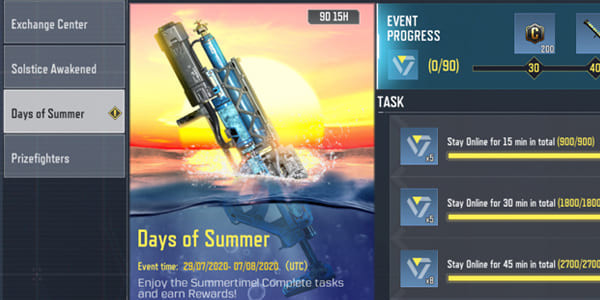 The Purifier is a flame thrower, the H2O Purifier is a legendary version that can be unlocked in Days of Summer featured event and you will require 90XP to unlock it.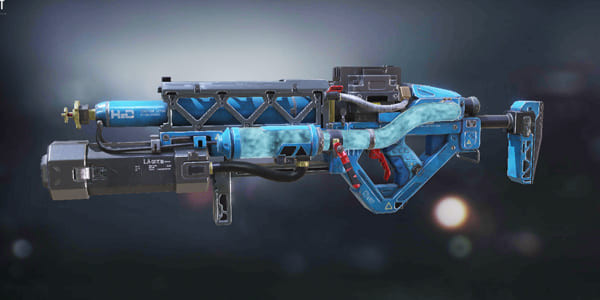 In game description: A special high-pressure liquid ejector that causes continous damage to enemies within a certain range. Send them to watery grave.
How To Get Purifier H2O Faster
To get Purifier H2O faster you will only need to completed 5 tasks in the Days of Summer featured event.
Play 10 Juggernaut matches and kill 30 enemies (23 xp).
Play 3 Gunfight matches (10xp).
Select Highrise map in MP-Featured and kill 15 enemies (8xp).
Send 5XP cards (5xp).
Play 5 Kill confirmed matches (8xp).
After you completed all the 5 tasks above, you will automatically stay online in COD Mobile more than 60 minutes, and that will be an extra 38 XP which the total will be 92 XP and it is enough to get the Purifer H2O and all other rewards.
Days of Summer Rewards List
There will be 4 rewards in the event that you can claim by reaching each XP.
The first reward is 200 credits (30XP).
SMRS - Barrier Reef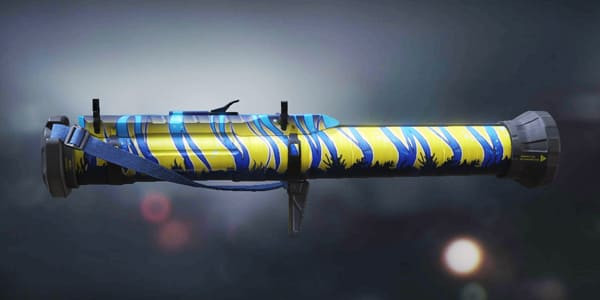 The second reward is the SMRS - Barrier Reef when reaching 40XP.
Frag Grenade - Water Festival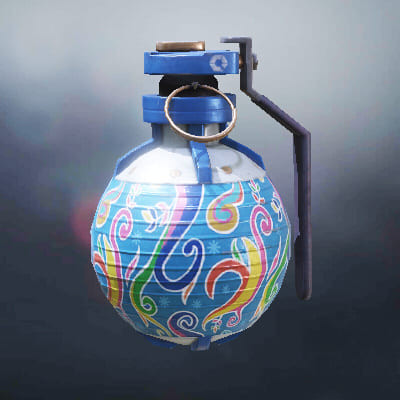 The third reward is the epic tier of Frag Grenade - Water Festival when reaching 60XP.
Purfier - H2O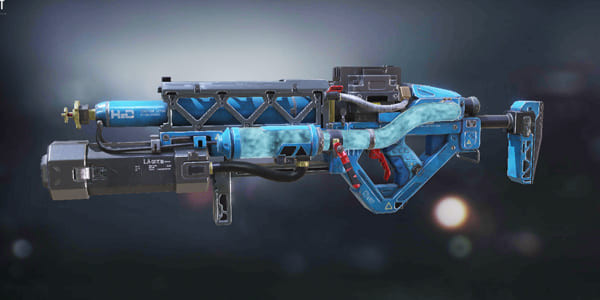 The last rewards it the legendary tier of Purifier it self the Purifier H2O when reaching 90XP.
Conclusion
In conclusion, The Purifier H2O is the first ever legendary operator skill that you can get for free in Day of Summer event of COD Mobile! Go grind it now before it is expired.