To celebrate the 20th anniversary of the Call of Duty game as a franchise, COD Mobile rewarded their players with a brand new Ghost Skin. Find out how to get this skin down below.
Go to Events → Featured → 20th Anniversary Login Calendar.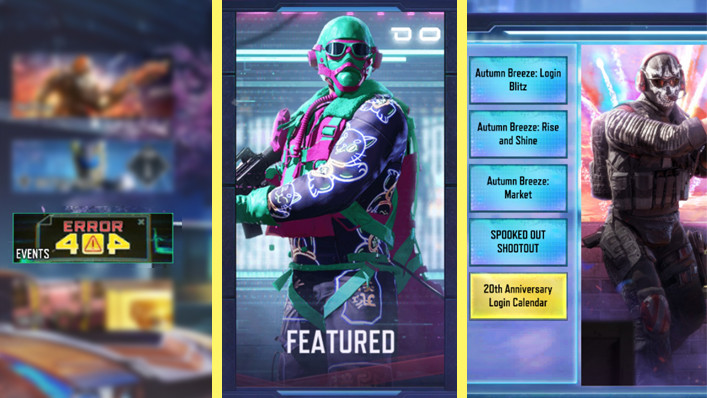 From there you will see that you need to login a total of 5 days to earn all rewards.
The free character Ghost - Anno Dominate will be unlocked once you reach Day 5 login.
Take a look at the character: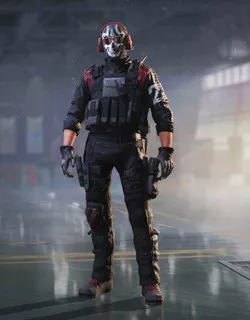 A full mask Ghost with Red stripe on his shirt, headphone, and shoelace, beside that its all black. It's a really cool skin for Ghost that a lot of players in the community are very happy with.
This limited event "20th Anniversary Login Calendar" is only available for 7 Days. From 15/09/2023 to 22/09/2023 UTC.
Don't miss a chance to claim this iconic Ghost skin for free by simply just login the game daily for 5 days straight.
Beside that you will also get a free calling card call Rainsoaked and 20 Year Warrior sticker, but that are not what we here for. We're here for Ghost.
Overall, this is just a short article to inform those that always wanted a Ghost skin but never had a chance to, this is a great opportunity.