Back in the old days of Call of Duty, when you lose or win you will here a phrase shouting out loud "1v1 me", that means you'll either have to play one versus one with the player that calls you out or just ignore them.
Now back to our topic, if you want to 1v1 with your friend in COD Mobile or with the player that calls you out, here are all the steps that you need to do.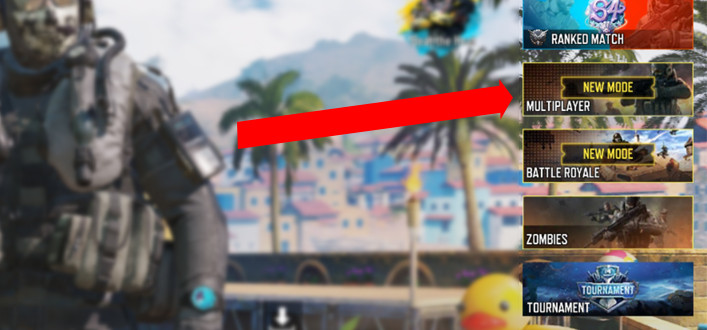 Add them to your Friendlist
First and foremost, you need to make sure you have the player that you want to 1v1 in your friendlist. This is simple but the most important step that you need to do before anything else.
By having them in your friendlist you will be able to invite them into a private lobby.
Create Private Lobby
If you are looking for how to create a private lobby in COD Mobile you are in the right place. Go into the Multiplayer tab then look for the burger on the top right of the screen and you will see PRIVATE on the bottom of the drop down list.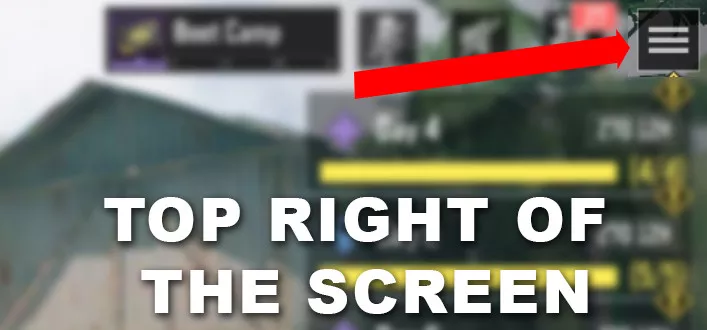 Now invite the player name that you want to start 1v1 with on the right of the screen, when they join you can start setting up your private lobby such as Room Password, Changing map, changing gamemode and more.
Setting Up Your Lobby
When your opponents or friends are inside the private lobby you can start setting up your lobby by choosing the map and game mode by tapping the bottom right of the screen and the game mode will pop up for you to choose.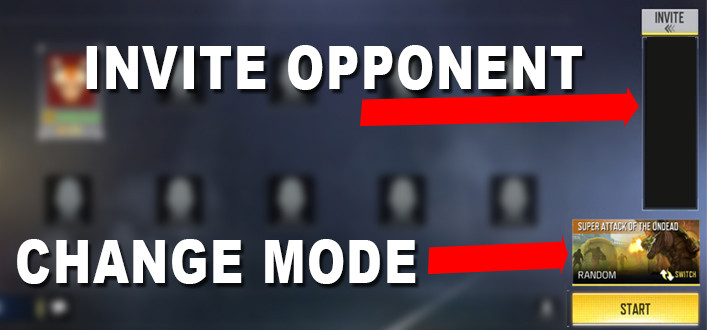 Here are all game mode that available for 1v1:
Super Attack of the Undead
Big Head Blizzard
Chaos Control
Frontline
Team Deathmatch
Payout Search & Destroy
Search & Destroy
Domination
Hardpoint
Free for All
Drop Zone
Control
Search & Rescue
Safeguard
Snipers Only
Rapid Fire
Sticks and Stones
Prop Hunt
Gun Game: Team Fight
Capture The Flag
Kill Confirmed
Gunfight
One Shot One Kill
Ground War
10v10 Team Deathmatch
10v10 Domination
10v10 Kill Confirmed
Attack of the Undead 20
Attack of the Undead-Night
Team Deathmatch - Night
Cranked
Hardcore Team Deathmatch
Hardcore Domination
Hardcore Hardpoint
Snowball Scuffle
Hardcore Kill Confirmed
Hardcore Headquarters
1v1 Duel
Headquarters
Grind
Gun Game
Guns Blazing
Ground Missions
3v3 Gunfight
Cranked Confirmed
Beside picking the game mode, you can also choose the map as well by tapping on the bottom left of the screen.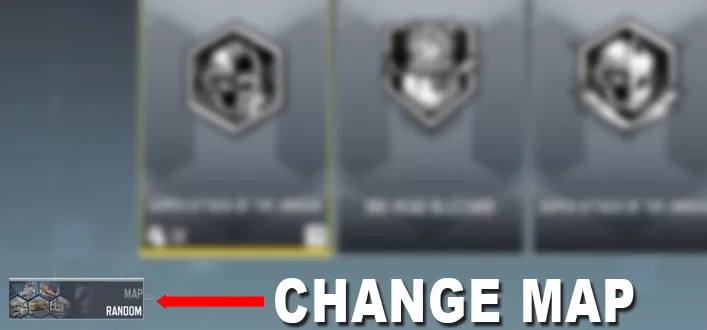 Maps are available depending on which game mode you are choosing to play and here are some of the maps that you should choose.
Nuke Town
Raid
Crossfire
Crash
Firing Range
Nuketown Russia
Standoff
Rust
Overall, the best maps for 1v1 in COD Mobile are Nuketown and Rust. These two maps are iconic maps famously known for 1v1 fight against cocky players as well as friends.