Customize your control to provide a comfortable feeling when playing and helps to improve your in-game reflex, movement, aiming and shooting.
To start customizing the control you need to first know your control mode.
Goto setting and the first tab that appears is "Control".
Tap on "Custom Layout" and you'll see all the buttons on the screen.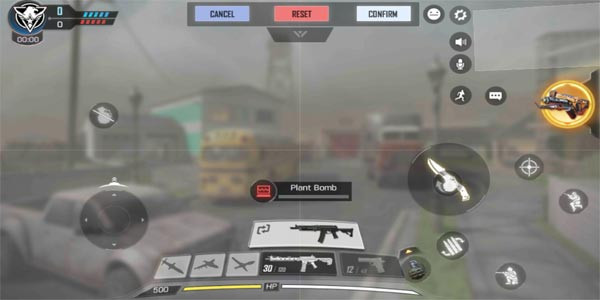 You can move them freely to where your finger can touch without any tension.
You can also adjust the scale and opacity of each button to the way you prefer.
Tap confirm after you finish adjusting your controls and you are ready to go.
Recommend Control Layout
Here are some control layout that you can use in Call of Duty Mobile.
Note: Please do not copy the whole layout because it might not be comfortable for you. Try tweaking it until you feel like every button is reachable.
Two Thumbs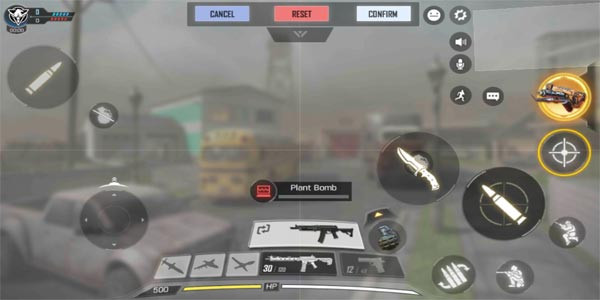 Two thumbs are very popular in PUBG Mobile. It is a good control but requires high reflexes.
Make sure your thumbs can reach all the controls that you set.
Claw Control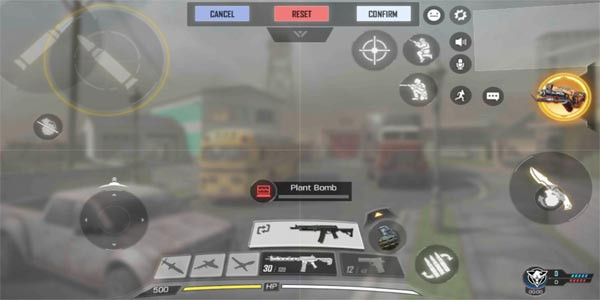 Claw control is basically a controller hand position. By putting the Fire button and ads button on the opposite side. This control requires a lot of practice to get used to it.