Find out how to get Ration, Petrol, and Toilet Paper in COD Mobile Solstice Awakened Event here.
Solstice Awakened Event
Solstice Awakened is a new featured event in Call of Duty Mobile Season 8 that allows you to get free Epic Man-O-War, AK117 Persisted, and more cool rewards.
How to play Solstice Awakened Event
First you need to collect the required resources which are: Ration, Petrol, and Toilet Paper, then you can go to the exchange center to exchange for rewards.
To collect the resources you need to play in specific maps and gamemode. Here are the specific map and gamemode that you need to play:
Ration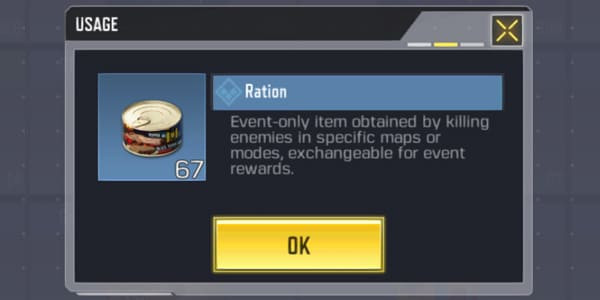 To get Ration you need to play in High Rise map and kills as many enemies you can per match, collecting amount is base on your kill count.
Toilet Paper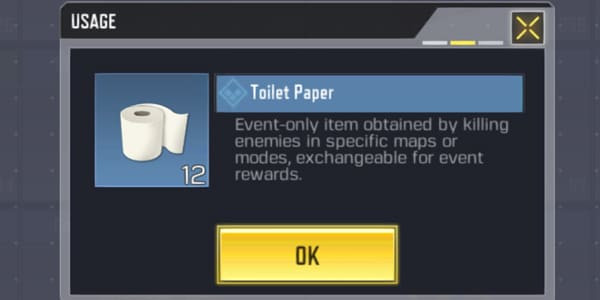 To get Toilet Paper you need to play in Juggernaut gamemode, and try to get top 3 to get a good amount of Toilet paper resource.
Petrol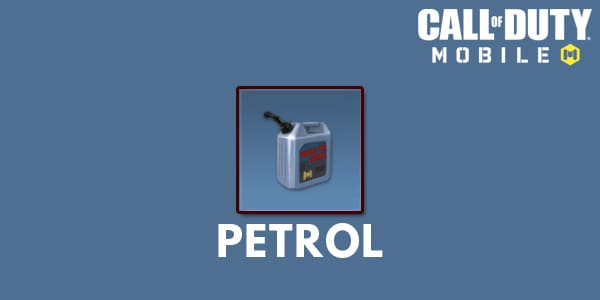 To get Petrol you need to kills enemies in specific maps or modes. (Not available yet).
Exchange Center - Exchange Resources
The exchange center is where you exchange all your resources that you've collected for cool rewards which include a free Epic Man-O-War skin Nuclear Fallout.
Man-O-War Nuclear Fallout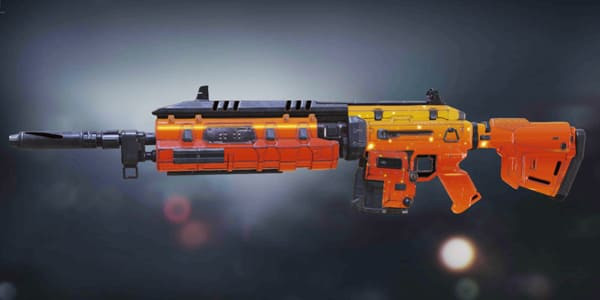 Require: 500 Ration, 165 Petrol, 500 Toilet Paper.
AK117 Persisted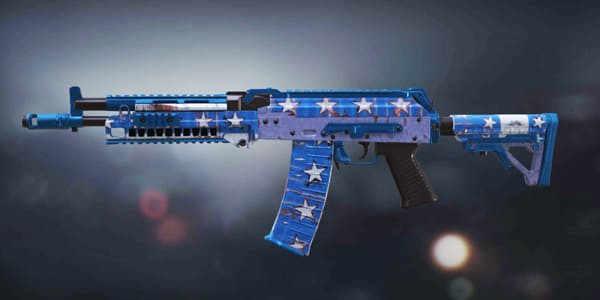 Require: 20 Ration, 10 Petrol, 20 Toilet Paper.
RUS-79U Stream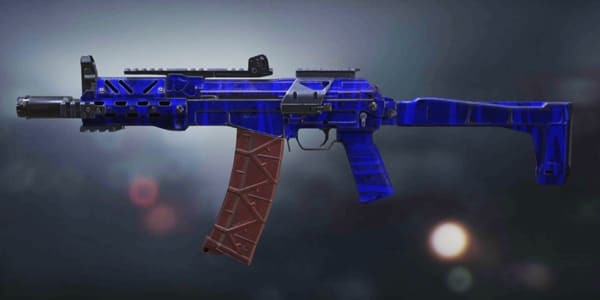 Require: 10 Ration, 10 Toilet Paper.
Backpack Sight Unseen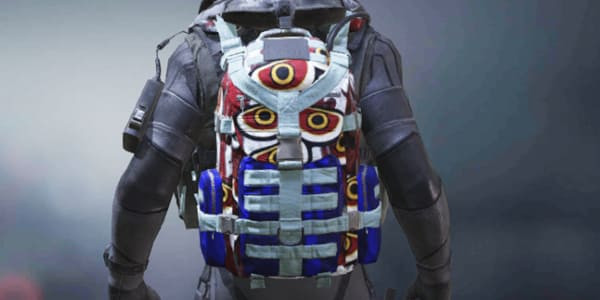 Require: 30 Petrol, 80 Toilet Paper.
Other Rewards
Beside the rewards above you can exchange your resources for credits, and avatar.
Conclusion
In conclusion, Solstice Awakened is a new event in COD Mobile that you should play to unlock Man-O-War since we will be seeing the Man-O-War meta in Season 9 so don't miss this chance.