Find an in-depth event guide on how to get free rewards in Season 7 Event called Seaside Slam here.
The Seaside Slam event started from 18/08/2023 to 31/08/2023 UTC. You have plenty of time to complete this event and unlock an epic character as well as other rewards.
For simplicity sake, you will have to play either Battle Royale or Multiplayer and complete challenges.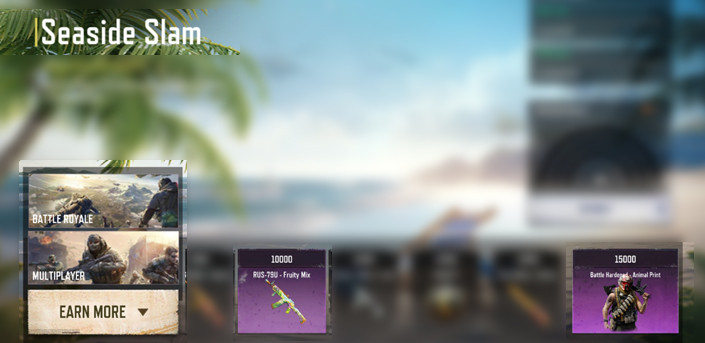 When completing the challenge you will earn Advanced timber so you can build the beach for a higher chance of increasing efficiency of collecting funds.
The higher funds you can get during the event the more reward you will be able to get.
You will also have Daily Tasks which refresh every 24 hours and here are list of challenges for you to complete:
Win 10 matches in MP ranked.
Kill 100 enemies in MP ranked.
Enter the top 3 in BR ranked for 5 times.
Earn 5 MVP titles in MP ranked.
Open Airdrop Supplies 10 times in BR Ranked Matches.
By completing these challenges you will collect both materials and cast which ultimately helps you to reach the awards that you want in the game.
Here are the important rewards and cash amount that you need to unlock:
RUS-79U - Fruity Mix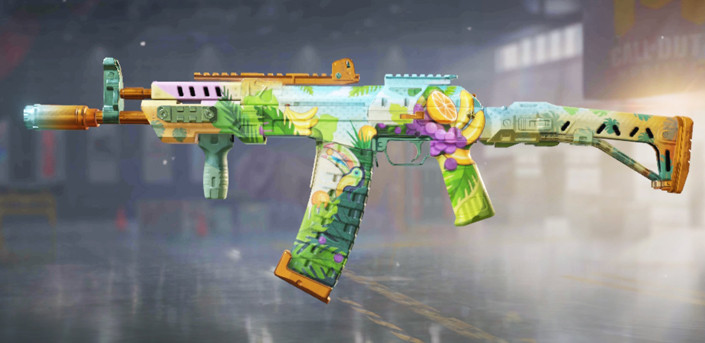 You will need 10,000 Funds to unlock RUS-79U Fruity Mix.
Battle Hardened - Animal Print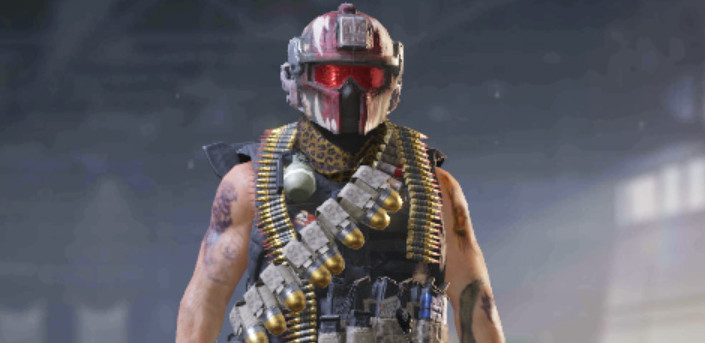 You will need 15,000 Funds to unlock Battle Hardened - Animal Print.
How to Find this event
It's very simple, you only need to go to the event tab and you will see the event on the left panel call Seaside Slam, If you didn't see it you can scroll to the left.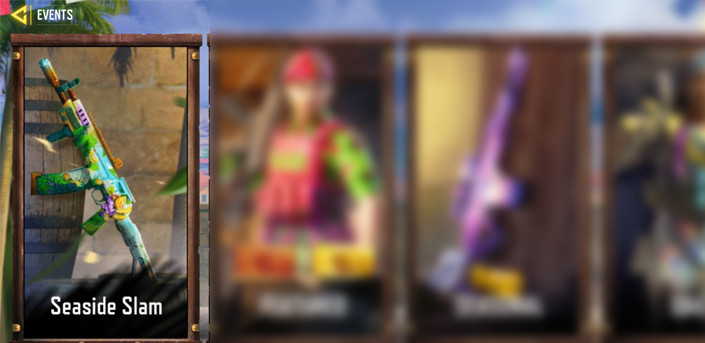 However if you just read this content on 1st 09, you are too late.
Conclusion
Overall, this event is another chance for you to unlock a brand new character and weapons as well plus it's another fun event that you can grind while playing both gamemode.