Welcome to Executive Depot II Bundle, View all skins, bundle price, and expire date in Call of Duty Mobile shop here.
Bundle price: 980CP (Price may vary by country).
Bundle expire date: 16D 11H.
Skins You Get When Buying Executing Depot II Bundle
Arctic.50 - Black Gold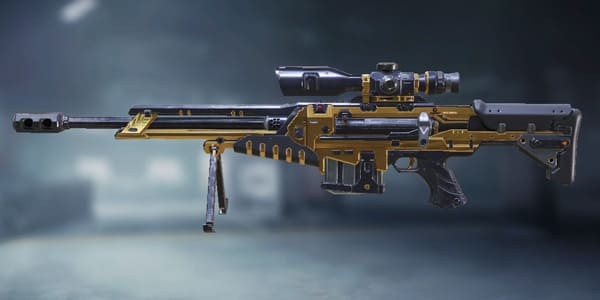 Epic condition of Arctic.50 skin. (Purple rarity).
AK-47 Lemon Drop Candy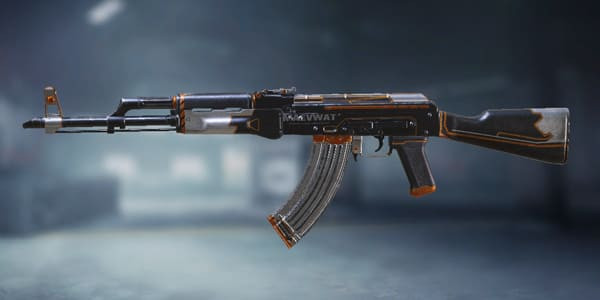 Rare condition of AK-47 skin. (Blue rarity).
Battle Pass Tier Card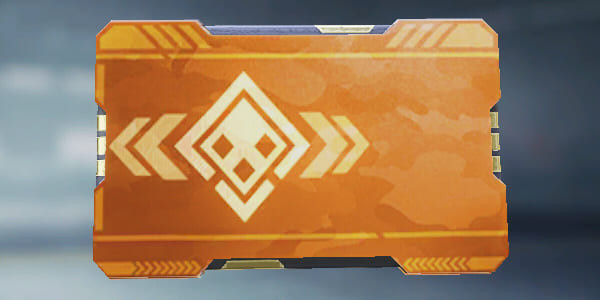 Increase 1 Battle Pass Tier.