Welcome to Double Agent Bundle, View all skins in the bundle, price, and expire date in Call of Duty Mobile here.
Bundle price: 630CP (Price may vary by country).
Bundle expire date: 7D 17H.
Skins You Get When Buying Double Agent Bundle
Javie Salazar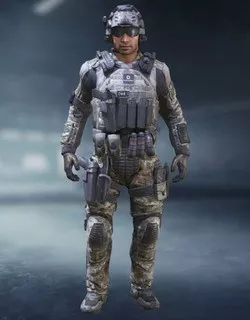 Rare condition character skin. (Blue rarity).
Backpack - Magicle Eye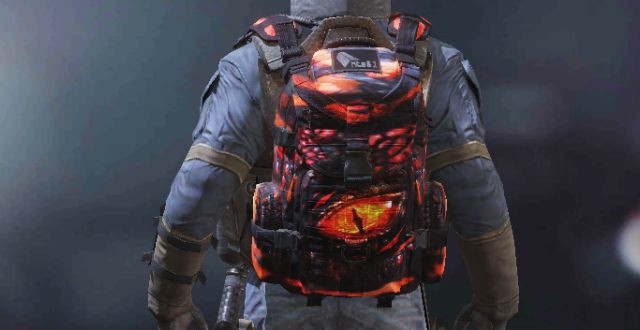 Rare condition backpack skin. (Blue rarity).
Other skins:
Emote: Ridicule
ATV - Orange
Helicopter - Orange