Find detail of Season 3 Battle Pass in COD Mobile here! View Season 3 Battle Pass reward list and more.
Battle Pass Season 3 Overview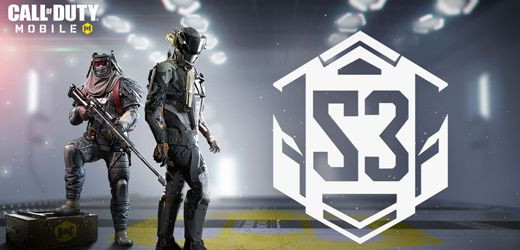 Battle Pass name: Phantom's Strike
Price: 360 CP (Price may change depend on where you live).
Battle Pass Date: From 20 Jan, 2020 to 29 Feb, 2020 (40Days).
Max Tier: 50 Tier. (Earn Season 3 Battle Pass crate at every tier when past tier 50).
Also if you manage to reach tier 50 you will recieve 360 CP to buy the Season 4 Battle Pass when it coming out.
Battle Pass Season 3 Rewards
By buying the premium pass of season 3 battle pass you will automatically get Phantom and DL Q33 Pulsar.
Phantom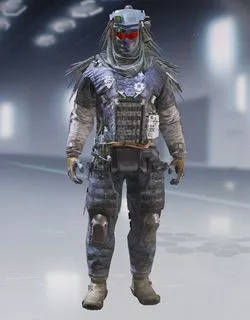 DL Q33 Pulsar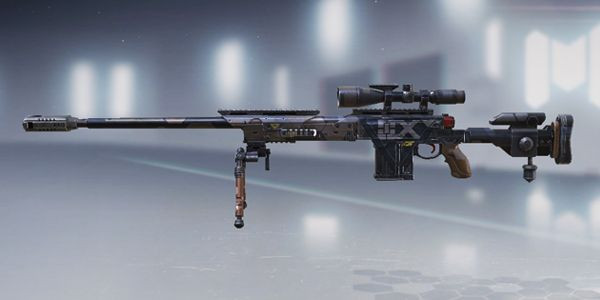 Reach Tier 10 to unlock LK24 Irradiated Amethyst
LK24 Irradiated Amethyst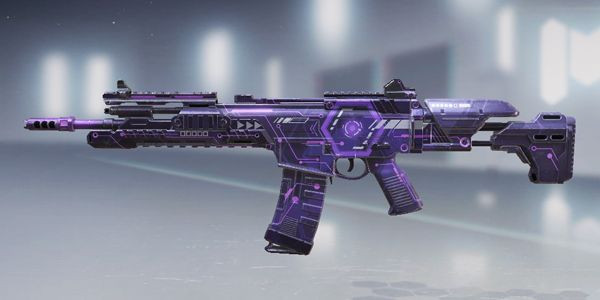 Reach Tier 12 to unlock FTL Character.
FTL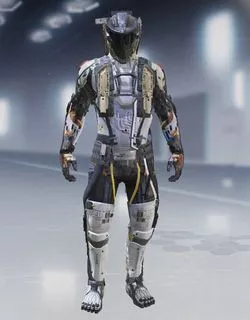 Reach Tier 20 to unlock J358 Phobos.
J358 Phobos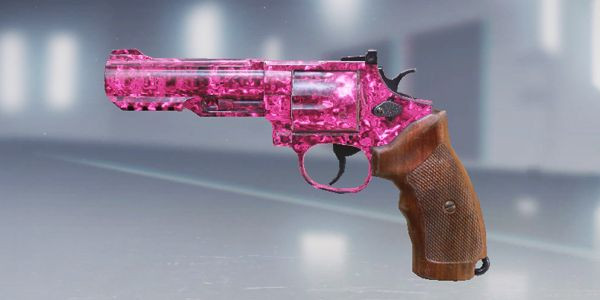 Reach Tier 30 to unlock Chicom Irradiated Amethyst.
Chicom Irradiated Amethyst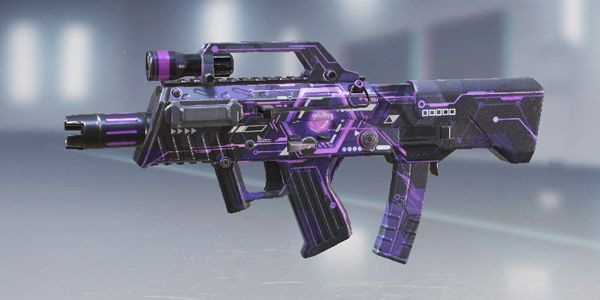 Reach Tier 50 to unlock Type 25 Geometry
Type 25 Geometry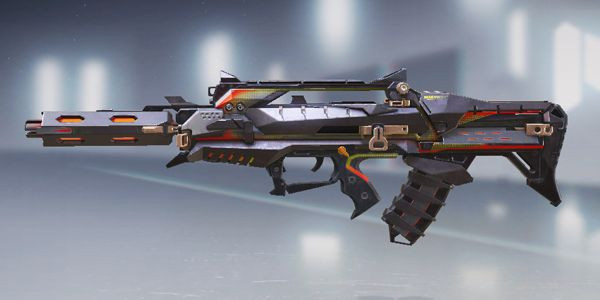 There are more rewards that you can get out of the Season 3 Battle pass but all the rewards above are some of the main rewards to get.
Conclusion - Is Season 3 Battle Pass Worth Buying?
If you want some cool skins for your gun and character, this battle pass is recommended plus you will recieve back CP to buy the next battle pass as well.
You only need to pay one and recieve the rewards nonstop in this case i think it is really worth it.