Spitfire is a LMG that use Heavy ammo created by Jaewon Industries.

The Spitfire is the best Light machine gun in Apex Legends Mobile this weapon deal very good damage with fast fire rate and good stability when firing. The Spitfire LMG is a Care package gun.
Spitfire Damage profile stats
Damage (Body/Head/Leg): 18/36/14
Body Shots to kill: 6/

8

/

10

/

11

/

12

FortifiedBody Shots to kill: 7/

10

/

11

/

13

/

15

Rate of fire: 540RPM
Effective Range: 457M
Tac reload speed: 2.8s
Full reload speed: 3.3s
Mag size: 40/

45

/

50

/

60

/

60 auto reload
Spitfire Recoil pattern
In Apex Legends Mobile Spitfire recoil go up a little to the left then right and back to left after 22 rounds.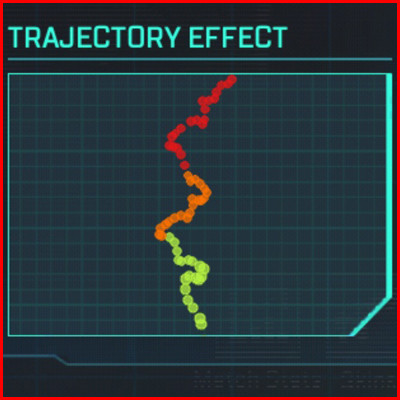 In order to effectively control Spitfire recoil you need to pull down the gun to the right then left when firing.
Spitfire Attachments list
In Apex Legends Mobile Spitfire utilize 4 types of attachments such as:
| | |
| --- | --- |
| Barrel | Reduces recoil and pitch yaw randomness. |
| Mag | Increase Light magazine capacity. |
| Stock | Reduce ADS and reload time. |
| Optics | Enhance vision when aiming down sight. |
Spitfire compatible optics:

1x HCOG 'Claasic'
1x Holo
1x-2x Variable Holo
2x HCOG 'Bruiser'
3x HCOG 'Ranger'
2x-4x Variable AOG
A fully kitted Spitfire attachments increase weapon stability when firing, reduces recoil, and added extra ammo capacity base on attachment rarity.
Spitfire Strength and Weakness
All weapons in Apex Legends Mobile have their own strength and weakness.
Here are Spitfire Pros n Cons:
Spitfire Strength:
Deal high damage.
Powerful in close to mid range.
Have low recoil.
Easy to control when fully auto.
Spitfire Weakness:
Decent bullet travel speed.
High mags spray increase recoil.
Very rare to find.
Spitfire Change Notes
Season: Distortion

Removed from Care Package.
Removed Spitfire barrel attachment slot.
Increased tactical reload speed from 2.37s to 2.57s.
Regular Spitfire reload speed increased from 3.06s to 3.26s.
Magazine capacity adjusted to 40/45/50/55.
Spitfire Skins List
Find Spitfire legendary skins and other rarity in Apex Legends Mobile here:
Legendary Skins:
Spitfire Original Marauder

Epic Skins:
Spitfire Ghoulish Garden

Spitfire Cyberstripe

Rare Skins:
Spitfire Ice Clouds

Spitfire Citric Shield

Spitfire Plunder

Other Weapons