Alternator SMG is a SMG that use light ammo created by Emslie Tactical.

The Alternator SMG is a high accuracy twin barrel weapon in Apex Legends Mobile that has good damage with fast fire rate and fit perfectly for close quarter combat.
Alternator SMG Damage profile stats
Damage (Body/Head/Leg): 15/23/12
Body Shots to kill: 7/10/11/13/15
FortifiedBody Shots to kill: 8/11/13/15/17
Rate of fire: 600RPM
Effective range: 223M
Tac reload speed: 1.9s
Full reload speed: 2.23s
Mag size: 23/

27

/

31

/

35

/

35 auto reload
Alternator SMG Recoil pattern
In Apex Legends Mobile Alternator SMG recoil to the right then over to the left and back to the right.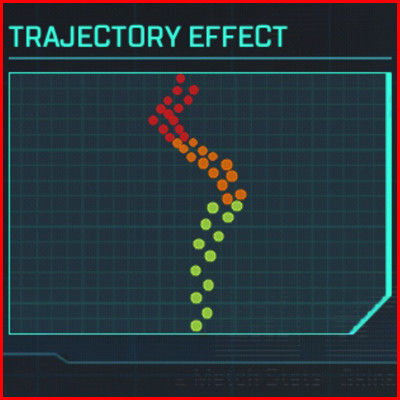 In order to effectively control Alternator recoil you need to pull down the gun to the gun to the left and to the right.
Alternator SMG Attachments list
In Apex Legends Mobile Alternator SMG utilize 4 types of attachments such as:
| | |
| --- | --- |
| Barrel | Reduces recoil and pitch yaw randomness. |
| Mag | Increase Light magazine capacity. |
| Stock | Reduce ADS and reload time. |
| Optics | Enhance vision when aiming down sight. |
Alternator Compatible optics:

1x HCOG 'Classic'
1x Holo
1x HCOG 'Bruiser'
1x-2x Variable Holo
1x Digital Threat
A fully kitted Alternator attachments increase the weapon accuracy and stability when firing fully auto plus adding extra ammo base on attachment rarity.
Alternator SMG Strength and Weakness
All Weapons in Apex Legends Mobile have their own strength and weakness.
Here are Alternator Pros n Cons:
Alternator Strength:
Powerful in close range.
Clean iron sight.
Fast bullet travel speed.
Fast fire rate.
High accuracy.
Alternator Weakness:
Damage fall in mid range.
High recoil in mid range.
Run out of ammo quick.
Alternator SMG Skins list
Find Alternator SMG Legendary skins and other rarity in Apex Legends Mobile here:
Legendary Skins:
Alternator The Alternative remedy

Alternator Led Rez

Epic Skins:
Alternator Molten Forge

Alternator Melternator

Alternator Eye of the Storm

Rare Skins:
Alternator Winged Phoenix

Alternator Battle Clasp

Alternator Patchwork

Other Weapons