Here is the information about Valorant Run It Back Skin Bundle Leak including price and more.
Run It Back Bundle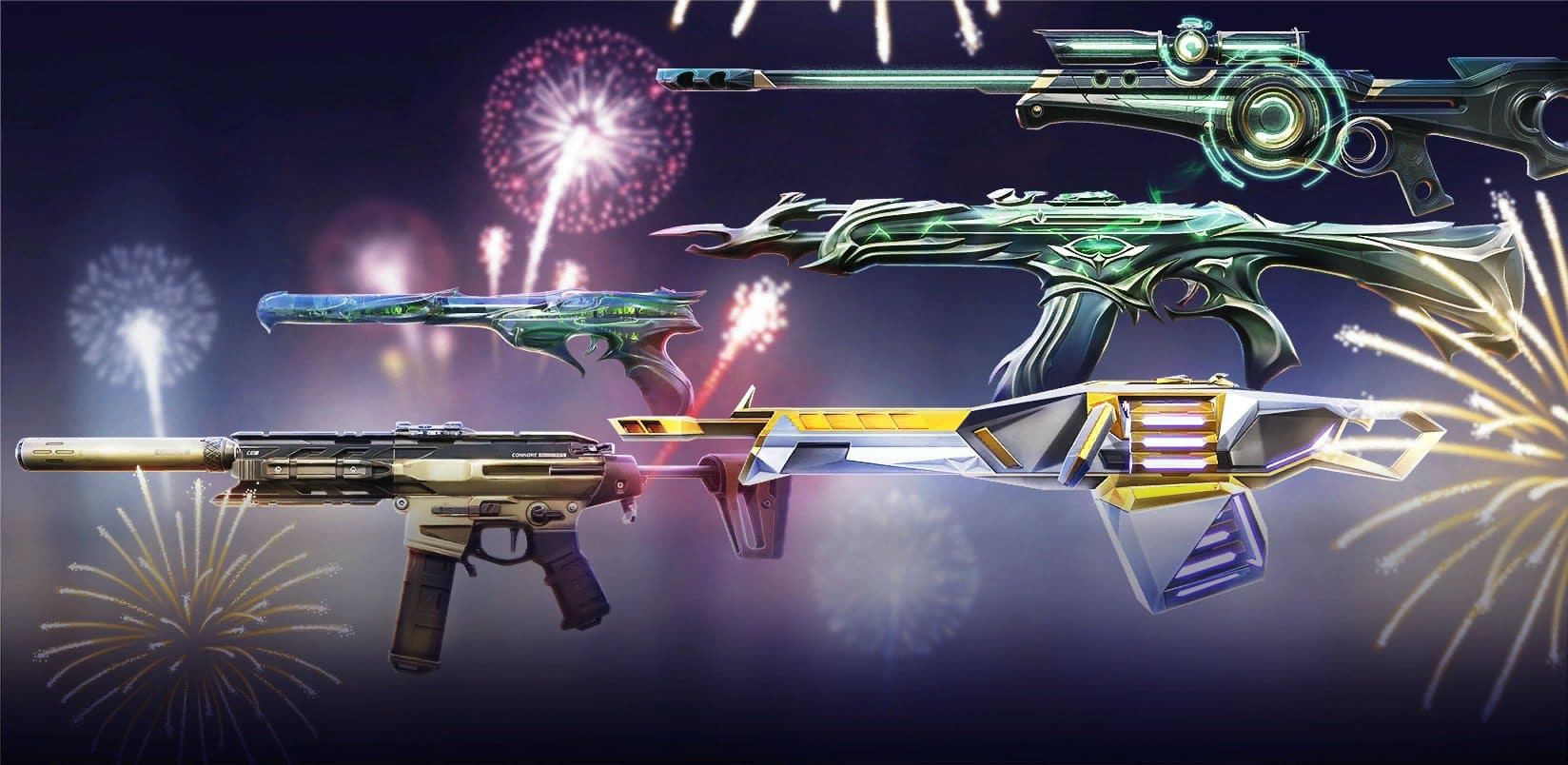 According to Valorleak, With this new Bundle which is called Run It Back Bundle will bring back the old skin.
New Bundle: Run It Back 2 | #VALORANTpic.twitter.com/rWYlwmzG1y

— Mike - Valorant Leaks & Info (@ValorLeaks) December 13, 2021
The Run It Back Bundle set will include a Recon Spectre, Tethered Realms Ghost, Forsaken Vandal, Odin Prime 2.0, and Origin Operator. Each skin have different variant to upgrade you can upgrade using Radiant Point. There is no specific price for the skin yet and a no confirmed release date yet but we expected that it will release at the end of the year.
Here take a closer look at these reveal skin image.
Recon Spectre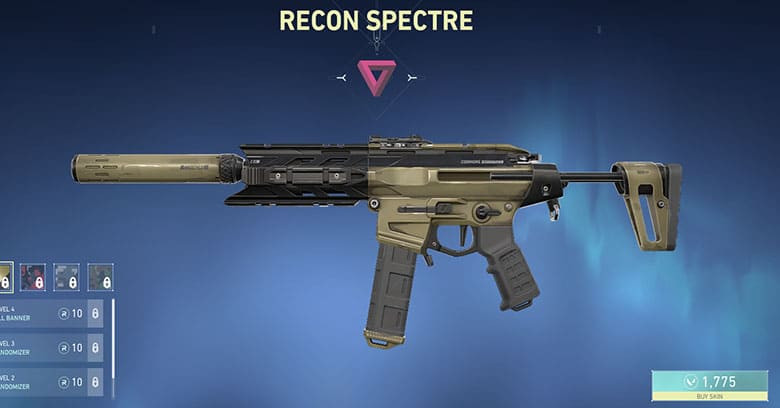 Forsaken Vandal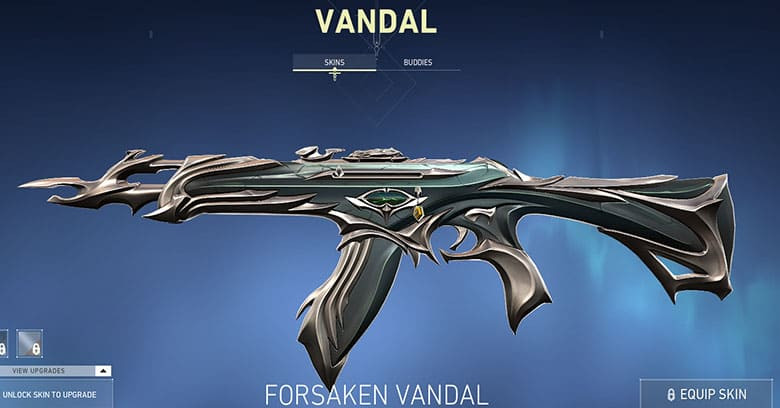 Prime Odin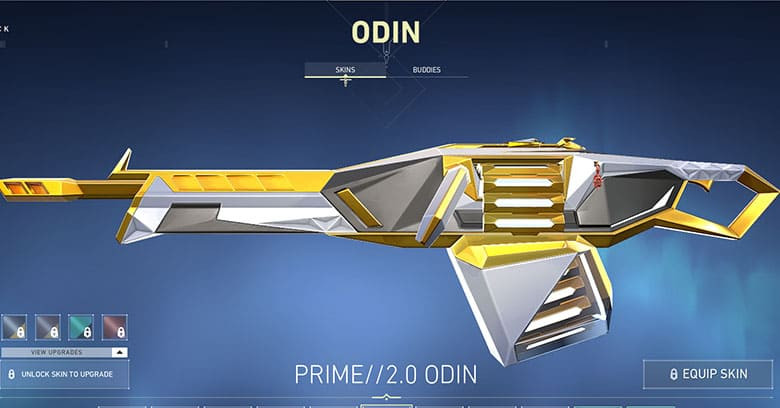 Tethered Realm Ghost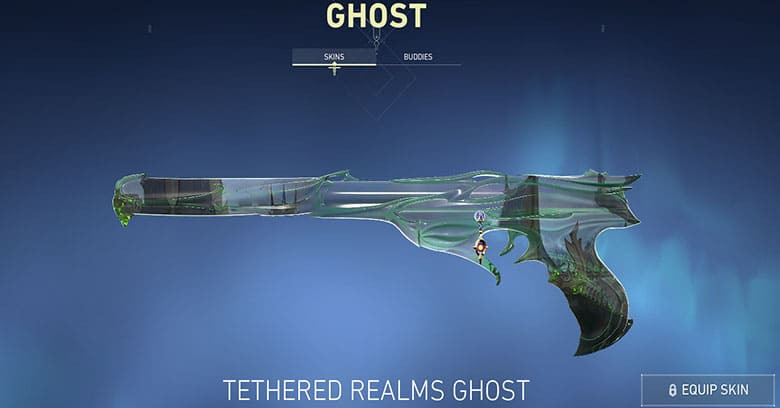 Origin Operator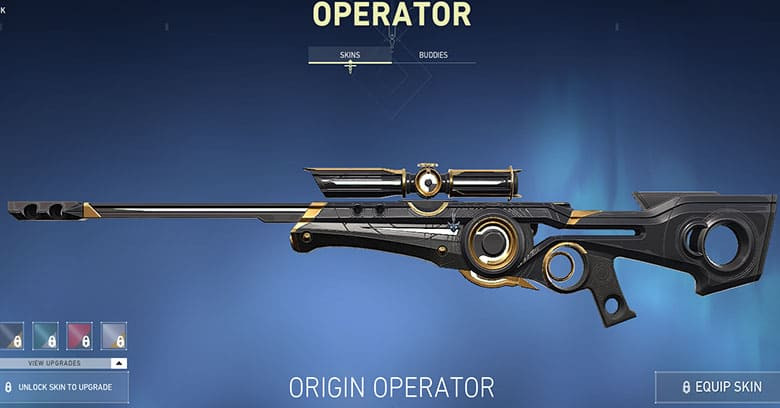 End of Run It Back Skin Bundle.