Here is the information about Valorant Sensation skin bundle including price and more.
Sensation Skin Bundle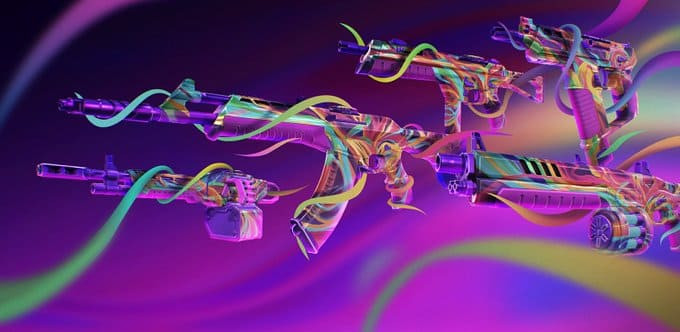 According to Valorleak, with this upcoming new 1.12 patch note will come with 2 skin set such as Ion and Sensation. there is no confirmed release date about this skin yet.
Sensation Locker Showcase | #VALORANTpic.twitter.com/Oo1iljRBPm

— Valorant Leaks (@ValorLeaks) November 10, 2020
Sensation Set will include an Sensation Frenzy, Sensation Judge, Sensation Odin, Sensation Stinger, and Sensation Vandal. There is no variations to upgrade and there is no specific price for this set.
Here is a closer look image of Sensation Bundle.
Sensation Frenzy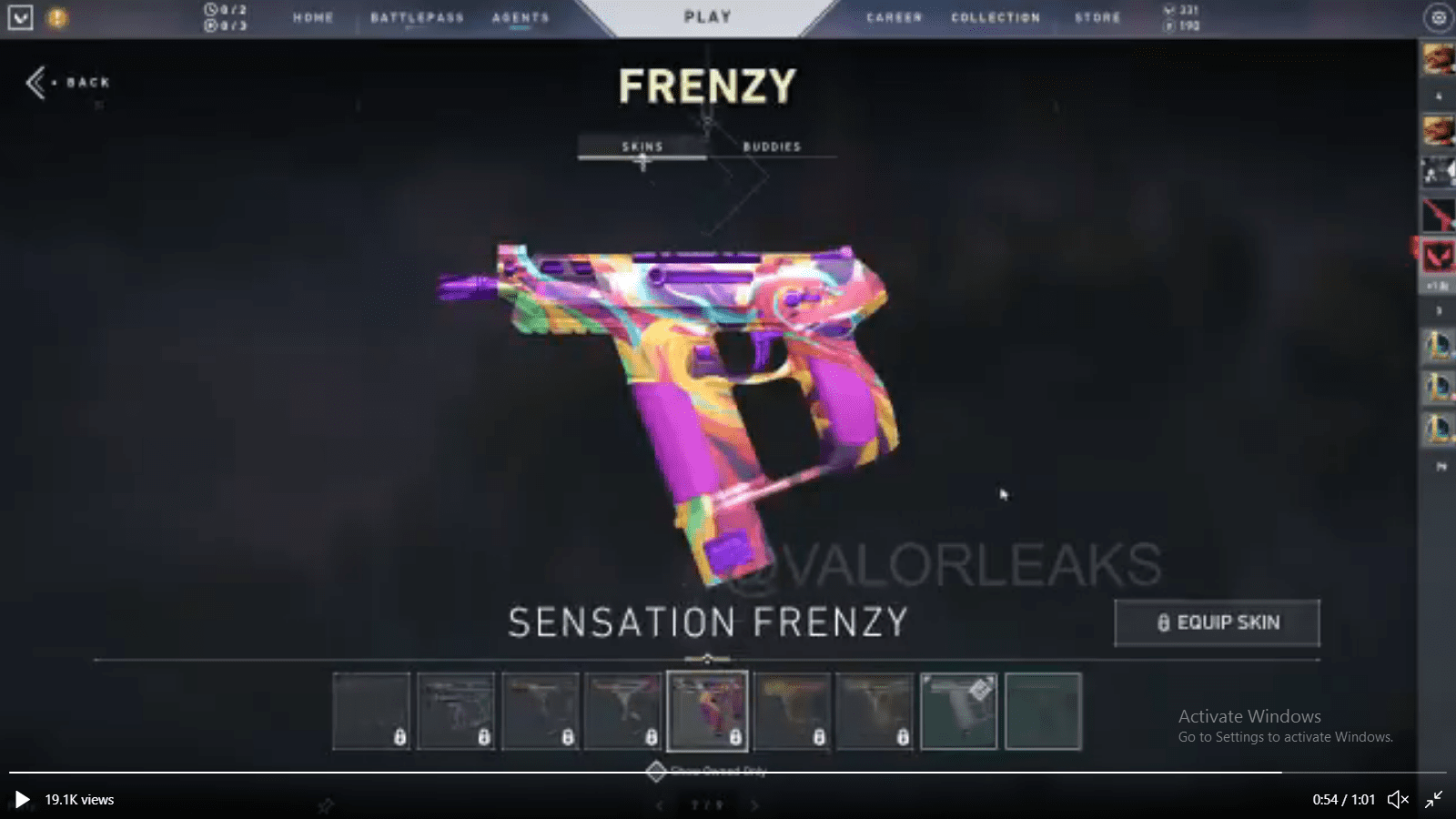 Sensation Judge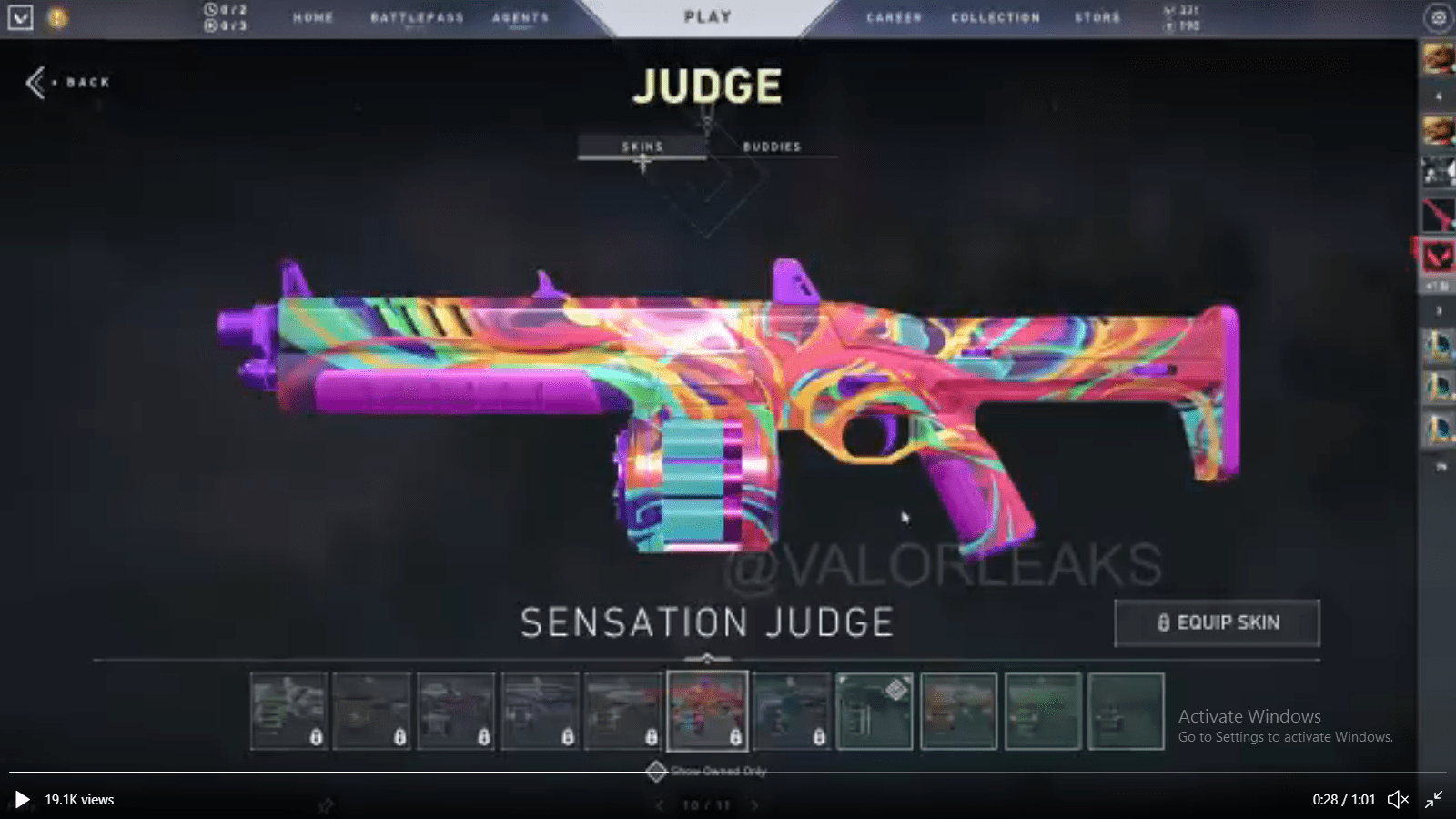 Sensation Odin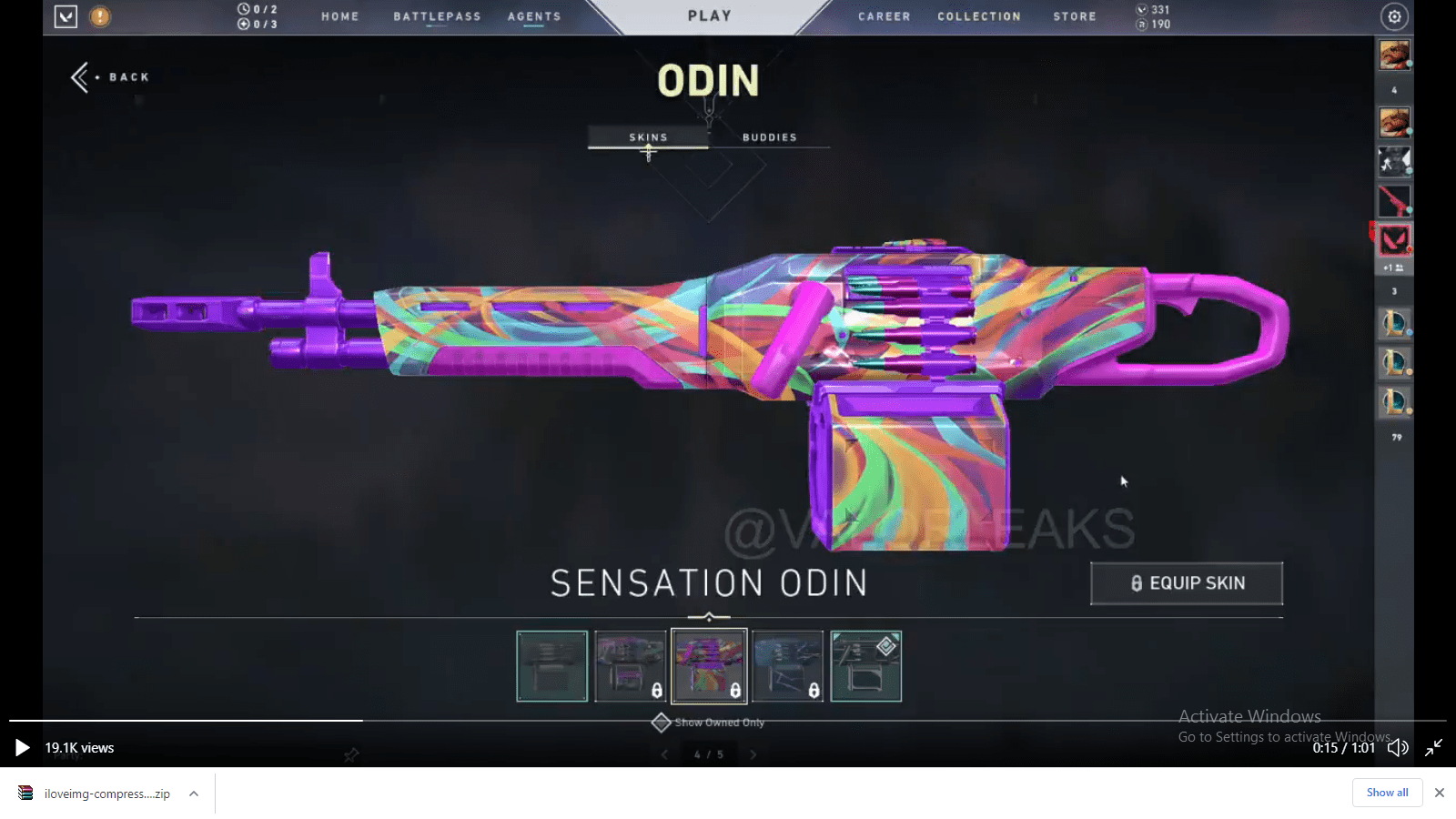 Sensation Stinger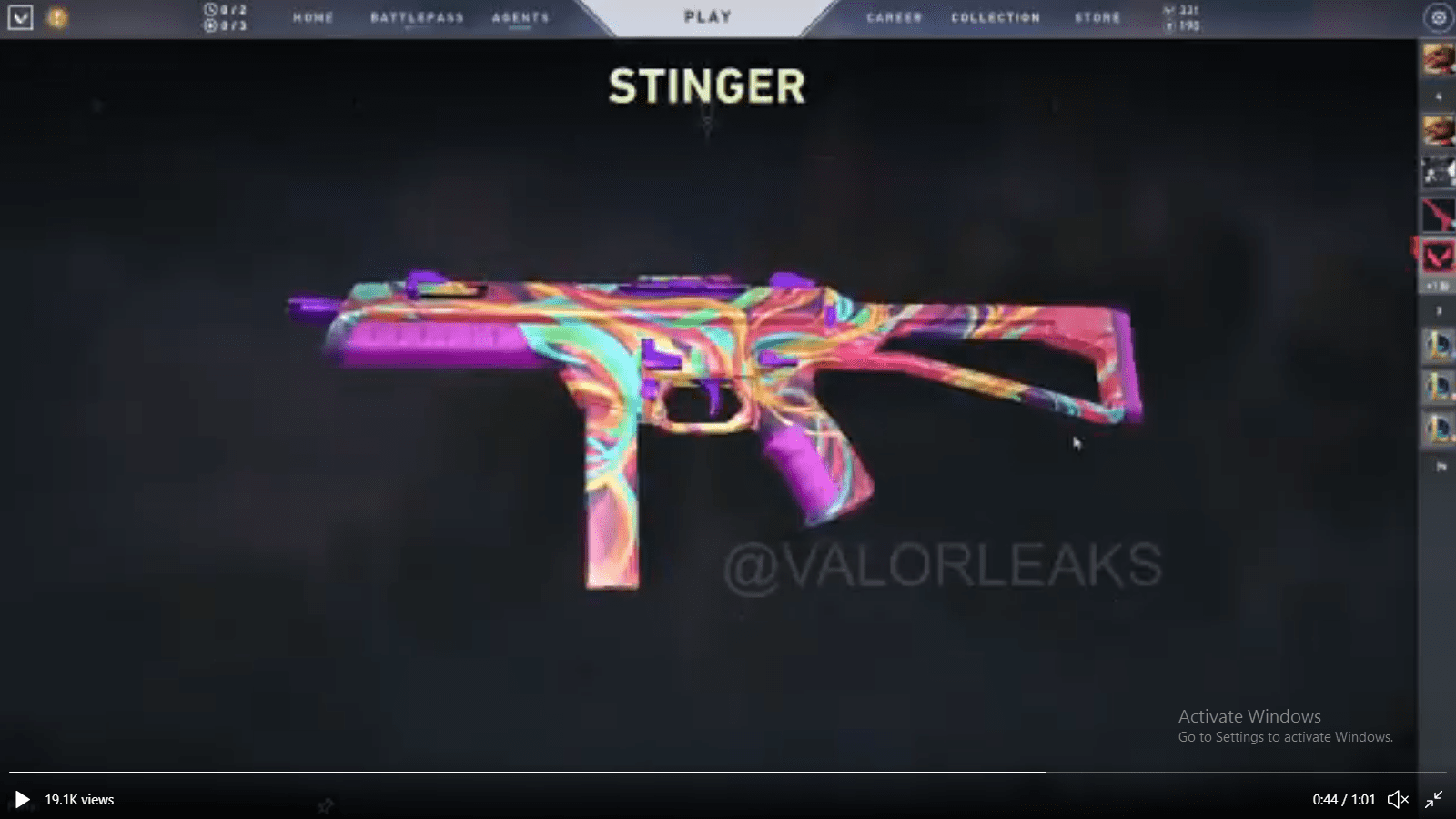 Sensation Vandal