Here is information related to new leak agent 19 including name and release date.
Riot Game always gives us a lot of hints about new agent. This time valorant will bring the first new Southeast Asian agent. We try to gather a lot of information such as her abilities, classes, background, and release date.
Agent 19 - Neon Overview Background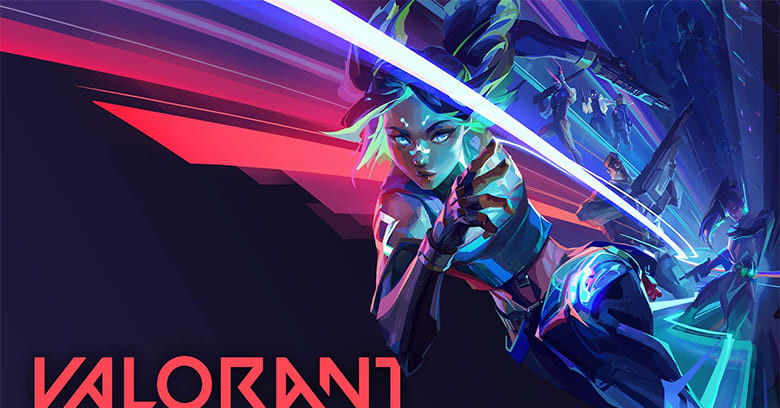 Neon is a girl character who comes from Manila, Philippines. Her datamined name is Sprinter. Her family comes from a military background. Neon is a young Radiant agent who requires mentoring from Sage. Her abilities are electricity, which could help Killjoy complete her Alpha Omega bridge as its power source.
Agent 19 - Neon Abilities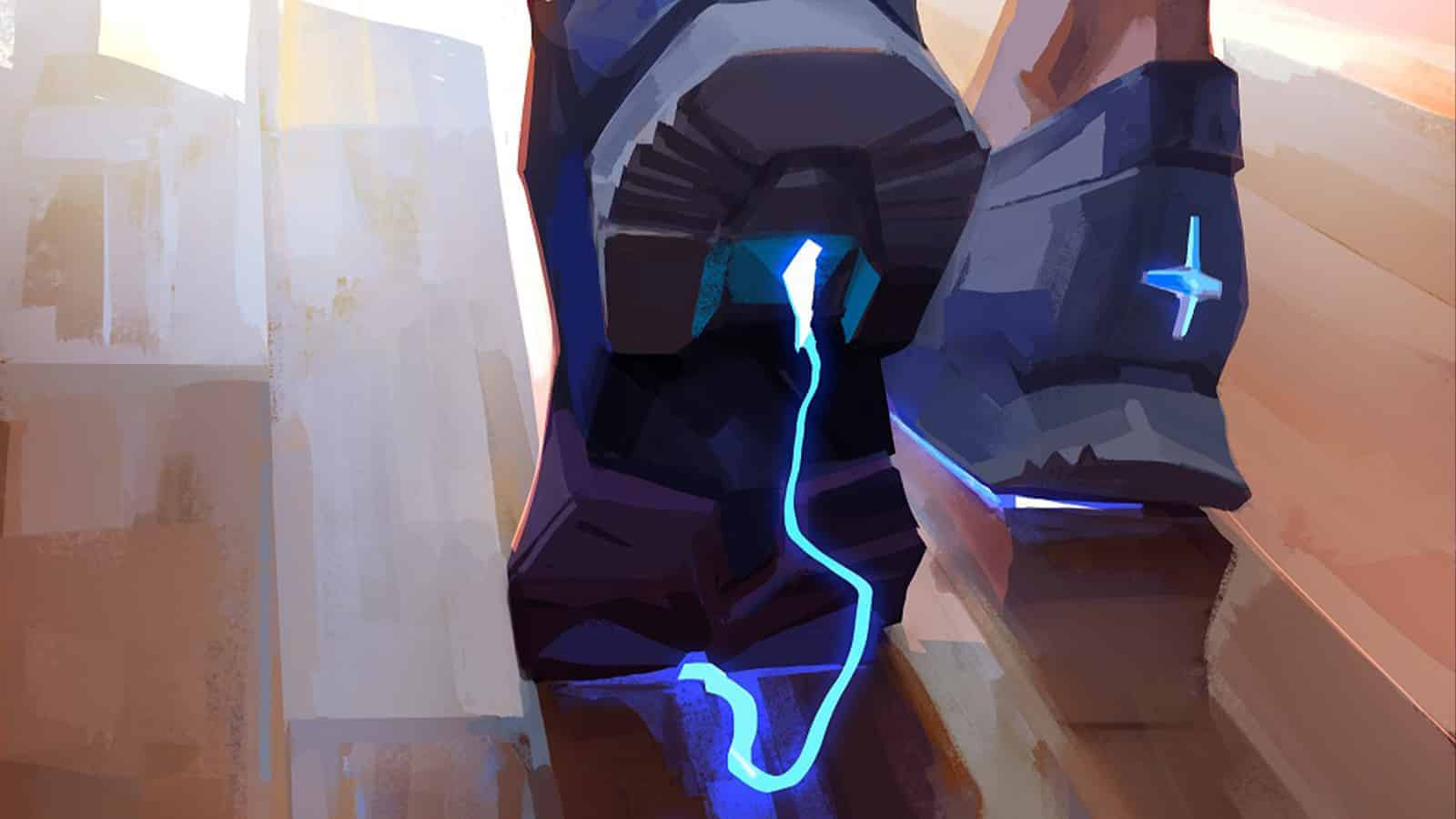 Since Neon ability is fast and quick movement, makes her become an aggressive playstyle, similar to Jett's. Her abilities relate to lightning make her become duelist who draw energy from electricity. You maybe need to recharge after using abilitiy.
Agent 19 - Neon Release Date
There isn't any confirmation about Release But we expect to see her in the game after Episode 3 Act 3 in early 2022, so please take this as a grain of salt. we will update you more about this agent.
End of Valorant New Agent Neon