Here is the information about Valorant ACT 3 Battle Pass Weapon Skin including price and more.
ACT 3 Battle Pass
According to Valorleak, With this new Valorant ACT 3 will come with a brand new Battle Pass. This battle pass rewards will release on 13 October.
ACT 3 BATTLEPASS | #VALORANTpic.twitter.com/Kl5D0vlET0

— Valorant Leaks (@ValorLeaks) October 13, 2020
New Agent SKYE LEAK, NEW MAP, ALL ABILITIES #VALORANTpic.twitter.com/5sO25VaI8A

— Valorant Leaks (@ValorLeaks) October 7, 2020
Base on the video and image, act 3 battle pass will include Ruin Set( Vandal, Shorty, and Dagger), Electroflux Set ( Classic, Stinger), Jade Set ( Spectre, Ghost, and Phantom). Surprisingly, Electroflux Set also comes with different variants so players are able to upgrade battle pass skin. The ACT 3 will have the same 1000 VP price tag as in ACT's past.
Here take a closer look at these reveal skin image from the video.
Surge Bundle Set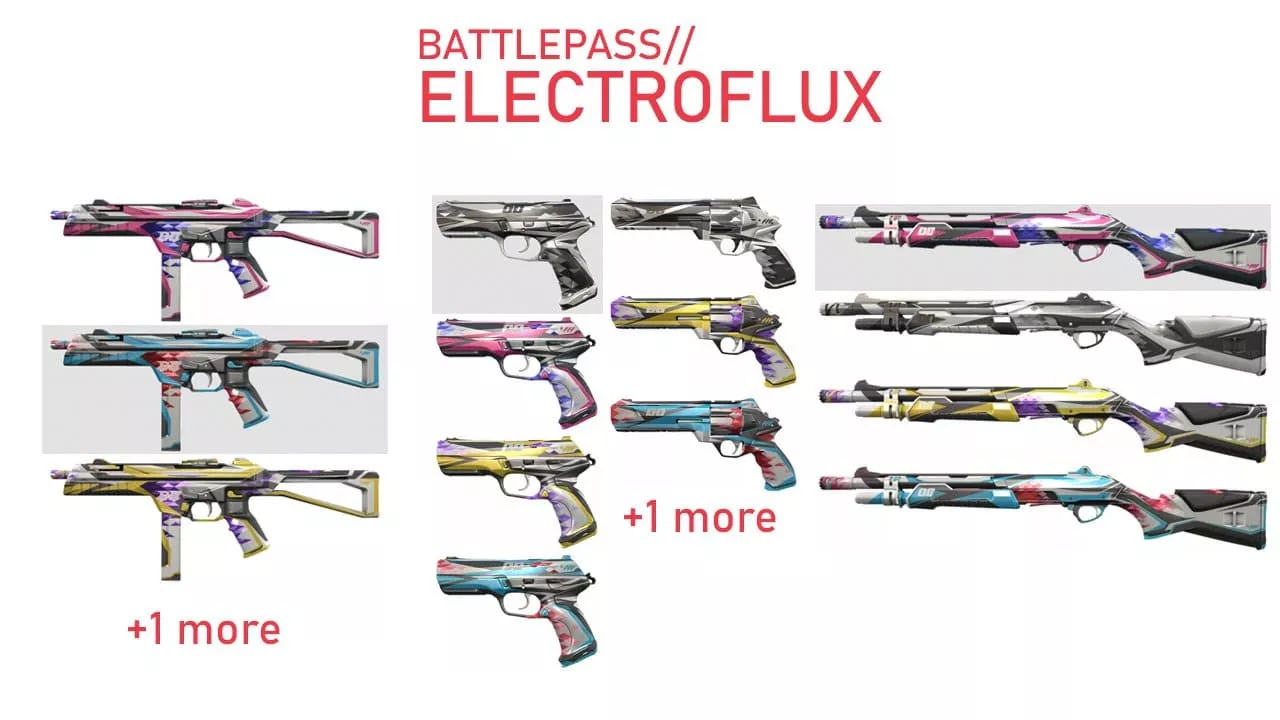 Surge Stinger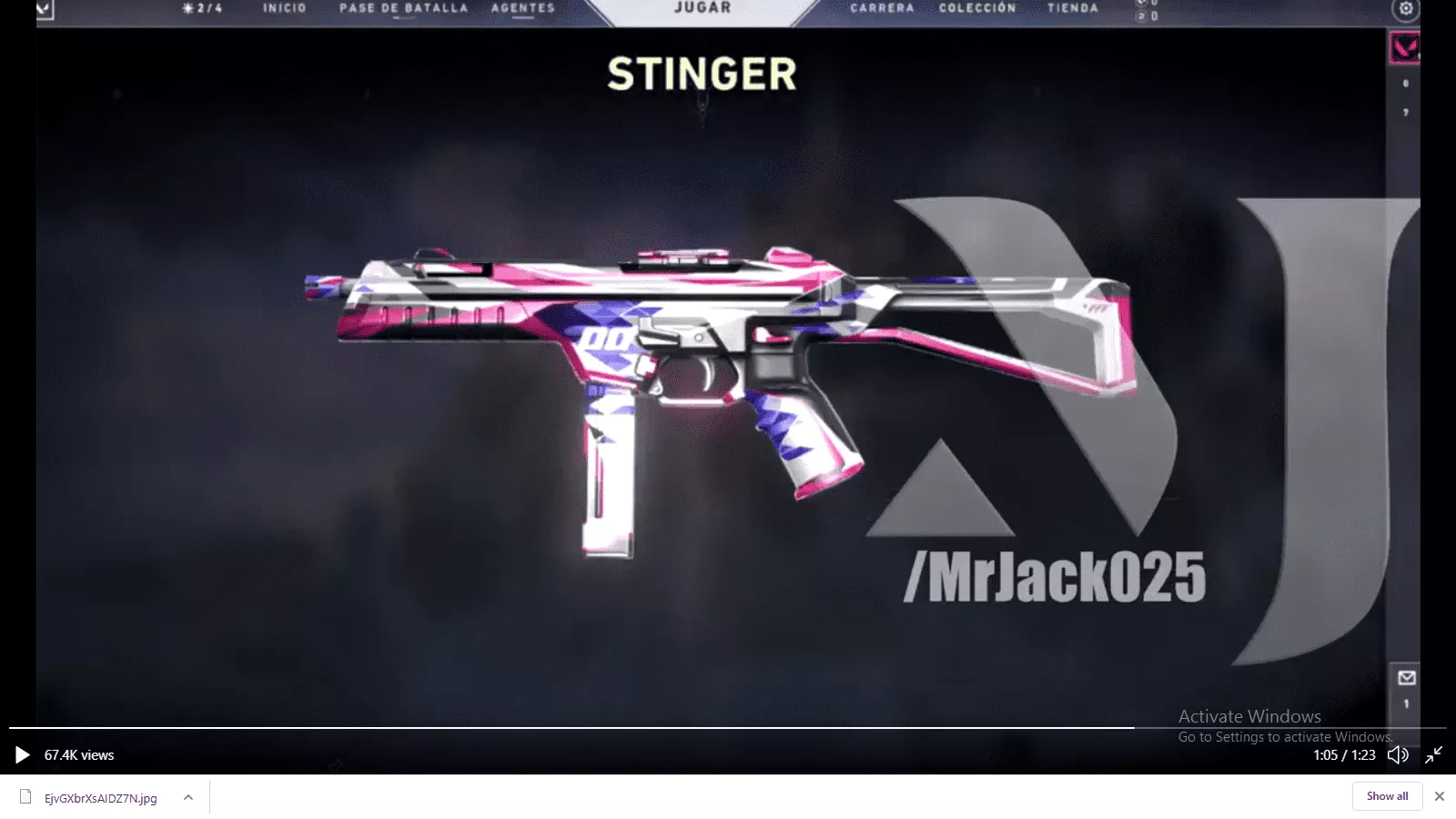 Surge Classic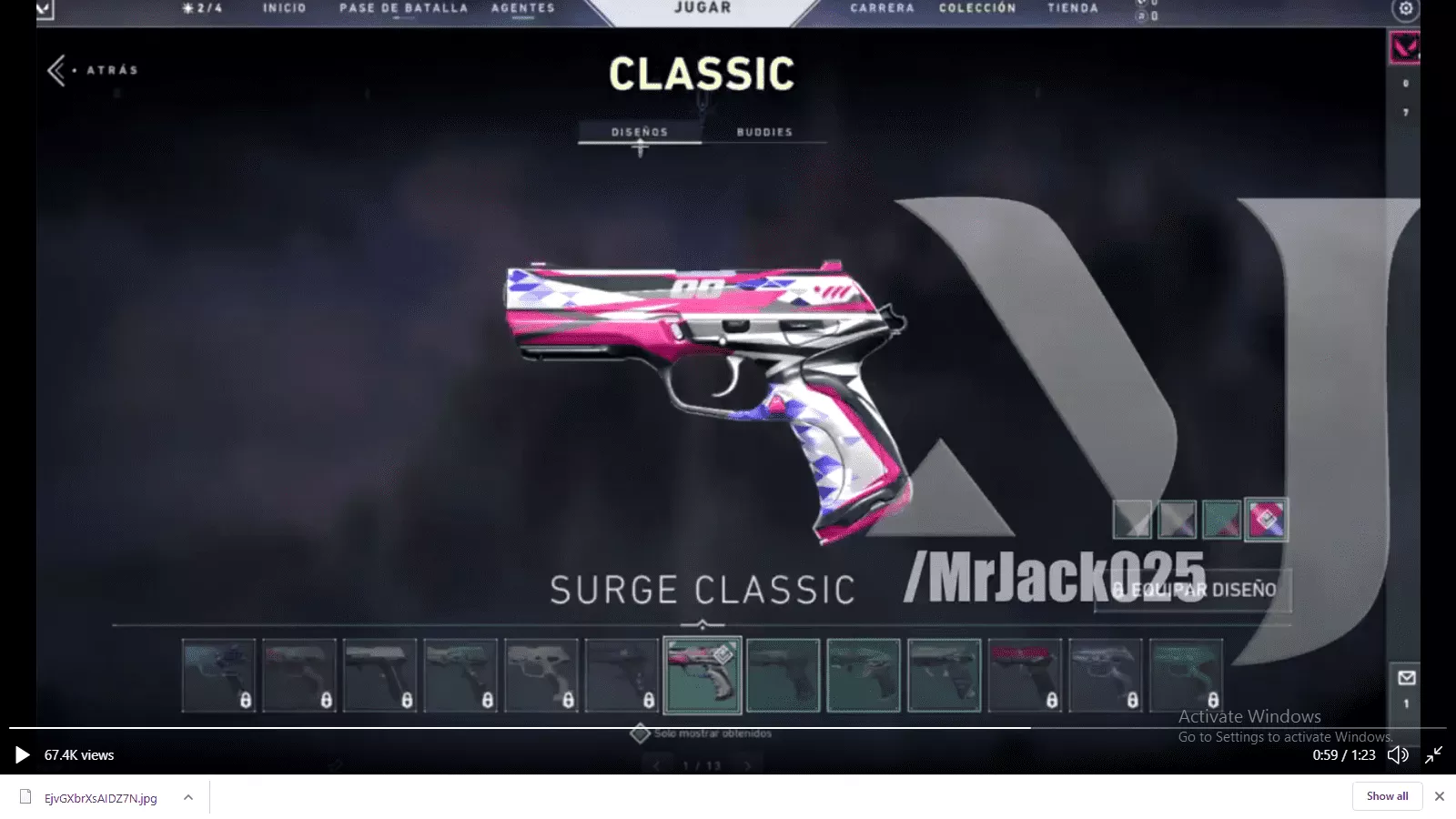 Ruin Bundle Set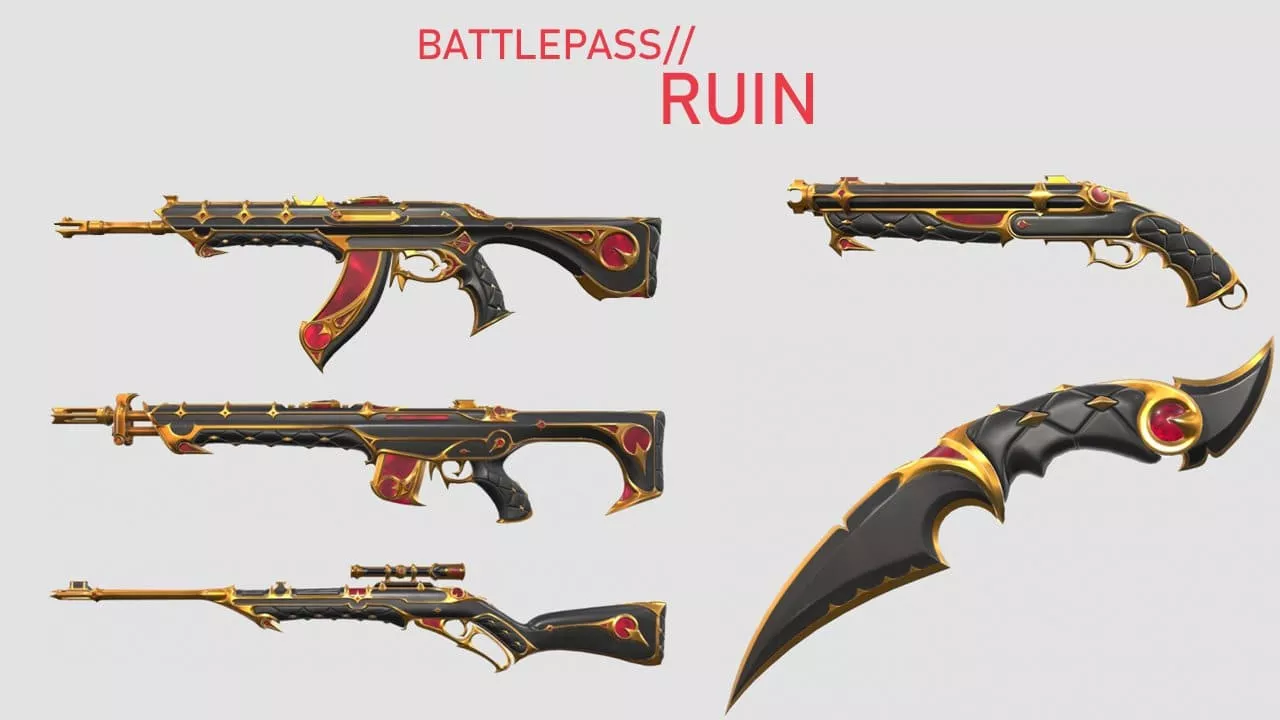 Ruin Vandal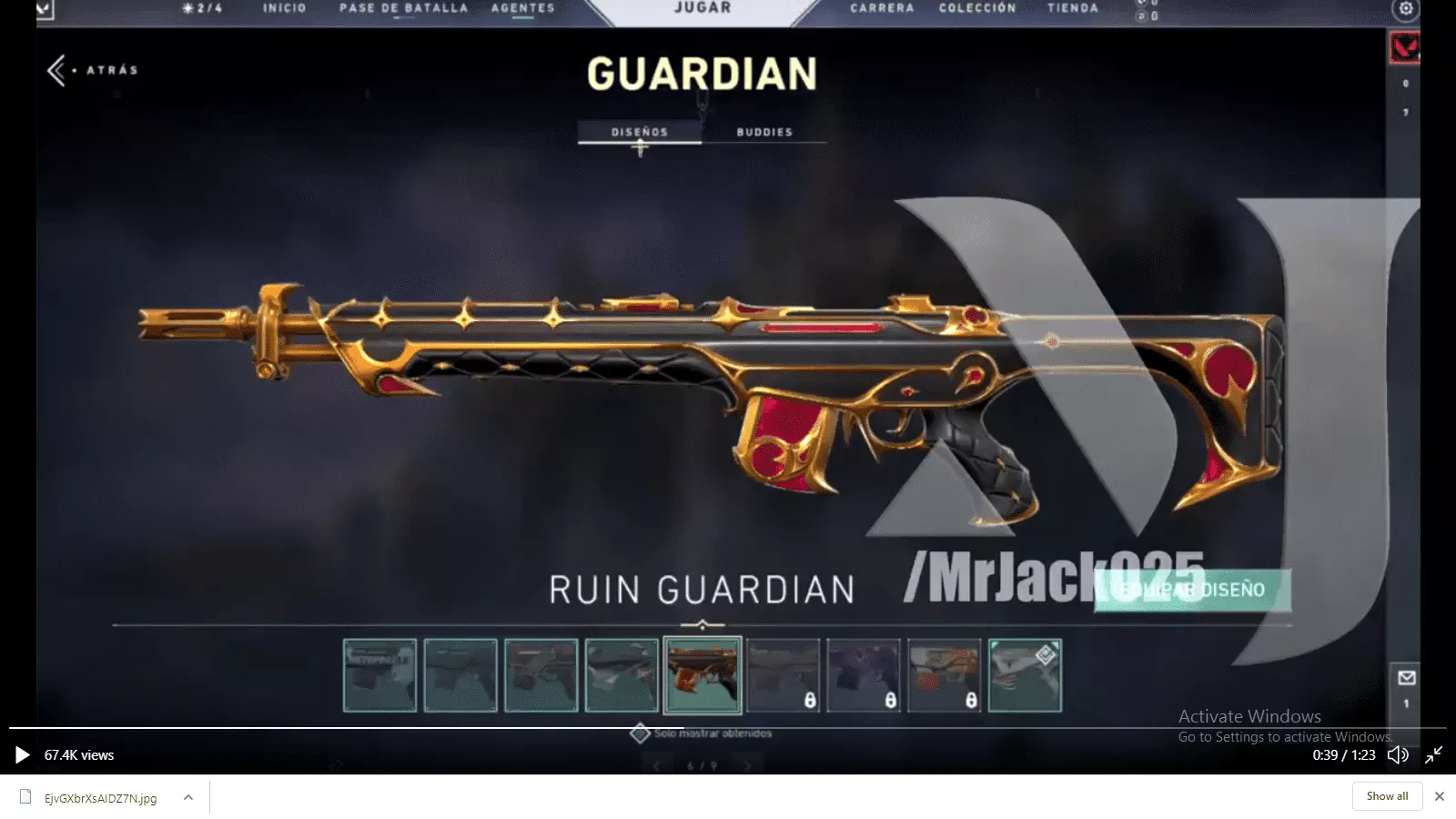 Ruin Shorty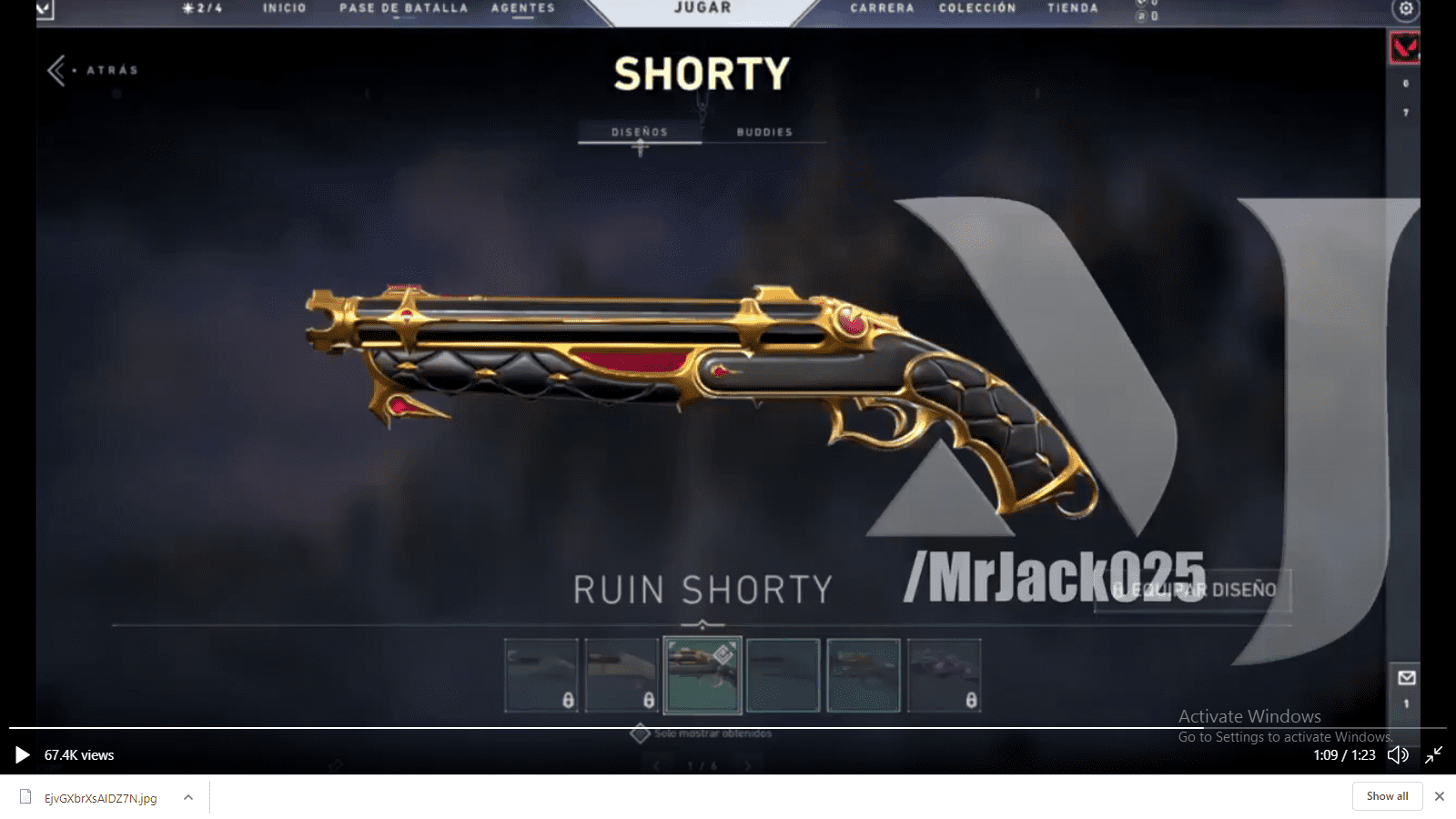 Ruin Dagger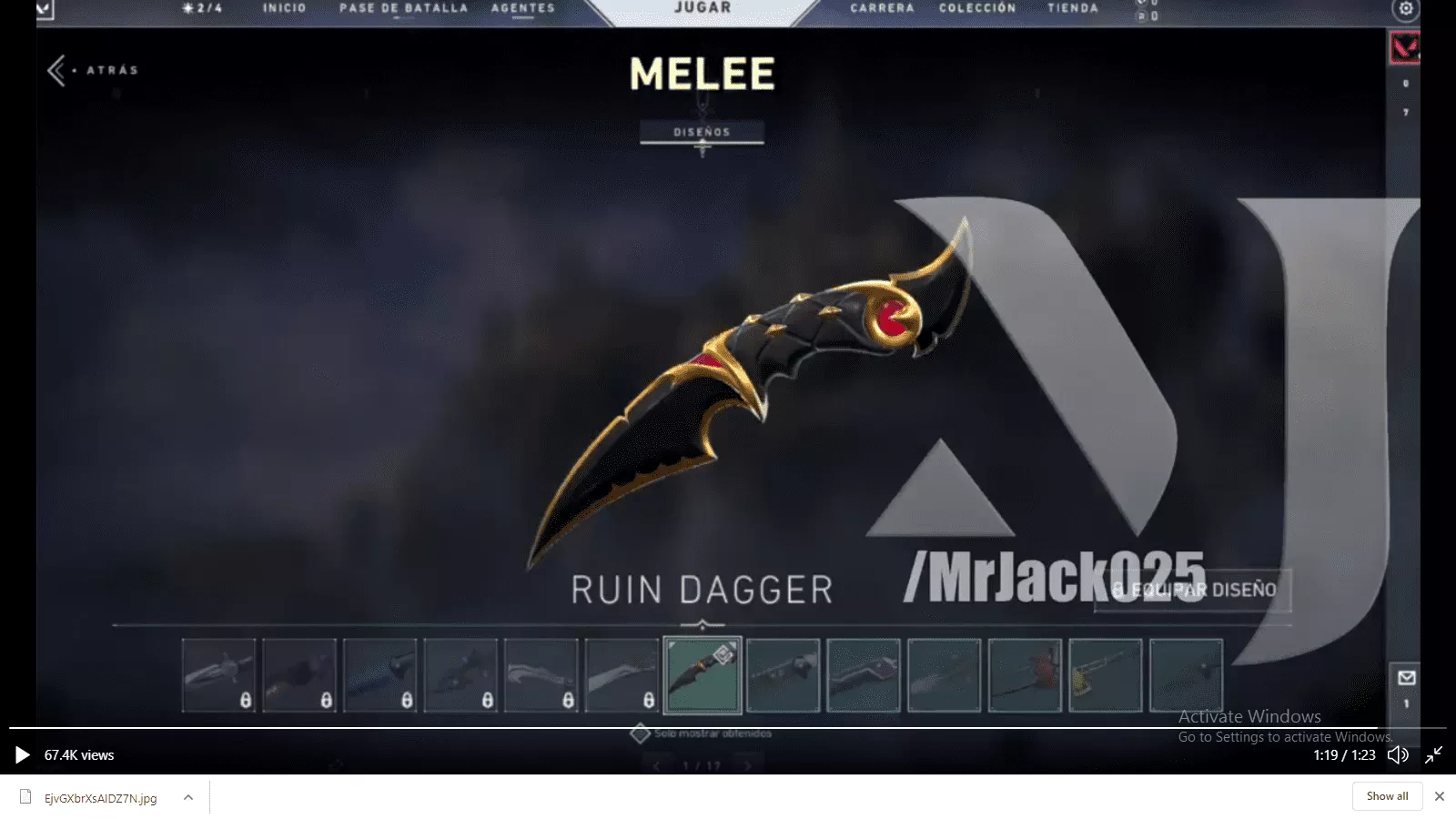 Serenity Bundle Set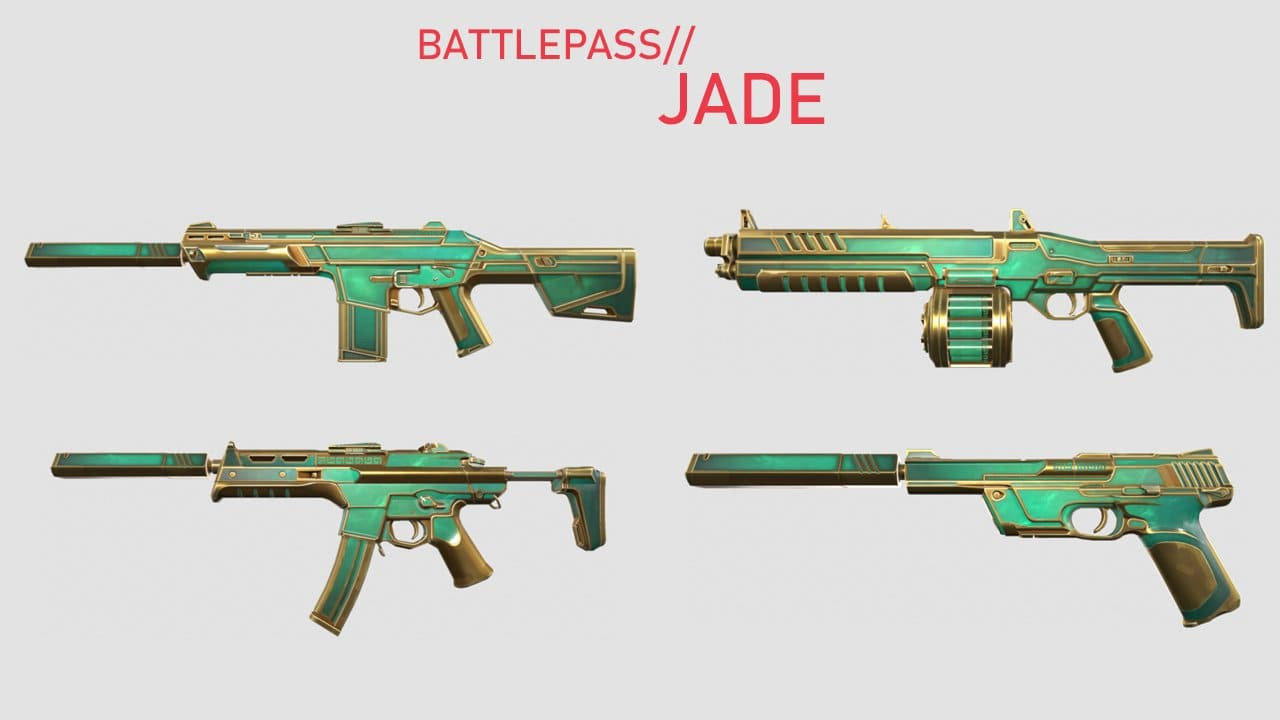 Serenity Classic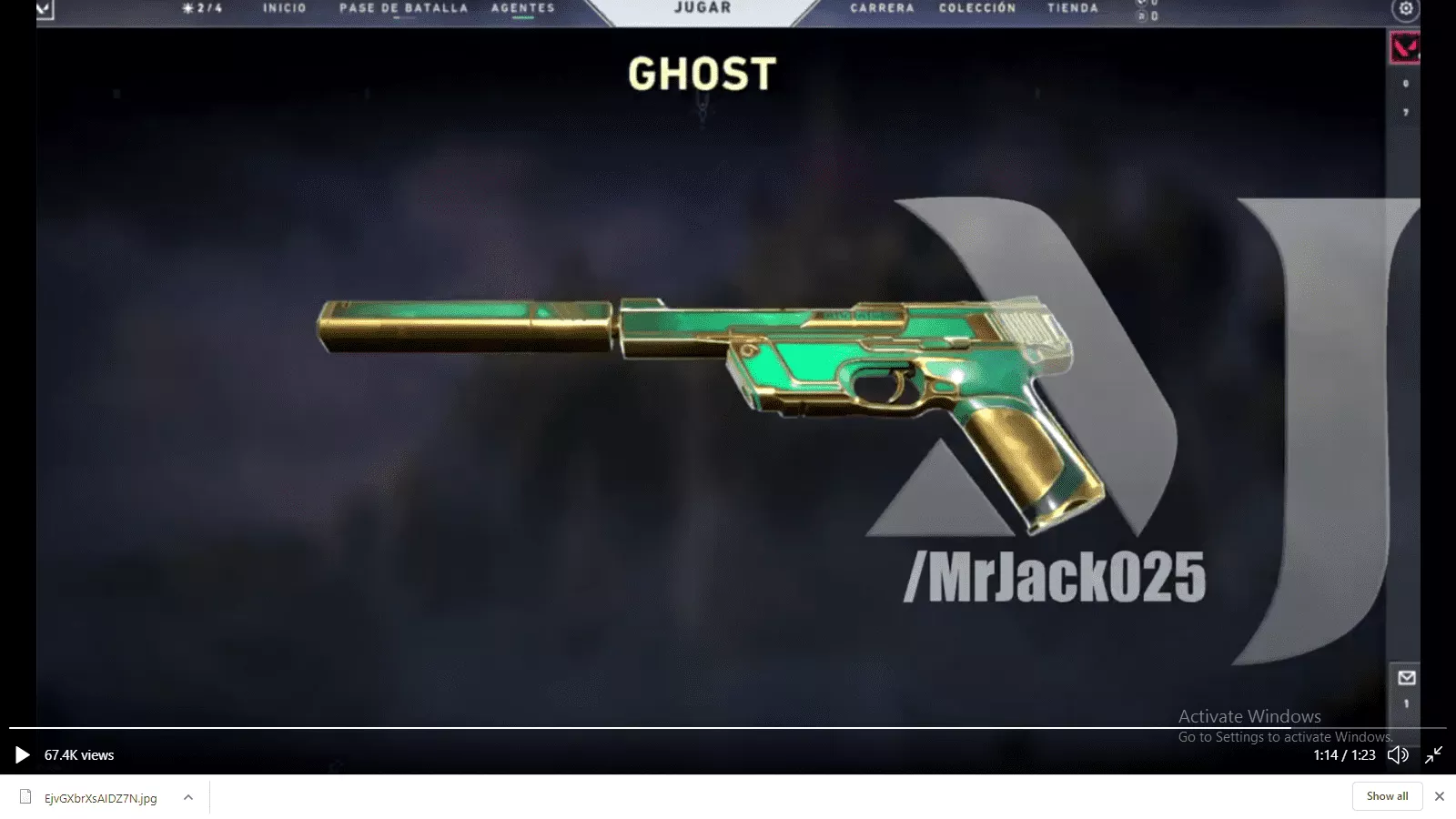 Serenity Phantom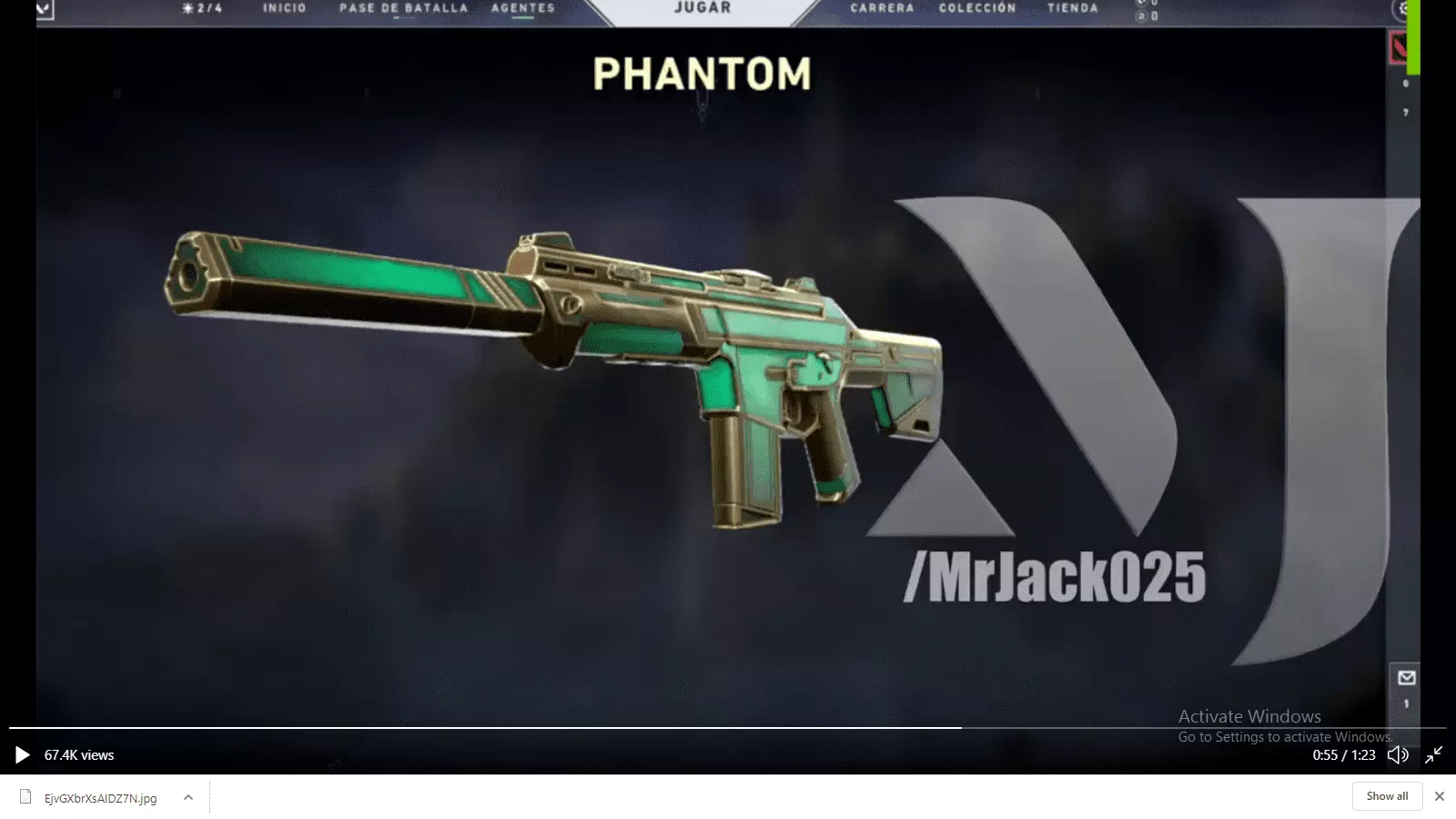 Stay tuned for more updates about Battle Pass.