This article will show you guys on How to Unlock & Level Up Firearms Master in Undawn with the easy way step by step inside the game.
Unlock Firearms Master
Why We Need to Unlock Firearms Master? In Undawn, some Rifles & Firearms Blueprint can craft or modify only when you unlock Firearms Masters.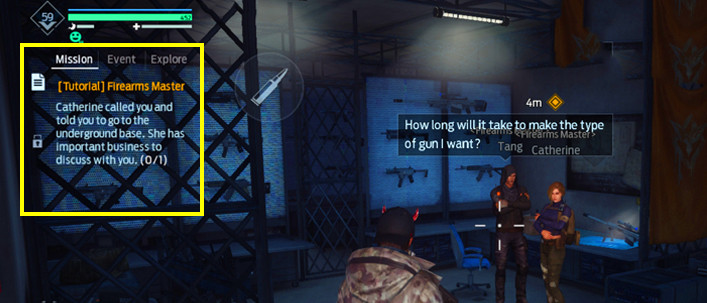 In order to unlock Firearms Master you will need at least Character Level 50 to unlock it. When you reach Level 50 go to the Mission Board and Select [Tutorial] Firearms Master and it will lead you to the Underground Base to meet Catherine.
Go to the Shooting Range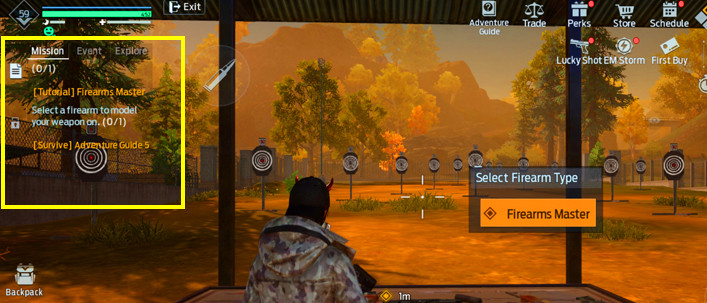 After you met Catherine leave the Underground Base and Go to the Shooting Range by using Travel Sign and its location inside the Redwood Forest. Then go inside the Shooting Range and Complete the Remaining Progress to unlock the Firearms Master.
How to Level Up Firearms Master
This is the easy way to Level Up your Firearms Master XP in Undawn. So, easy all you need to do is Craft Any Type of Weapon inside the Workbench the more you craft a weapon the more Firearms Master XP you get.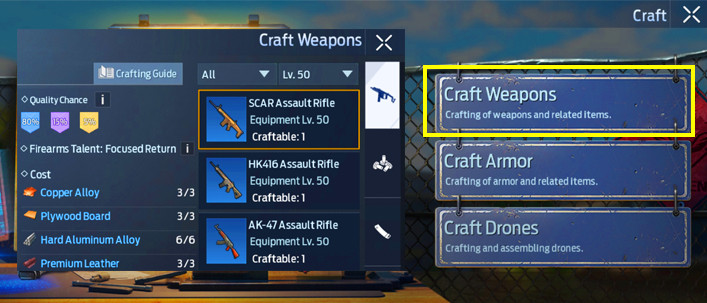 Here is the Tip & Trick for you to gain a lot of Firearms Master XP by using only 2 materials. You can keep spamming on crafting the Hunting Bow that gives you 180 Firearms Master XP and need only Wood & Stone to craft it.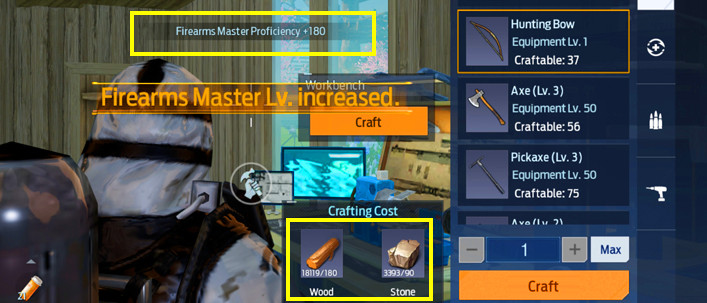 You can still get a lot of XP by crafting another weapon with a higher level but you need a lot of Materials in order to craft for one weapon.