Check out Undawn Assist Store where you can find some materials that have in this shop featuring tactical gear, simple bandages, bullet casings, lubricant, and more.
How to Find Assist Store
Here are a few steps to find Assist Store in Undawn. Go to The Top Right Button of your phone screen > Scroll Down & Click on Market > After that Click on Assist Store as we mention in the image down below: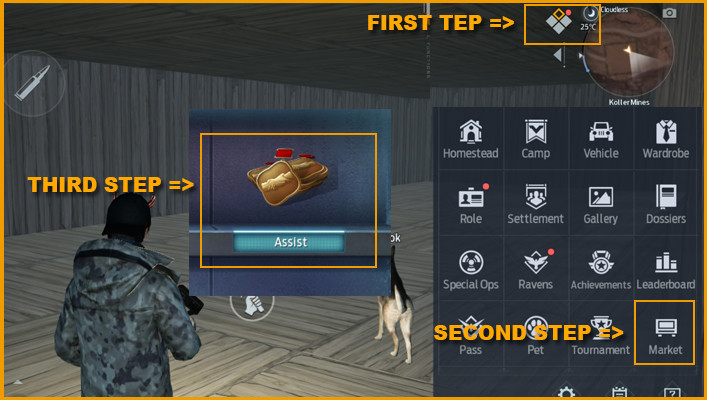 Inside Assist Store
Here are some materials that you can buy from Assist Store by using Assist Point Currency.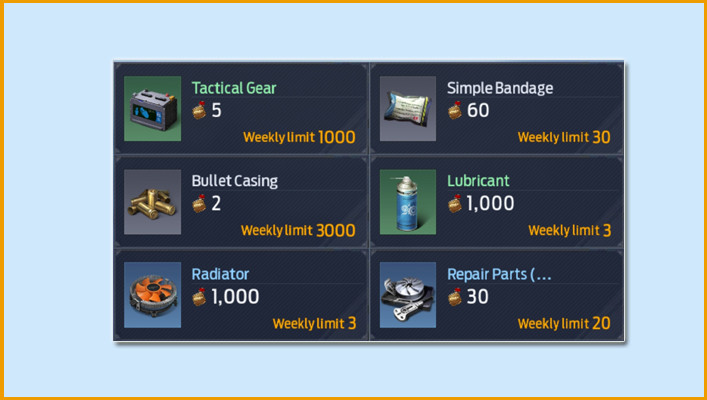 Tactical Gear
Simple Bandage
Bullet Casing
Lubricant
Radiator
Repair Parts Level 1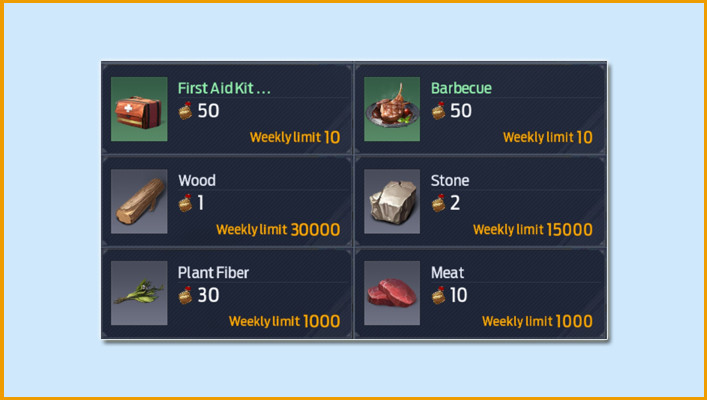 First Aid Kit Level 1
Barbecue
Wood
Stone
Plant Fiber
Meat