Training Rally is a new event in Undawn. You can take part in the specified game mode to obtain bonus rewards & points which you can use it to exchange in the store. Check out down below:
Event Rules & Details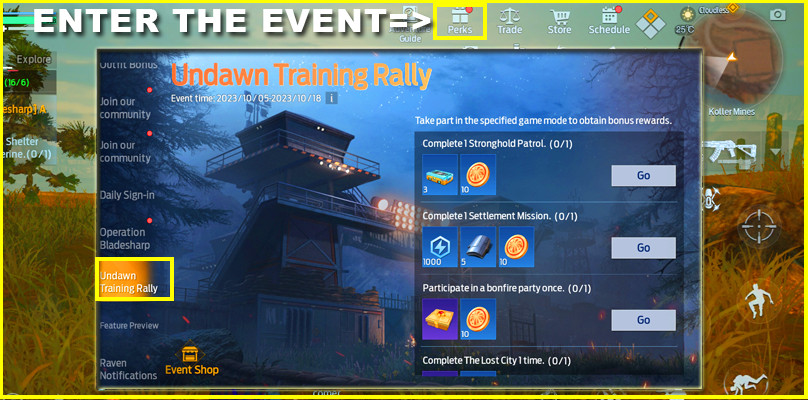 Undawn Training Rally is a New event that is available from 05/19/2023 to 18/10/2023.
Take part in certain activities during the event to get additional rewards. You will get 6 missions to complete daily and each mission will grant you back a reward. Missions will refresh daily Please complete your missions and claim the rewards on time.
Note: You also gain Training Rally Medal Points after completing the mission that can be used to exchange for more rewards in the shop.
Mission Rewards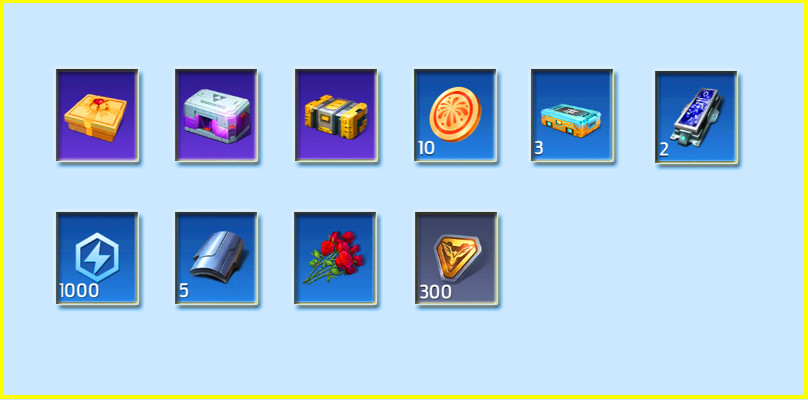 Training Rally Medal Points
Armor Plate Supply Crate
Talent Points
Alloy Reinforcement Coating
Gala Souvenir
Training Rally Pack
Camp Contribution Currency
Gift of Ravens Pack
Red Rose
Silicon Carbide Particles (Lv.1)
Exchange Shop
Training Rally Medal points will expire when the event ends, so don't forget to spend it!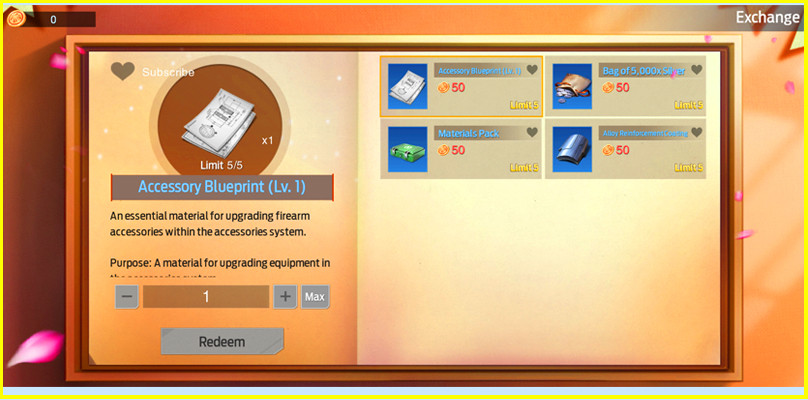 Accessory Blue Print (Lv1) - Limit 5.
Bag of 5000 Silver - Limit 5.
Materials Pack - Limit 5.
Alloy Reinforcement Coating - Limit 5.