Squad Training is a new Event in Undawn. You can enjoy the new challenge with your squad and get a lot of rewards & earn more friendship points. Check out here.
How to Play Squad Training & Rules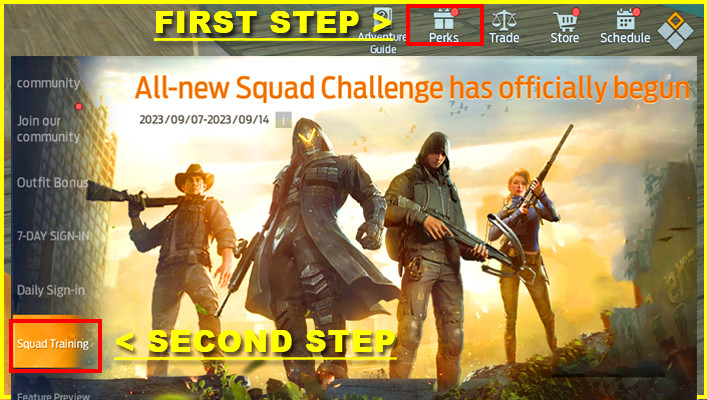 This event will be available from 07/09/2023 to 14/09/2023 To Play Squad Training First you need to click on Perks > Scroll Down & Find Squad Training > Team Up.
Event Rules
Create or join a Survival Squad during the event to unlock squad missions, and complete them to earn points.
To create the team requires from 3-6 players at Level 40 or higher. All team members must be friends with the captain with >100 friendship.
Earned points will count towards squad points and personal points. Reach a certain number of points to earn rewards. Only personal points will be retained when you leave the squad.
Squad point rewards and personal point rewards can only be claimed once during the event.
Increases friendship cap between team members, boosts the speed at which friendship increases, and opens an exclusive chat channel. Members can take part in certain events together to earn extra supplies and score rewards.
Rewards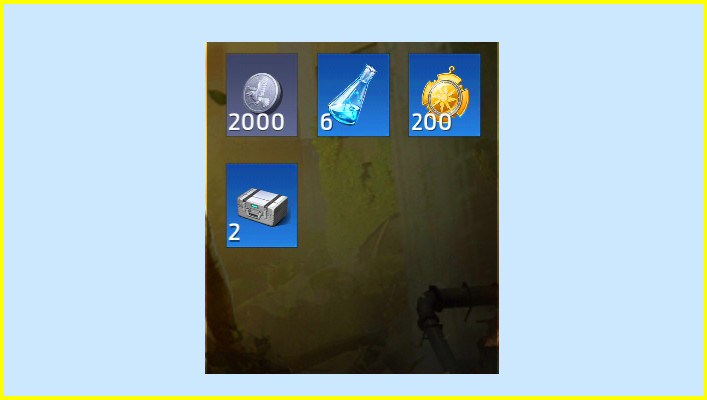 After you complete the challenge you will earn the following rewards as we mention:
2000 Silver Currency
6 Recombining Agent Material
200 Squad Training Points
2 Talent Points (M) Pack.