Troubadour is a New Role that just added in Undawn. This article will guide you on How to Unlock & Earn XP Troubadour Role. Check out down below.
How to Unlock Troubadour Role
Troubadour is a new role that allows you to play 5 instruments (electric guitar, bass, keytar, wooden crate, and djembe) in the Band & Road Tour Mode when unlock this role.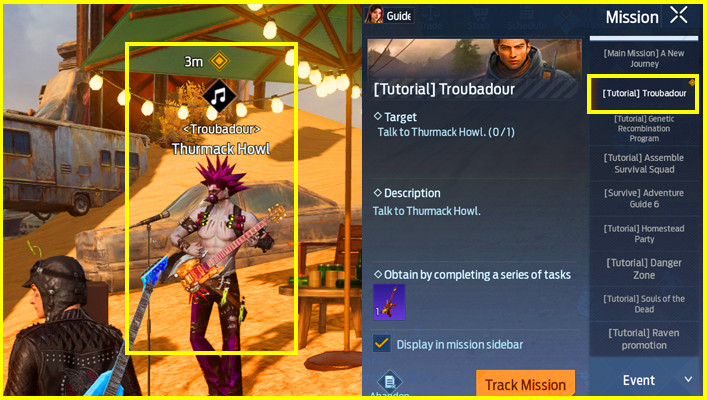 To Unlock the Troubadour role in Undawn, First, you need to reach Character Level 75 and then Go to the Mission Board > Find & Click [Tutorial] Troubadour Mission > Go and Talk to Thurmack Howl > After Talking to him you can now unlock the Troubadour Role.
How to Earn XP in the Troubadour Role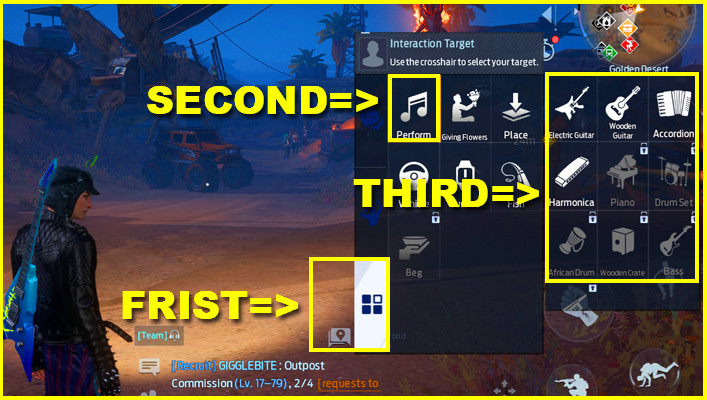 To increase your Troubadour Proficiency or XP is really simple. The players can engage in a free-play performance, play a CD, or play as part of an ensemble.
Increasing XP in the Troubadour Role can give you guys a huge advantage to increase your ability talent, Buff Skill Strength, Max HP, Armor Piercing, Buff duration of boosted, Buff Armor, Buff Damage, and Buff Damage Resistance.
Keep in mind that you can earn Troubadour Proficiency or XP of about 1600 per day & Troubadour Proficiency or XP of about 8000 per week.
Note: CD is a buff card when you apply it. You will gain a random skill strength for 30 minutes depending on which CD you have applied.