This article will show you guys on How to get Titanium Ore in Undawn. With just 2 easy steps then you won't have any hard time finding Titanium Ore anymore.
1. Go to Aurich Island & Find Gray Brick Icon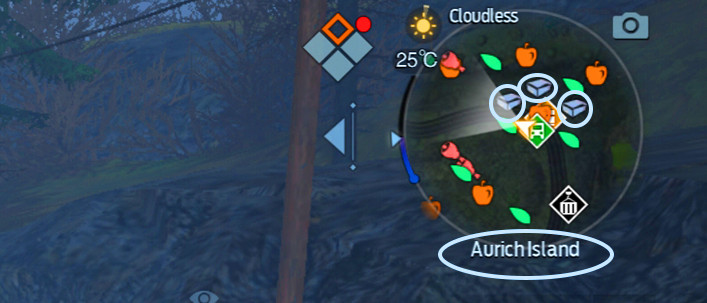 Tough Hide is only available in the Aurich Island Area. Use fast travel to Aurich Island then try to find a Gray Brick Icon inside the minimap around the hill area.
Note: You need to reach Character Level 90 first in order to gather for Titanium Ore inside Aurich Island.
2. Find a Stone Called IImenite Level 5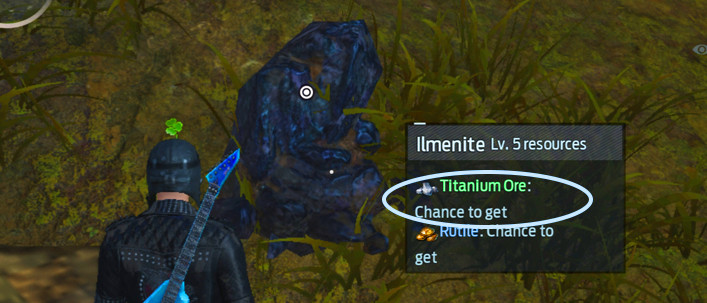 Go close to the Gray Brick Icon you will see the Level 5 Resource Stone Called IImenite then you your Pickaxe Level 5 to gather Titanium Ore from it.
With only 2 steps above you are no longer struggling to find Titanium Ore and can get it as much as you want for free & go back to your homestead and put it inside the Raw Material to Refine it.