This article will show you guys on How to get Boxwood in Undawn. With just 2 easy steps then you won't have any hard time finding Boxwood anymore.
1. Go to Aurich Island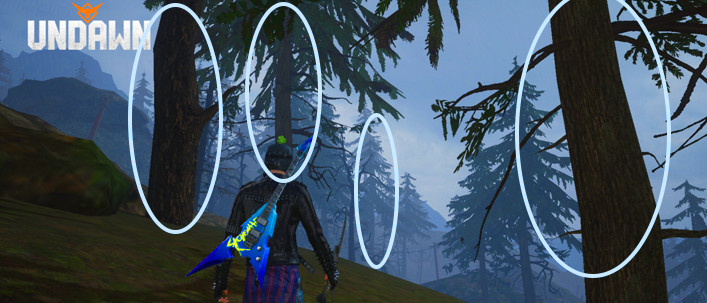 You need to know that Boxwood is only available inside the Aurich Island Area. When you reach Character Level 90 Use fast Travel inside the minimap to Aurich Island and then Find any Tree Level 5 Resource around you.
2. Go Close to the Tree Level 5 & Cut it Down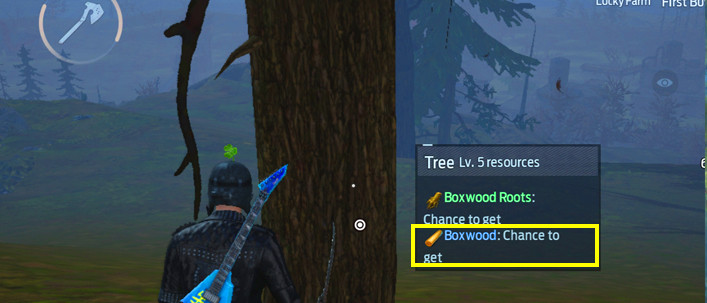 After you spot a Tree Level 5 resource, go close to the tree and use your Level 5 Axe to log the Boxwood that you are looking for and you can farm it for free as much as you want. But you need to know that the chance that you will Boxwood is lower % than Boxwood Roots & Wood.
With only 2 steps above you are no longer struggling to find Boxwood and can get it as much as you want for free & go back to your homestead and put it inside the Raw Material to Refine it.