Here is the guide about how to download tower of fantasy outside of the China Region. Currently, there is no official release of Tower Fantasy yet since Hotta Studio only release official game on 16 December in China region and Global Version will be released soon. However, if you want to wait and try it, you can follow our installation method.
Here is the step by step installations that you need in order to play the game:
Step 1: Download Tower of Fantasy
Tower of Fantasy is available on PC, Android, and IOS.
Tower of Fantasy On Android
Download Tower of Fantasy On Tap Tap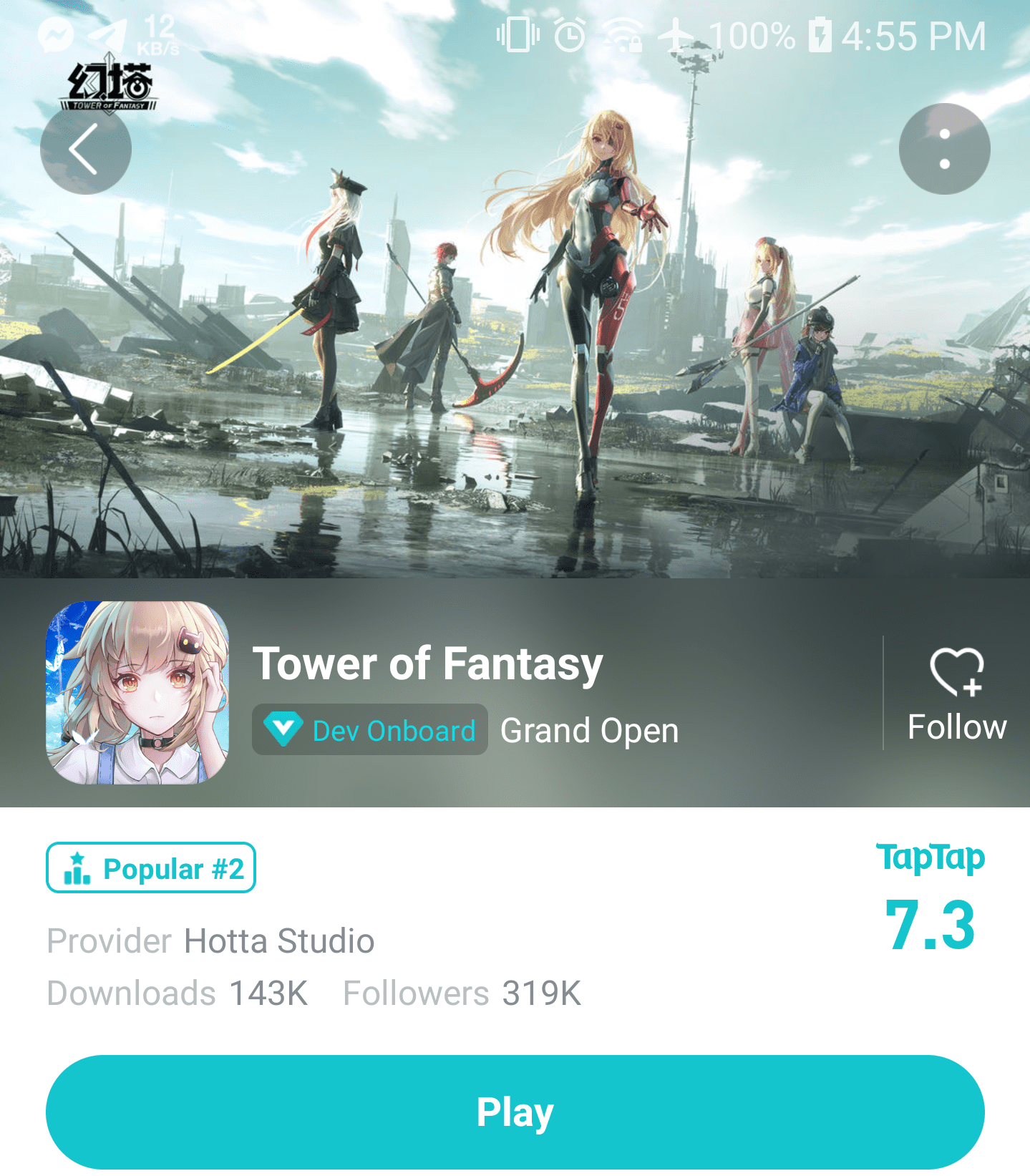 If you don't have Tap Tap, please go ahead and download tap tap first and then Search Tower of Fantasy and Click the Download button and wait until it is complete.
Tower of Fantasy On IOS
Change region to China Mainland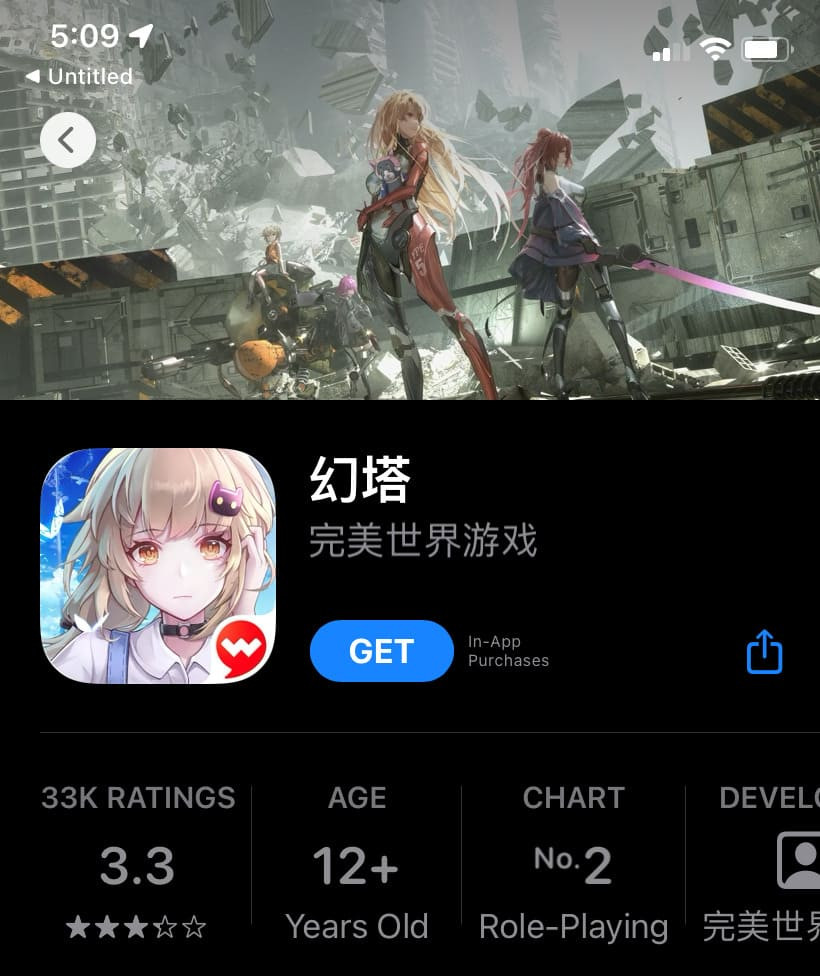 If you live outside of China, you can change your region to China Mainland in order to download it from APP Store. Go to Account > Click and Country/Region > Pick China Mainland > Agree and Fill all the information.
Tower of Fantasy On PC
Download From Website
For the PC version, you can download it from this website here https://ht.wanmei.com/ by clicking on the red circle button on the right (in the picture below) and waiting until it is complete which is about 12 GB+ Additional File.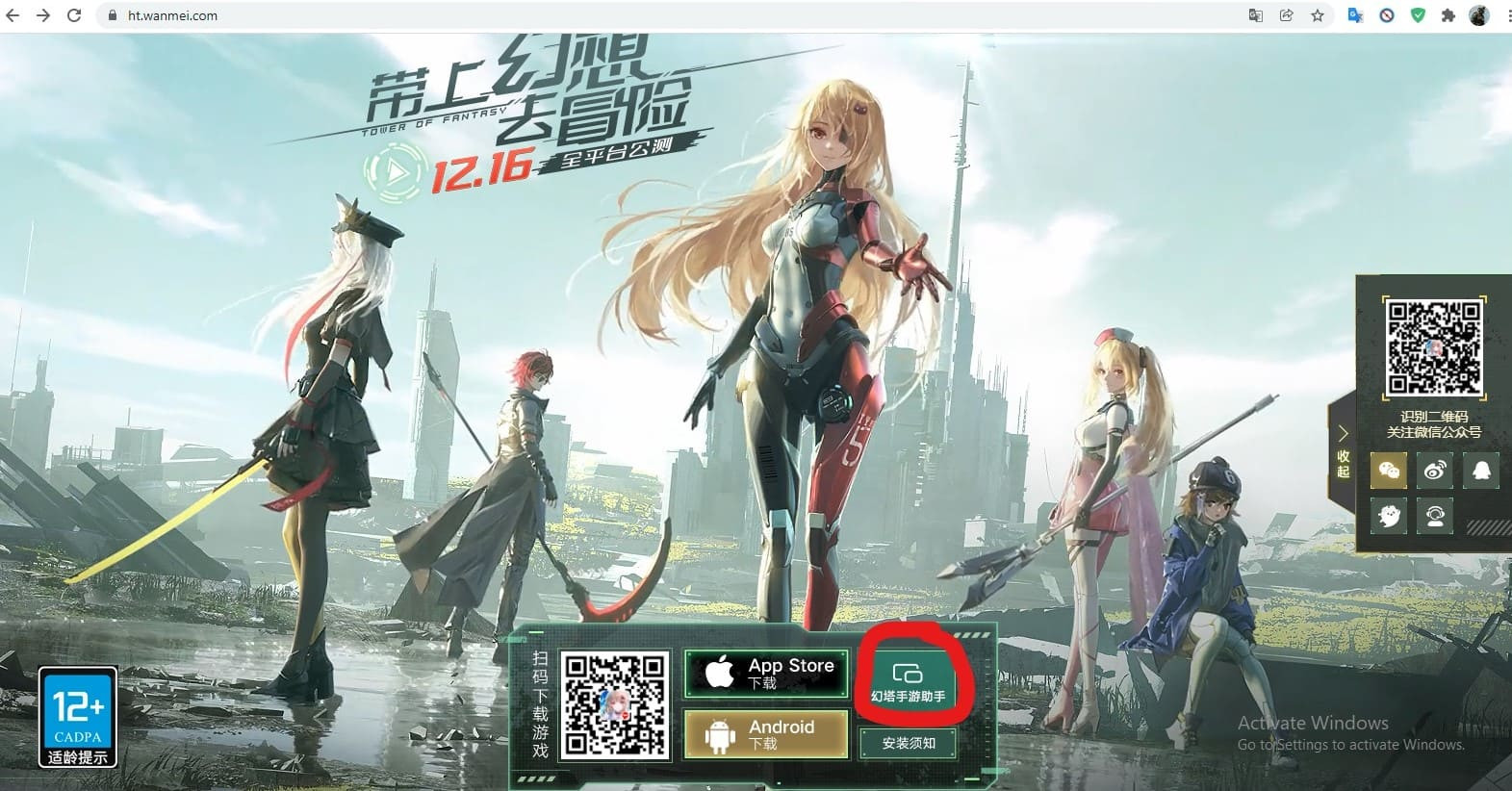 Scan QR In Order To Login
After installing the game on mobile, click on login and the QR code will pop up so just open your game on mobile scan the code to be able to log in.
Step 2 Install Wechat
In order to play this game, you need to install some Chinese app that requires login so we recommend WeChat for login.
WeChat Verify
If you don't have WeChat you should create one and ask Someone that has Wechat scan your QR code to activate your Wechat account.
Step 3 Fill User ID(Chinese) Information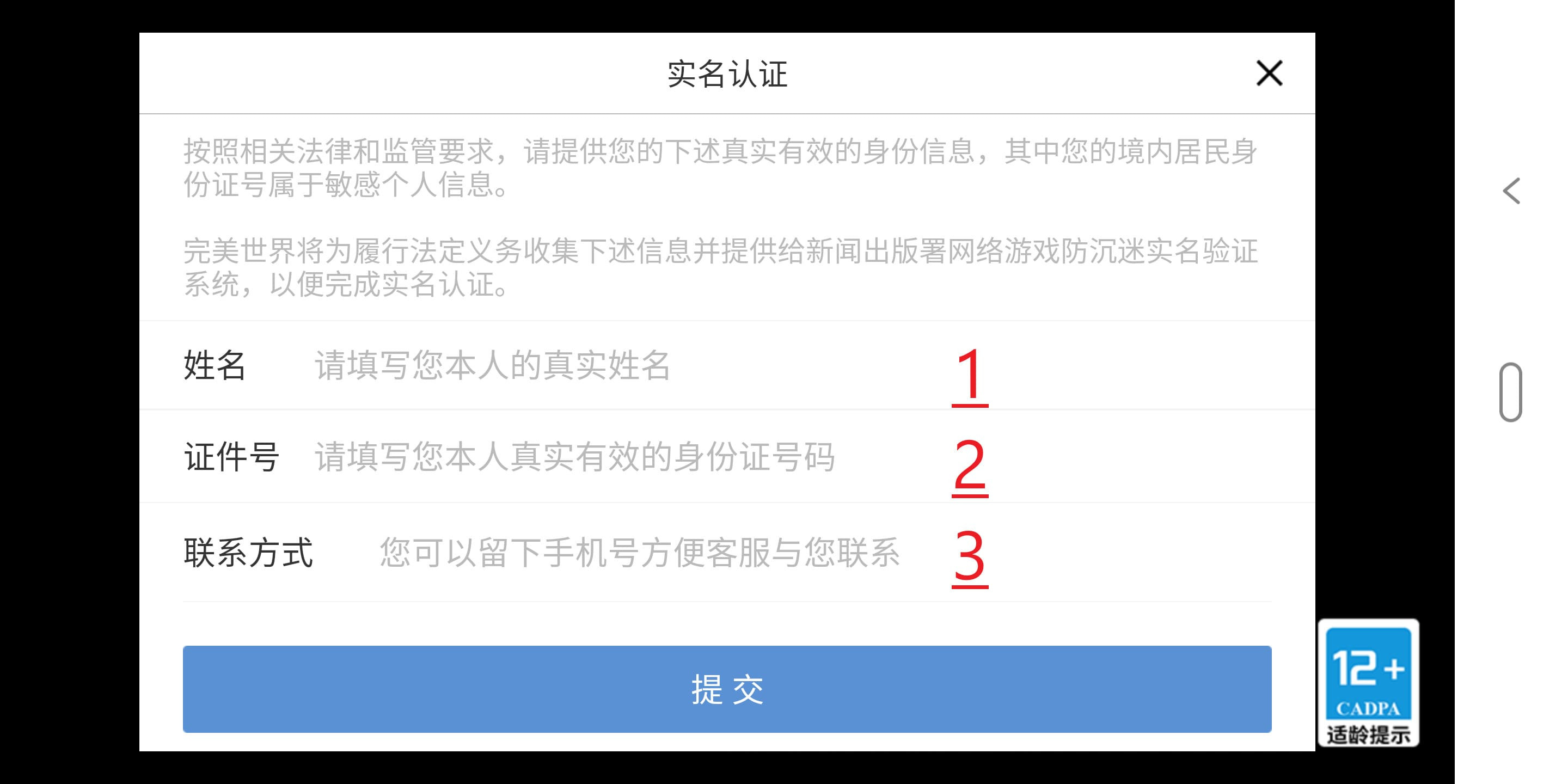 After Login with Wechat this User ID information will show up and you can use this put First put Username In Chinese (1) and Second (2) Use the ID number that we gave and third (3) use your own phone number(any number) for example 011532267.
Chinese User Name + Number ID + Your Phone Number
For example:
陈向东
330724197110130410
0923877421
Here are some Chinese names & ID's that are tested & works to register on any game in China:
陈向东,330724197110130410
陈向锋,330726197810281714
陈向华,330721198105285413
陈向军,330724197301037112
陈向阳,330727196909230716
陈向阳,330722197510228617
陈小安,330702197501136010
陈小宝,330722198012262817
陈小宝,33070219630226041X
陈小苟,330721196310212433
陈小红,330723196708081915
陈小辉,330724197004216018
陈小军,330724197501066217
陈小莲,330725196411150089
陈小林,43022419760703747X
陈小录,330724196607295814
陈小明,33070219740831381X
陈小桥,332625195512187210
陈小挺,330726195603074713
In Conclusion
After complete all these 3 steps now you are able to log in and play the game so please enjoy and have fun grinding.
End of Download Tower of Fantasy Guide.