Here is a guide about the Xianzhou Cruise Web event in Honkai Star Rail 1.2 including how to participate, how to play, and all the rewards.
What is Xianzhou Cruise Web Event?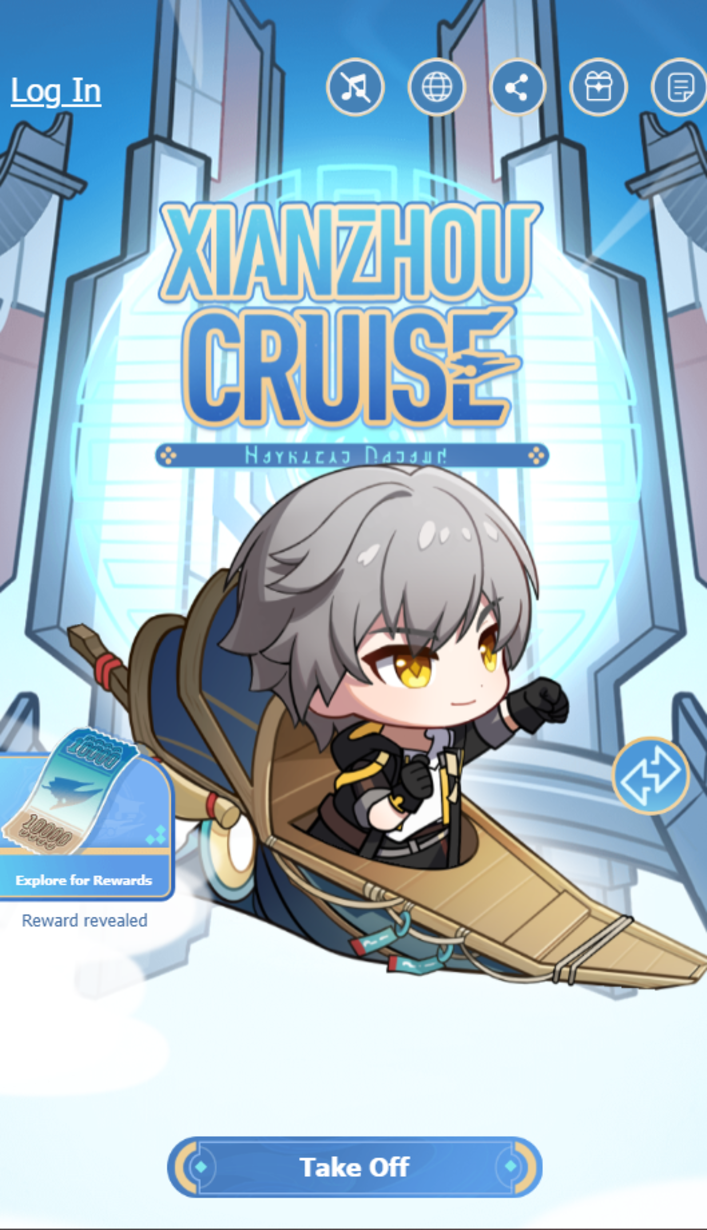 In 1.1 There is an event called "Xianzhou Cruise" which is an event that you can join on the website. This event is already started on 14 July and continues till 31 July which still has a good amount of time for players to enjoy this event and collect rewards.
How to Participate in Xianzhou Cruise Web Event?
All you have to do is go to this link and log in with your Hoyoverse account so you are able to collect rewards on your account. Since this event is optimized for mobile, you should scan the QR code to get a better experience. Then go ahead and click Take Off to start the first game.
Xianzhou Cruise Web Event Guide
How to play?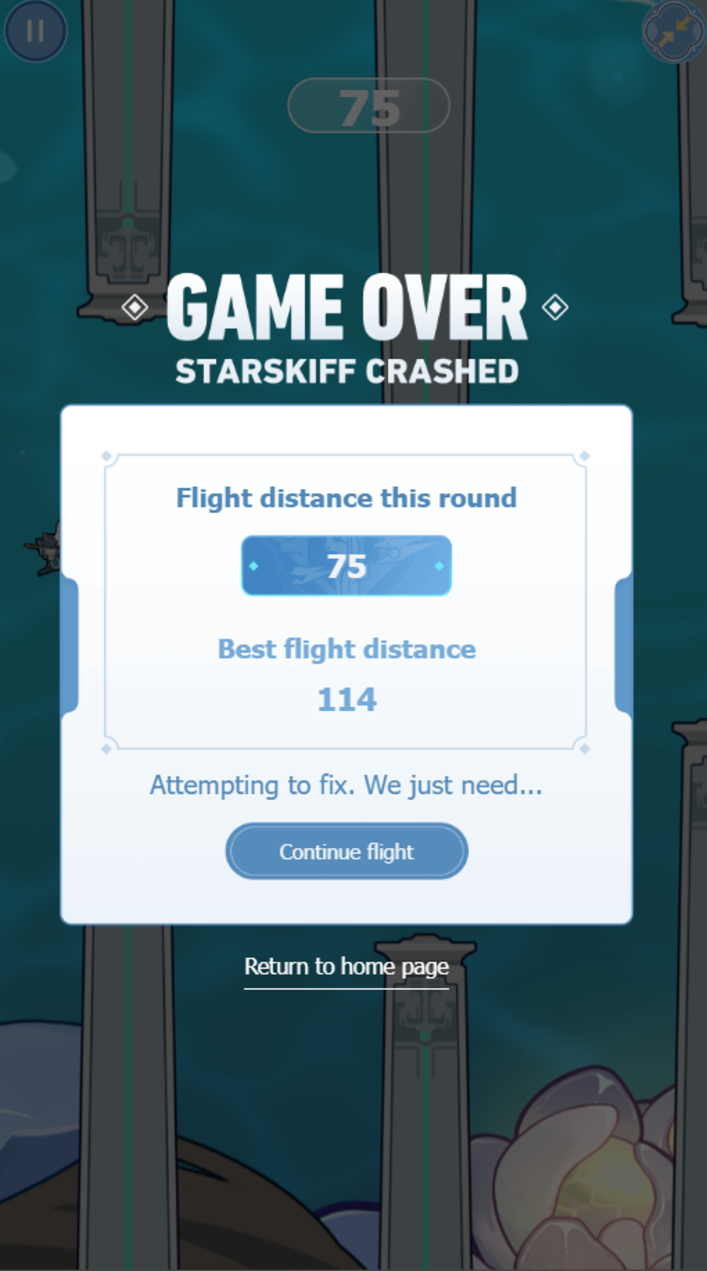 There will be a Mini game that you need to fly the Starskiff which is similar to the flappy bird gameplay mechanic. First of all, after taking off you will have one passive ability to help you in the early game to use, and by playing this game to have to avoid hitting an obstacle to get more distance. However, if you get hit you still get revived once by watching a video.
Passive Ability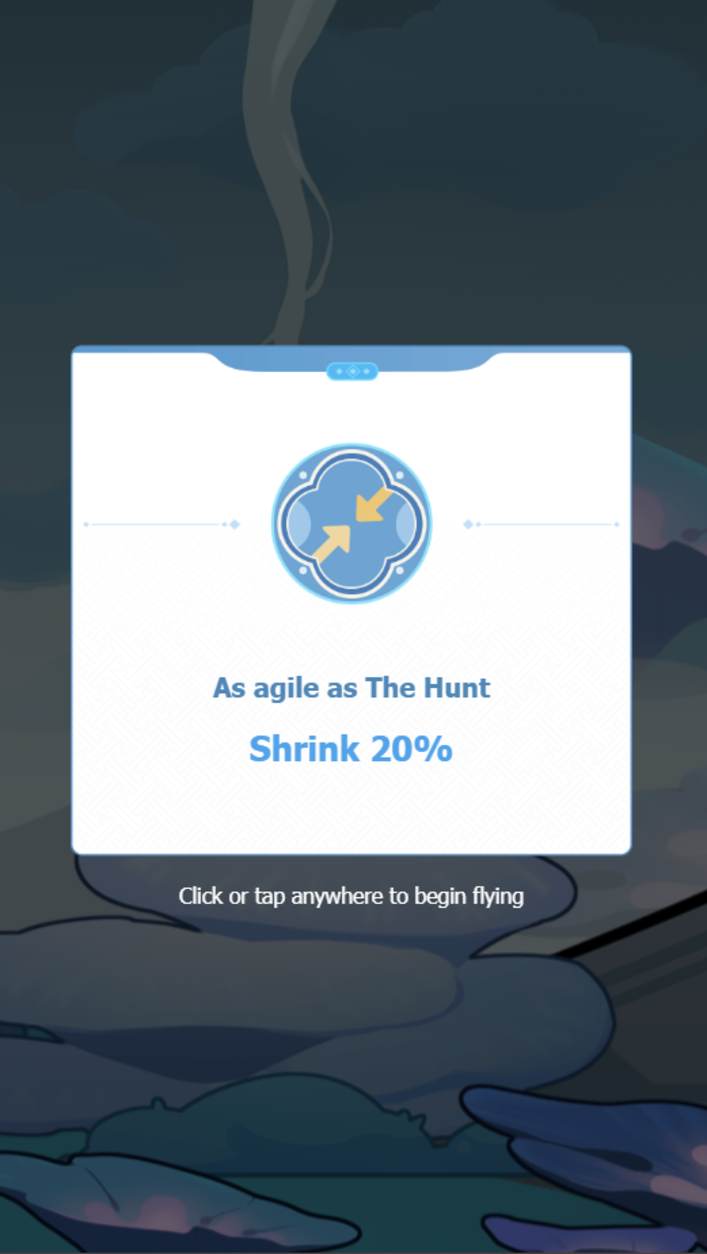 After taking off you will have one random passive ability, this ability passive will appear in the first game and does have a CD that activates by itself.
These are passive abilities that we found out so far:
As agile as The Hunt: Shrink%
As Durable as the Preservation: Shield
Unblockable power of the Destruction: Invincible
Claim Event Draw Tickets
After finishing a round, you can claim Event Draw Tickets and you can obtain those tickets daily. This ticket is only available from 14 July to 23 July only. When this is over you can't claim it anymore.
How to use tickets? - Redeem Rewards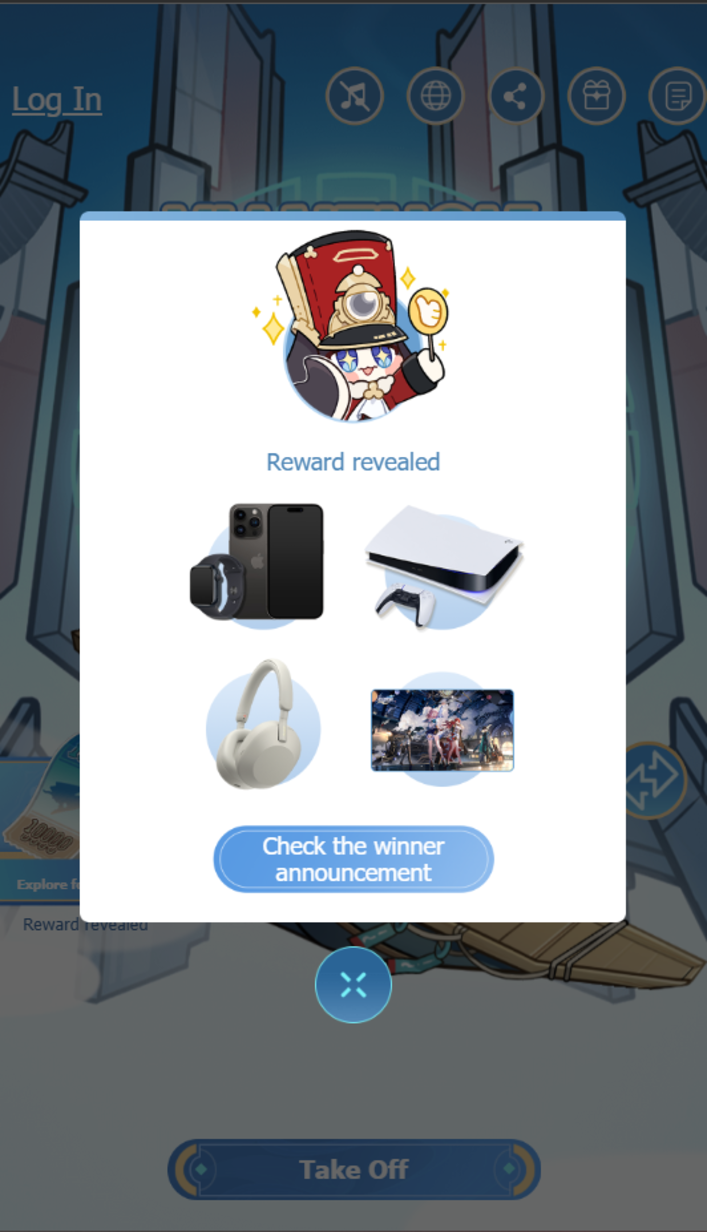 Xianzhou Cruise Rewards


Stellar Jade x90
HoyoLab Avatar Frame
Chance to win PS5, Mouse Pad, Sony Headphone, iPhone 14 Pro, and Apple Watch Series 8
Winners will be selected randomly so to increase your chance you should use more of your ticket. Make sure you don't forget to use all the tickets.
End of Honkai Star Rail Xianzhou Cruise Web Event Guide