Here is some information related to PS4/PS5 release date that Hoyoverse reveal in the new trailer at Summer Game Feat 2023.
Honkai: Star Rail PS4/PS5 Release Date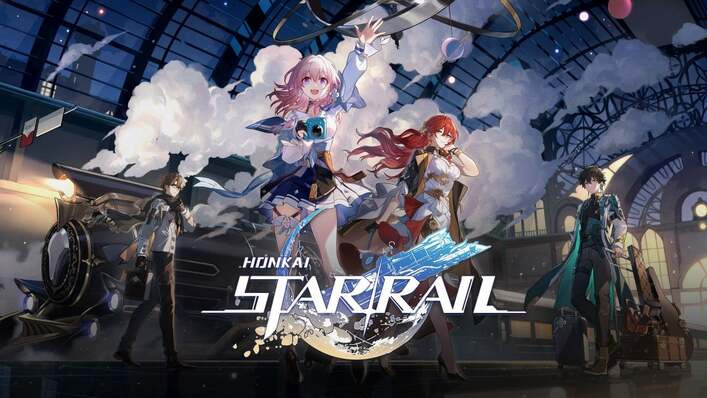 Honkai: Star Rail is a role-playing game developed by Hoyoverse. Recently, This is one of the most popular turn-based RPG games. There is no surprise that the game is a massive success since the best role-playing "Genshin Impact" make Hoyoverse become well known for developing top-tier role-playing games so basically this game has a similar anime-style open-world environment with a turn-based battle system using elemental magic and character switching. It was released on April 26, 2023 for 2 platforms. For now, Honkai Star Rail only can be played on Android, IOS, and PC however console players have to wait for the game to release on their platform, and hopefully the game supports cross-platform so you don't need to grind again from the start but this is just a speculation, we need to wait for the official announcement for more info.
When Honkai Star Rail is officially playable on Console This game will gain a lot more players and popularity because some player doesn't have a mobile or PC to run the game to get a better experience.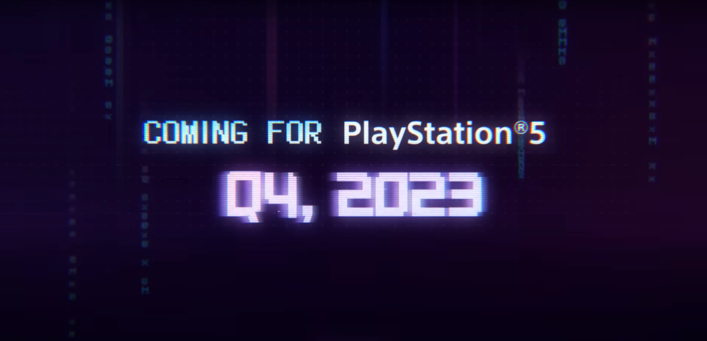 Finally, After a huge success on Honkai Star Rail Hoyoverse also announced that PS5 is planned to release in Q4, while PS4 is still yet to be announced. Even though Hoyoverse reveals that Honkai Star Rail will be released in Q4 we still don't the exact release date and unfortunately, the rumor of it arrived on PS4/PS5 in version 1.1 is not real but hopefully, we will see it release on PS4/PS5 by the end of summer or when Honkai Star Rail 1.2 is released.
End of Honkai: Star Rail PS4/PS5 Release Date