Here is some leaked information about Huo Huo in Honkai Star Rail including her abilities, path, rarity & release date.
Who is Huo Huo?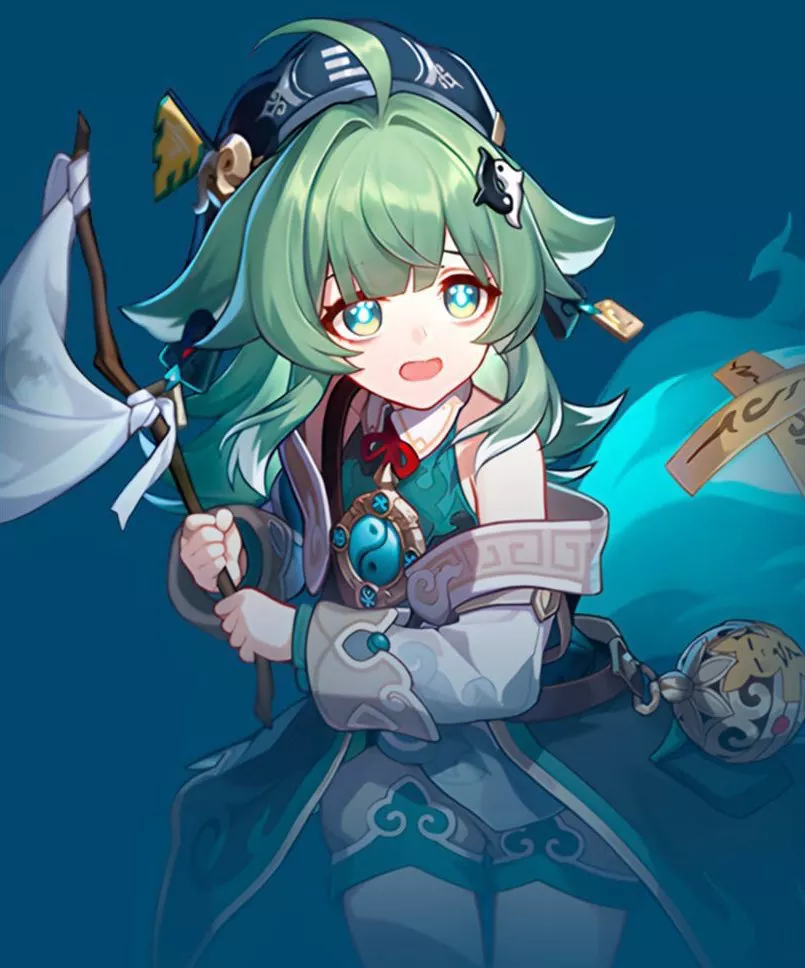 Rarity: 5 Stars
Element: `Wind
Path: Abundance
As you already know since she is on the Abundance path so she is a healer in the team. Based on her abilities both her skill and ultimate does provide a lot of health to allies similar to Bailu who is also a 5 stars character. According to the leak, she appears to have tall height, long dark purple hair, katanas, thigh highs, gloves, shorts/mini skirt on top, cleavage, and hair ornament. The main colors are Purple, Black, White, and Red.
Huo Huo Abilities Leak Detail
These are abilities information taken from leaker @Mero.
Skill
Soul Talisman: Life-saving Protection
Instantly heals a single ally for a significant amount of HP, and heals adjacent allies for a smaller amount of HP.
Ultimate
Tail: Exorcising Ghosts and Summoning Spirits
Restores energy to all allies except for Huo Huo, and increases the ATK of all allies for 2 turns.
Talent
Attachment: Qi Channels open to the heavens
After using a skill, Huohuo gains "Fate Protection" or " Spiritual Efficacy". While active, each ally restores HP or energy at the start of each turn, respectively, and the effects are removed after triggering 10 times.
Technique
Fierce Demon: Oppressing and Subduing Evil Spirits
Huo Huo intimidates surrounding enemies, causing them to flee in the opposite direction. After attacking, enemies in the "Dispersed Soul" state have their ATK Decreased.
Huo Huo Release Date
There is no confirmation about Huo Huo release date yet so patiently wait for Hoyoverse to announce her detail so we can update this in the future.
End of Honkai Star Rail Huo Huo Leak: Abilities, Path, Rarity & Release Date