Noctilucous Jade is an ascension materials in Local specialty of Genshin Impact which is use for character ascension.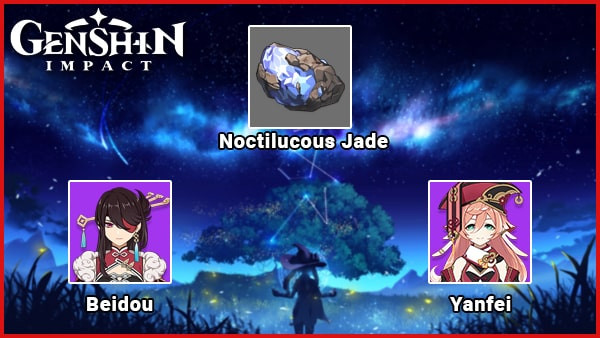 Item Description: A rare mineral that glimmers in the dark. It's said to be a mutated gemstone condensed from the flourishing elements of the world.
What characters use Noctilucous Jade?
Beidou and Yanfei requires Noctilucous Jade as one of their ascension materials so if you want to level up any of these two characters you will need to stack up this item.
Where to find Noctilucous Jade?
Notcilucous Jade can be found in caves in Liyue or you can find it inside Mingyun Village. Either ways these two locations are the perfect spots to find this item.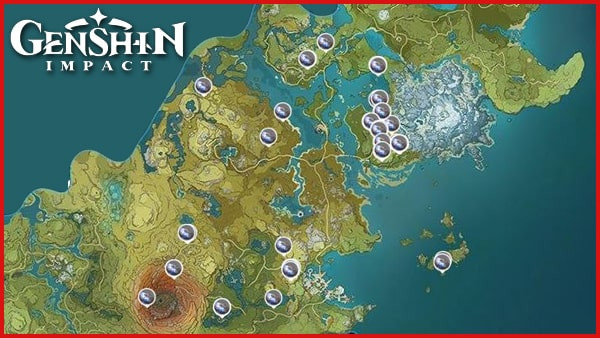 If you are familiar with the farm route you can expect to get around 46 Noctilocous Jade per run then you will have to wait for it to reset.
Beside finding it on the map you can also get it from Shitou Shop or Qiuwei Shop which sells a total of 5 Noctilucous Jade everyday with the price of 1000 mora each.
In short, If you plan to increase either Beidou or Yanfei strength make sure you have a lot of Noctilocous Jade otherwise it will time quite some times.