Here is some update about the upcoming new Character that could appear after Kazuha Banner in Genshin Impact 1.7.
Upcoming New Character That Could Appear In 1.7
All these are confirmed by Genshin Impact on their Social Media Page. So we can assume that one of these characters could appear on the next banner. Here is some info about the new Character.
Yoimiya
According to Leaker Honey Impact, Yoimiya appears to be a 5 Stars Character who has a Pyro Element and uses a Bow as a weapon. Yoimiya is a owner of Naganohara Fireworks. Known as "Queen of the Summer Festival," she excels in her craft of creating fireworks that symbolize people's hopes and dreams.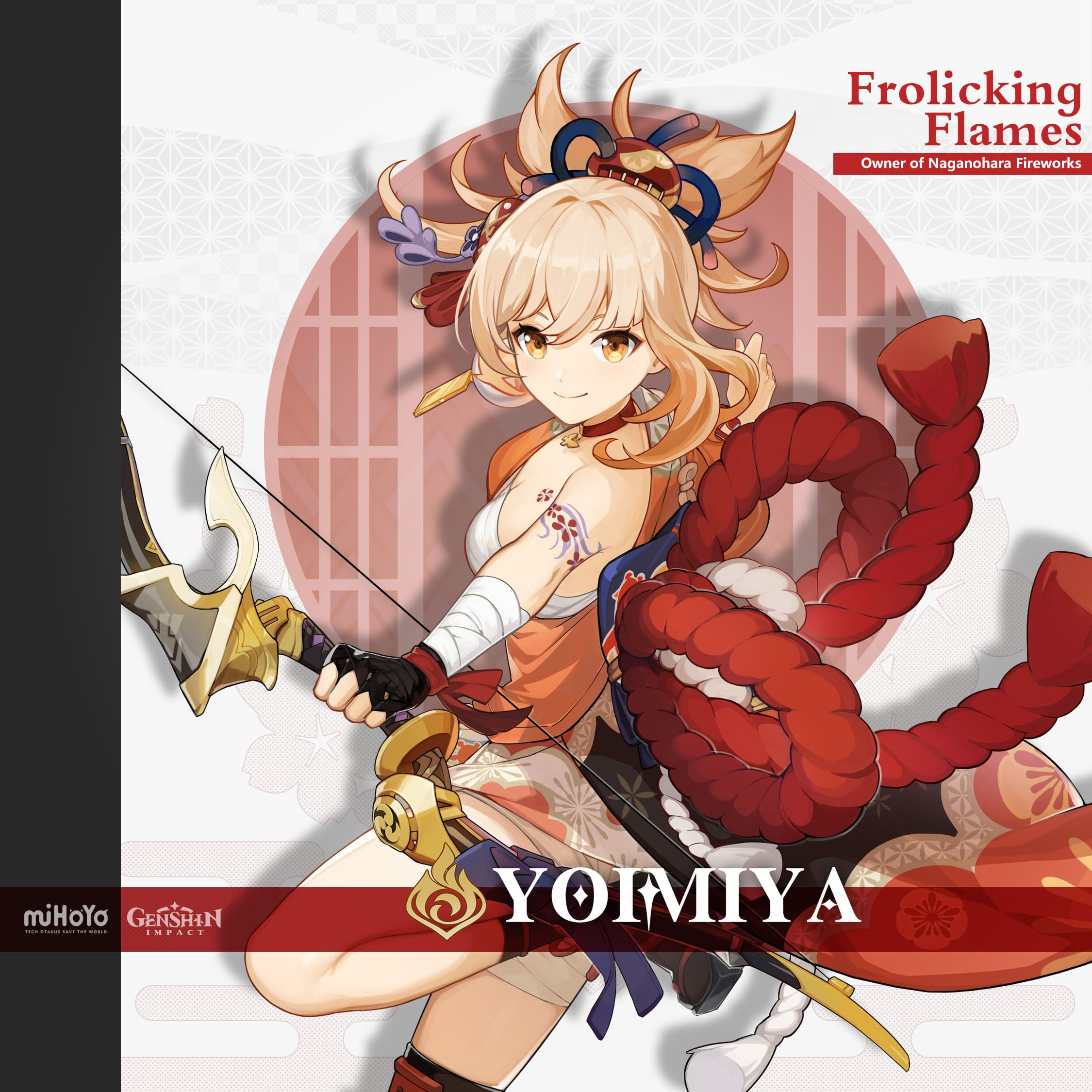 Here is some skill footage in the game.
On the latest beta version of the game, Yoimiya's E skill animation was shortened.

This is still prone to changes and doesn't reflect the final product. pic.twitter.com/7CftNfSWpI

— Dimbreath (@dimbreath) June 22, 2021
Another short Yoimiya gameplay leaked by a brave beta tester. This team comp is probably the closest to the set-up I shared about earlier on (w/o ZhongLi's shield on)

Take everything with a grain of salt. #GenshinImpactpic.twitter.com/UFdM15IArq

— Sukuna (@SsukunaaA) June 25, 2021
Sayu
Sayu is a 4 Stars Character who also mention on Genshin Impact page. Sayu is 4 Stars Character who has Anemo Element and uses a Claymore as a weapon. Sayu is a pint-size ninja attached to the Shiyuumatsu-Ban, who always seems to sleep-deprived.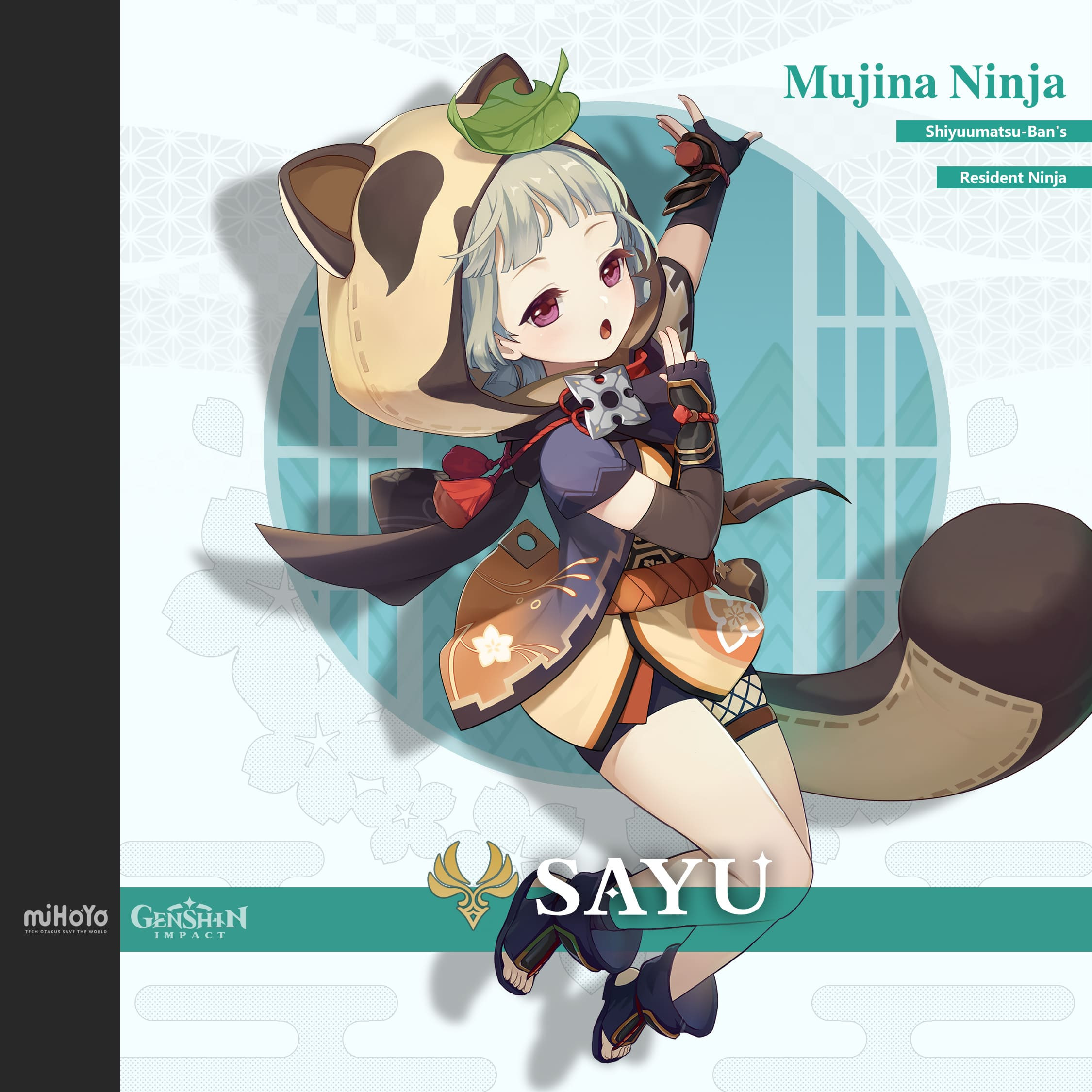 Here is some skill footage in the game.
[2.0 - Sayu Animations]

(She apparently has one idle? I waited like 10 minutes.)

Streamable: https://t.co/bkXnLunMJmpic.twitter.com/q0xKfq4lJ8

— Dimbreath (@dimbreath) June 10, 2021
Ayaka
Ayaka is the character that has been leaked for a long time. Now it believes to appear in 1,7. Ayaka is a 5 Stars Character Who has Cryo Element and uses a Sword as a weapon. She is a Daughter of the Yashiro Commission's Kamisato Clan. Dignified and elegant, as well as wise and strong.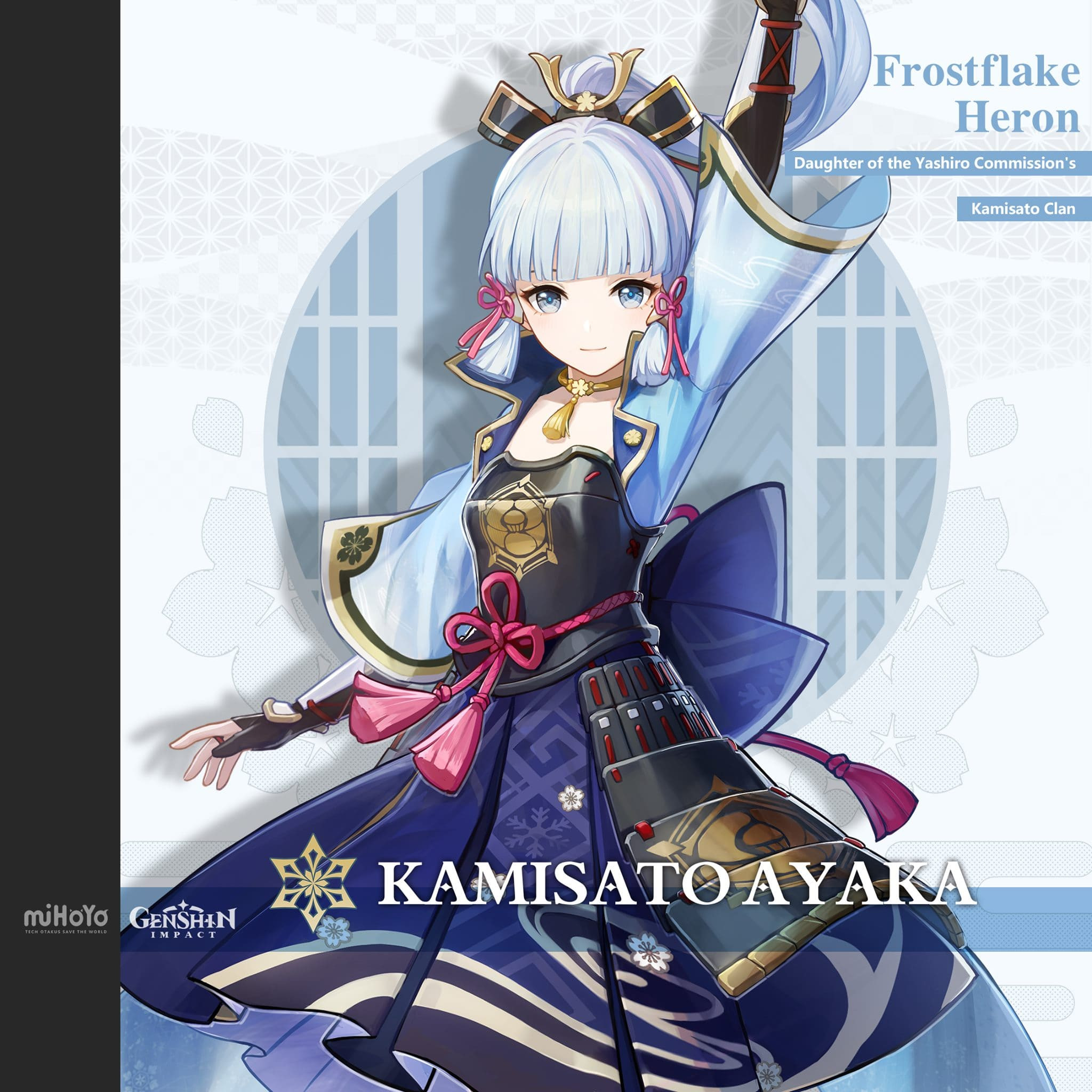 Here is some skill footage in the game.
[2.0 - Ayaka Animations - Part 2] pic.twitter.com/lbUi32BQ06

— Dimbreath (@dimbreath) June 11, 2021
Release Date
There is no confirmed release date yet. However, maybe all of them could appear in next banner after Kazuha banner. We will update more, so stay tuned.
End of Upcoming New Character Genshin Impact 1.7