Here is all information that is leaked from Genshin Impact 2.5 including New Characters, Rerun Banner, Release Date, and Event.
Table of Contents
2.5 New Characters
There is one upcoming characters name Yae Miko. Both of these characters appear in Genshin Impact 2.3 Beta and are also confirmed to be playable characters on Genshin Impact social media.
Yae Miko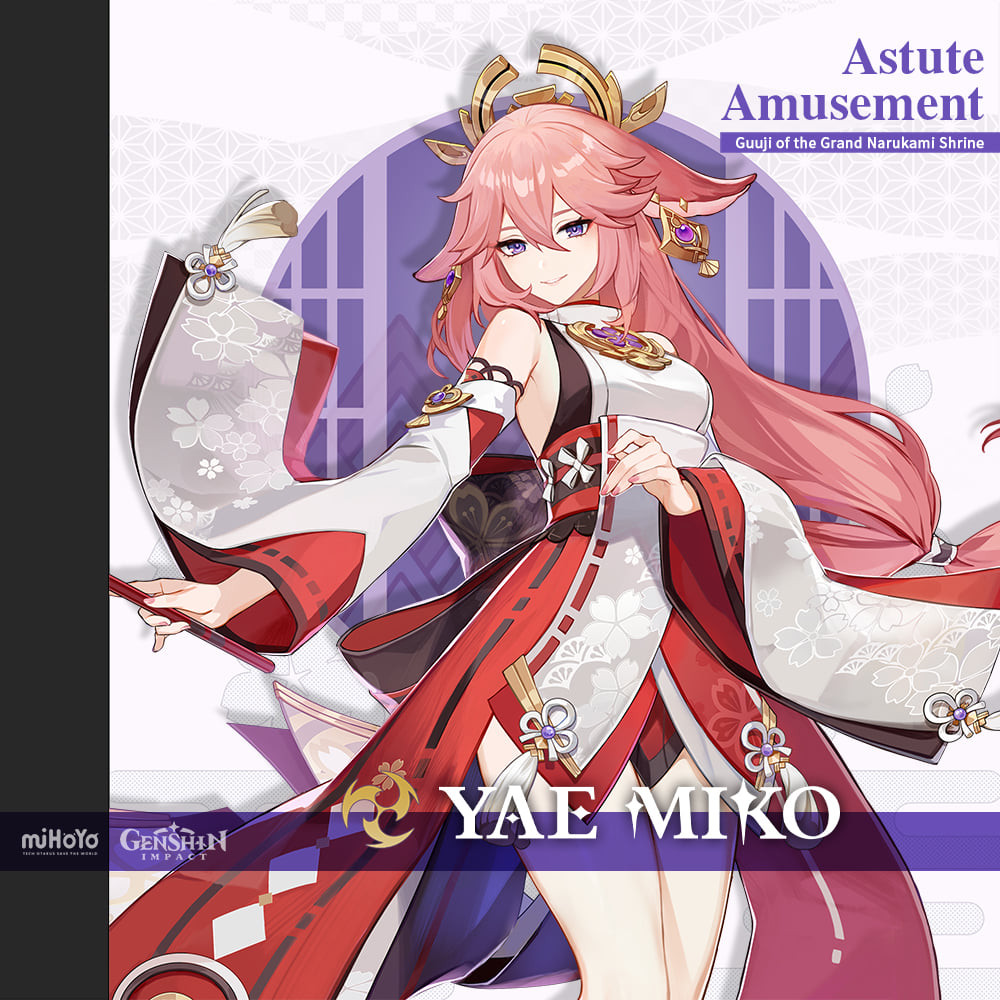 Yae Miko is a Electro Character who uses Catalyst as a weapon. Yae Miko is a 5 stars character. Shenhe comes from a branch family of a clan of exorcists. Due to certain reasons, Cloud Retainer took her in as a disciple.
Gameplay and Animation
Here are some in-game leak pictures and gameplay of Yae Miko.

[2.5 Beta] - Yae Miko Gameplay (buffs aplied)#GenshinImapct#GenshinImpact#原神#yae#yaemiko#mikopic.twitter.com/2u6nWq70aH

— Genshin News & Info (Leaks) (@Genshin5stars) January 11, 2022
2.5 Rerun Banner
Base on the Genshin Impact Official Stream, we can see Yae Miko will be release in Phase 1 whereas, Baal and Kokomi as a rerun banner which is a rerun banner.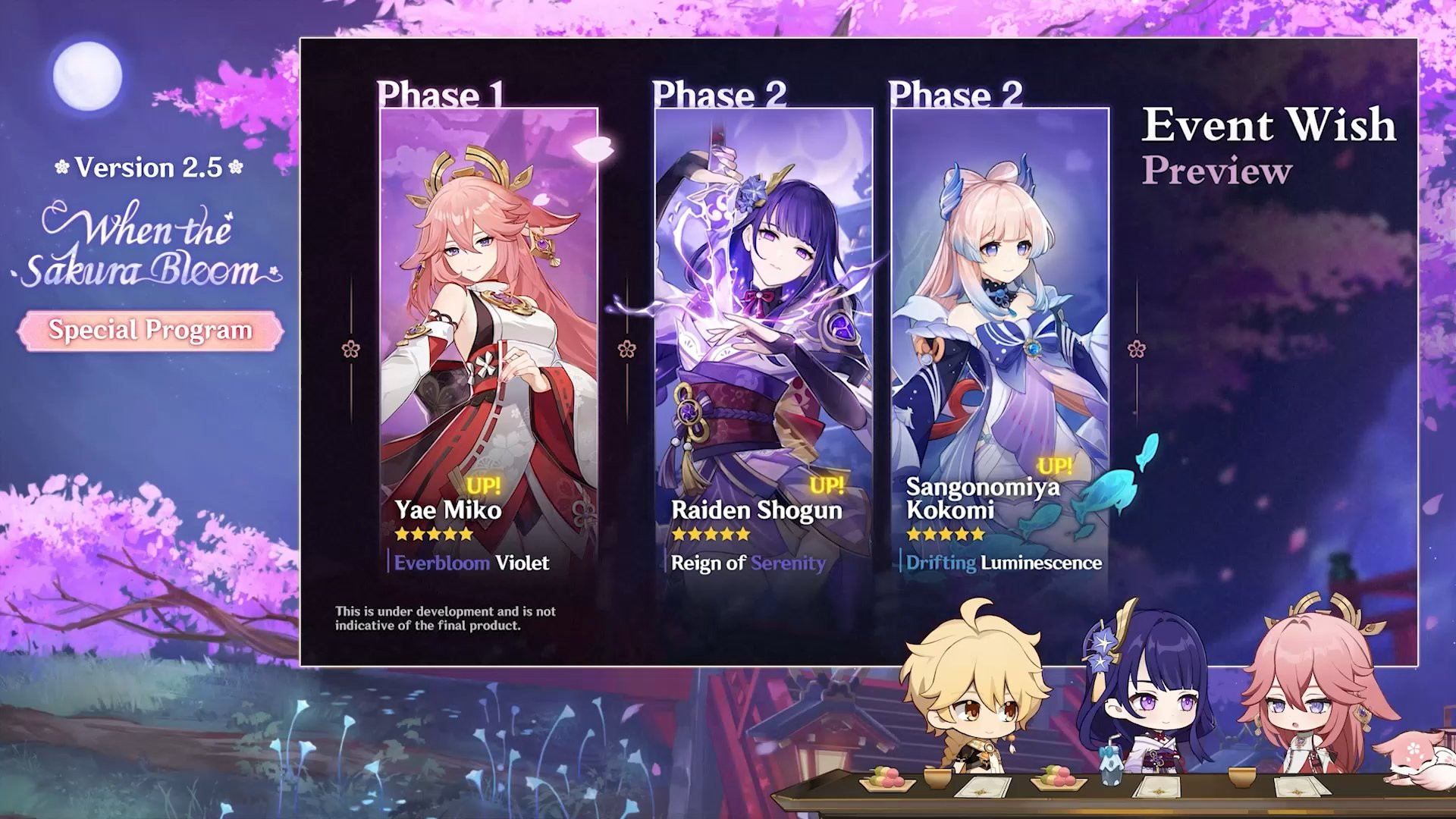 2.5 Event
These events will likely appear on Genshin Impact 2.5. Here are leak events such as Three Realms Gateway Offering, Divine Ingenuity, Of Drink A-Dreaming, and Hyakunin Ikki.
Three Realms Gateway Offering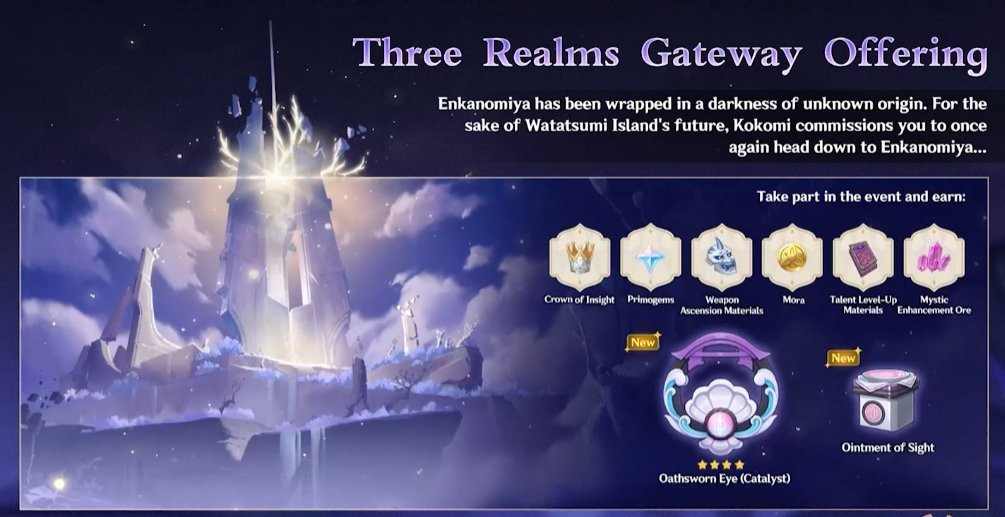 Take part in the event and earn:
Crowed of Insight
Primogem
Weapon Ascension
Mora
Talent Level Up
Mystic Ore
Oathsworn Eye (Catalyst)
Ointment of Sight
Divine Ingenuity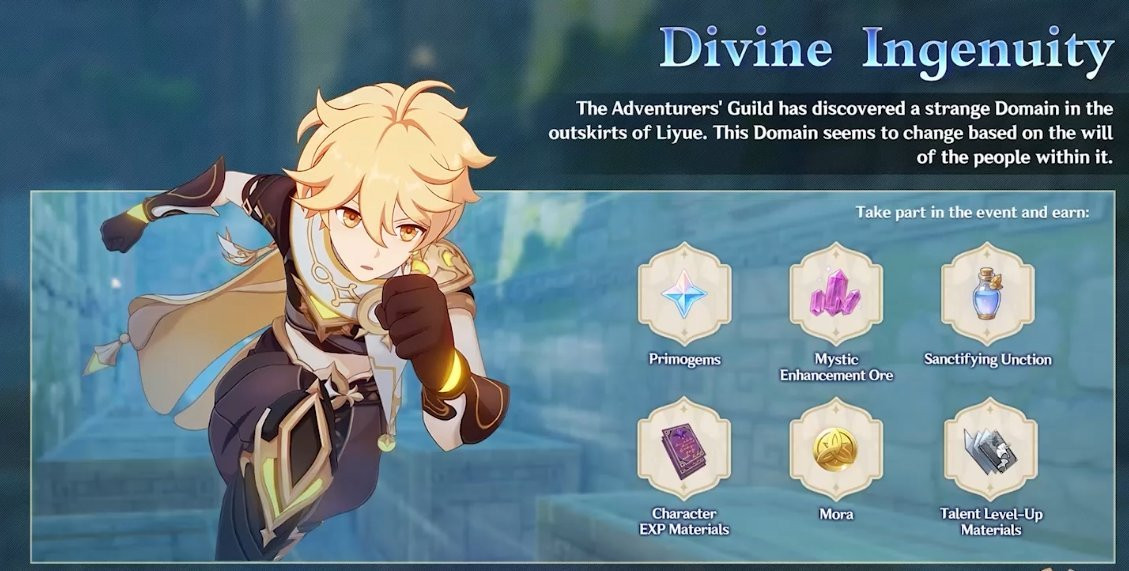 Possible Rewards
Primogem
Mora
Character Ascension Material
Mystic Enhancement Ore
Sanctifying Unction
Talent Level-Up Materials
Of Drink A-Dreaming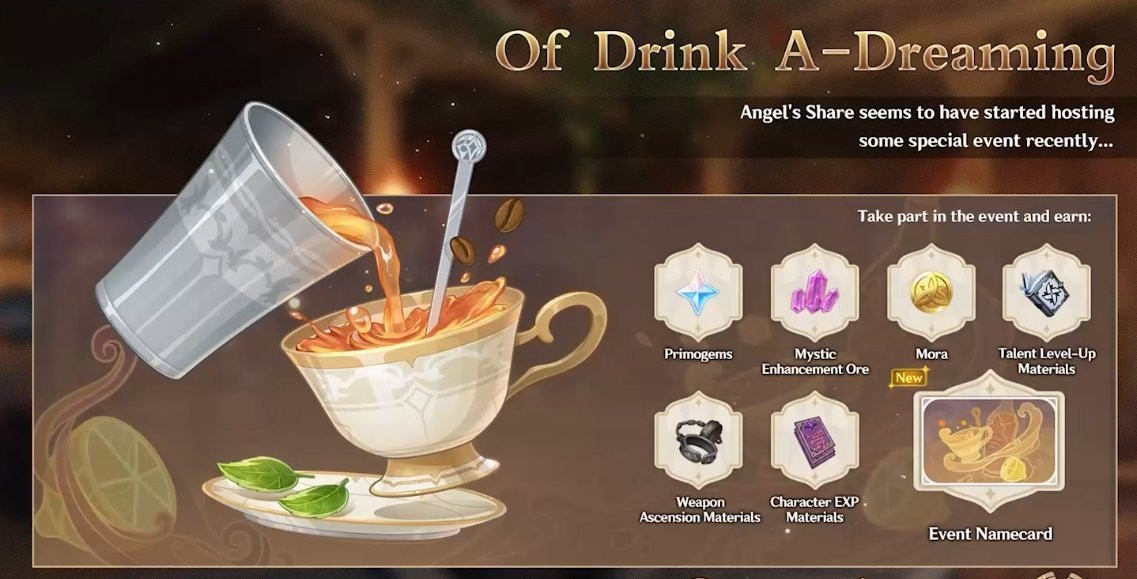 Possible Reward
Mora
Primogems
Mystic Enhancement Ore
Talent Level-UP Materials
Weapon Ascension Materials
Character EXP Materials
Event Namecard
Hyakunin Ikki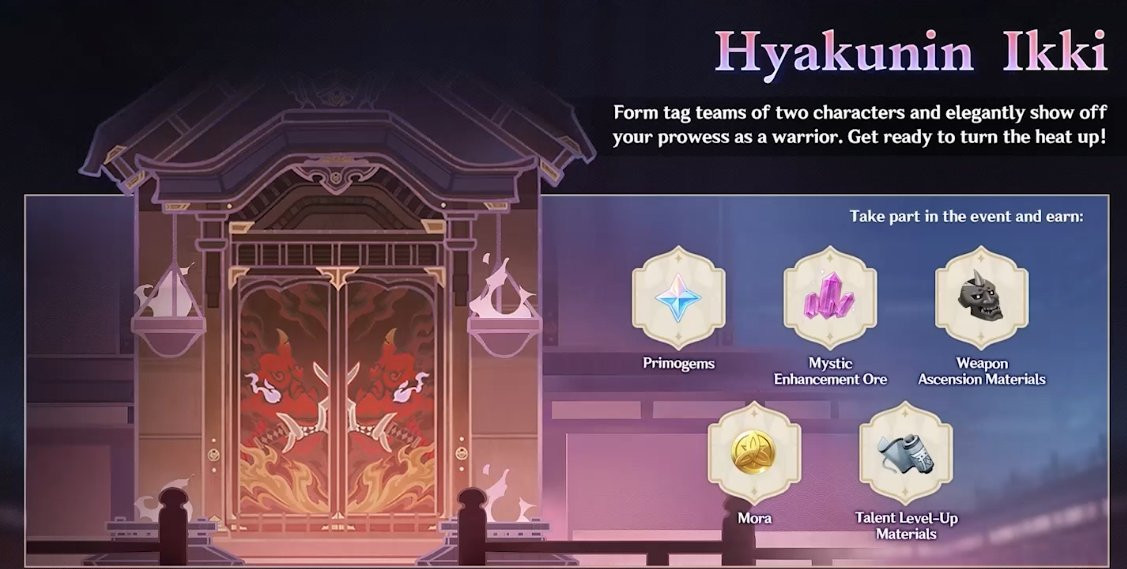 Possible Reward
Primogems
Mystic Enhancement Ore
Weapon Ascension Materials
Mora
Talent Level-Up Materials
2.5 Release Date
There isn't confirmation about the release date yet but we expect that 2.5 will follow the same date from before, so you can expect the new update will be available on February 16, 2022, based on your time zone.
End of Genshin Impact 2.5 leaks