Here is some update about the upcoming new Character that could appear after Ganyu and Zhongli Banner in Genshin Impact 2.4.
Upcoming New Character, Element, Vision, and Rarity
All these are confirmed by Genshin Impact on Live stream. So we can assume that this character could appear in the next patch 2.5. Here are some character pictures and detail including Element, Rarity, and Vision.
2.5 New Character | Yae Miko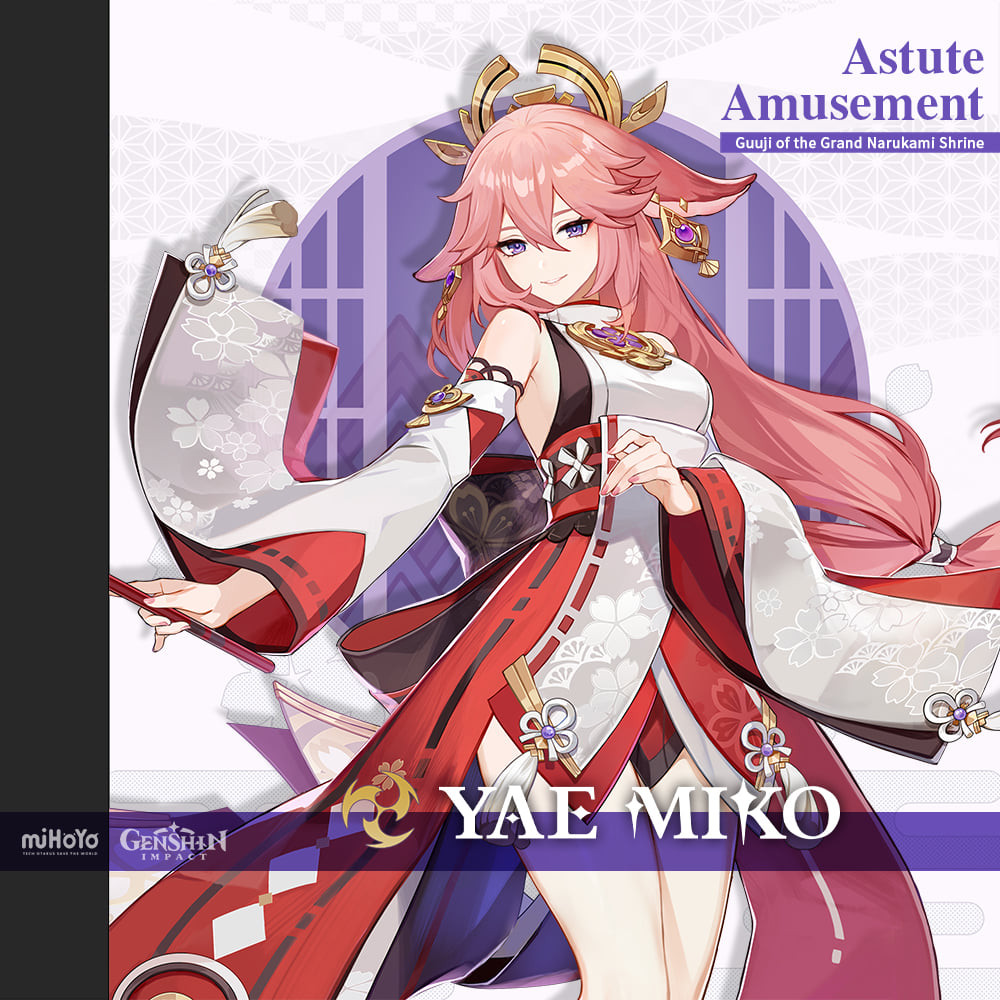 According to Genshin Impact livestream, Yae Miko is a Lady Guuji of the Grand Narukami Shrine also serves as the editor-in-cheif of Yae Publishing House. Unimaginable intelligence and cunning are hidden under her beautiful appearance. Based on the Image, Yae Miko appears to be an Electro Character who uses a Catalyst as a weapon.
Here are some in-game leak pictures and gameplay of Yae Miko.

[2.5 Beta] - Yae Miko Gameplay (buffs aplied)#GenshinImapct#GenshinImpact#原神#yae#yaemiko#mikopic.twitter.com/2u6nWq70aH

— Genshin News & Info (Leaks) (@Genshin5stars) January 11, 2022
Genshin Impact 2.5 Character Banner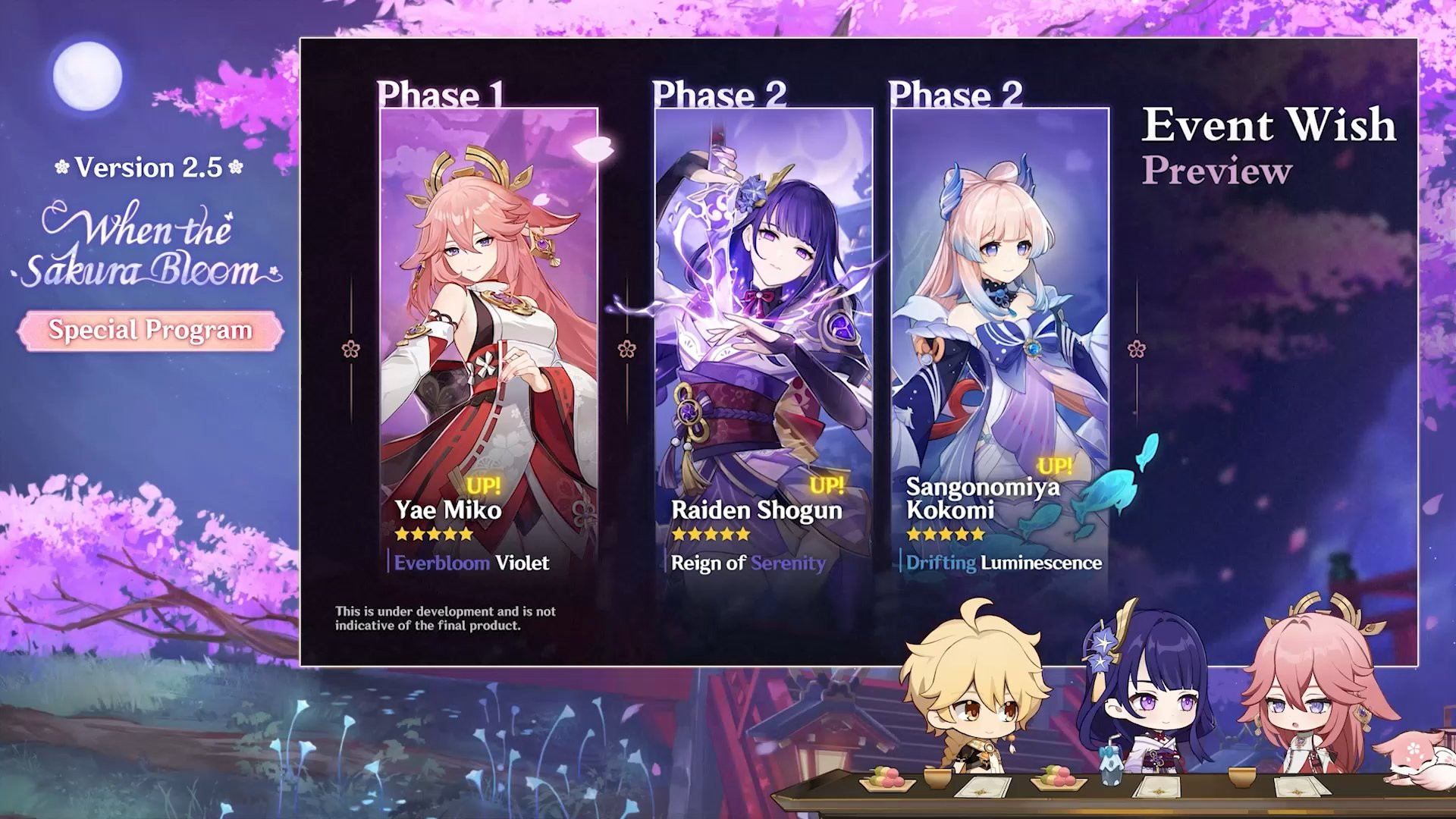 On this new banner, Yae Miko will be available first in Phase 1 then follow by Baal and Koko In Phase 2.
Release Date
There is no confirmed release date yet. However, Yae Mika will come first and then follow by Baal and Kokomi Banner
End of Upcoming New Character Genshin Impact 2.5