Here is some update about the upcoming new Character that could appear after Baal in Genshin Impact 2.2.
Upcoming New Character, Element, Vision, and Rarity
All these are confirmed by Genshin Impact on Twitter. So we can assume that this character could appear in the next patch 2.3. Here are some character pictures and detail including Element, Rarity, and Vision.
Arataki Itto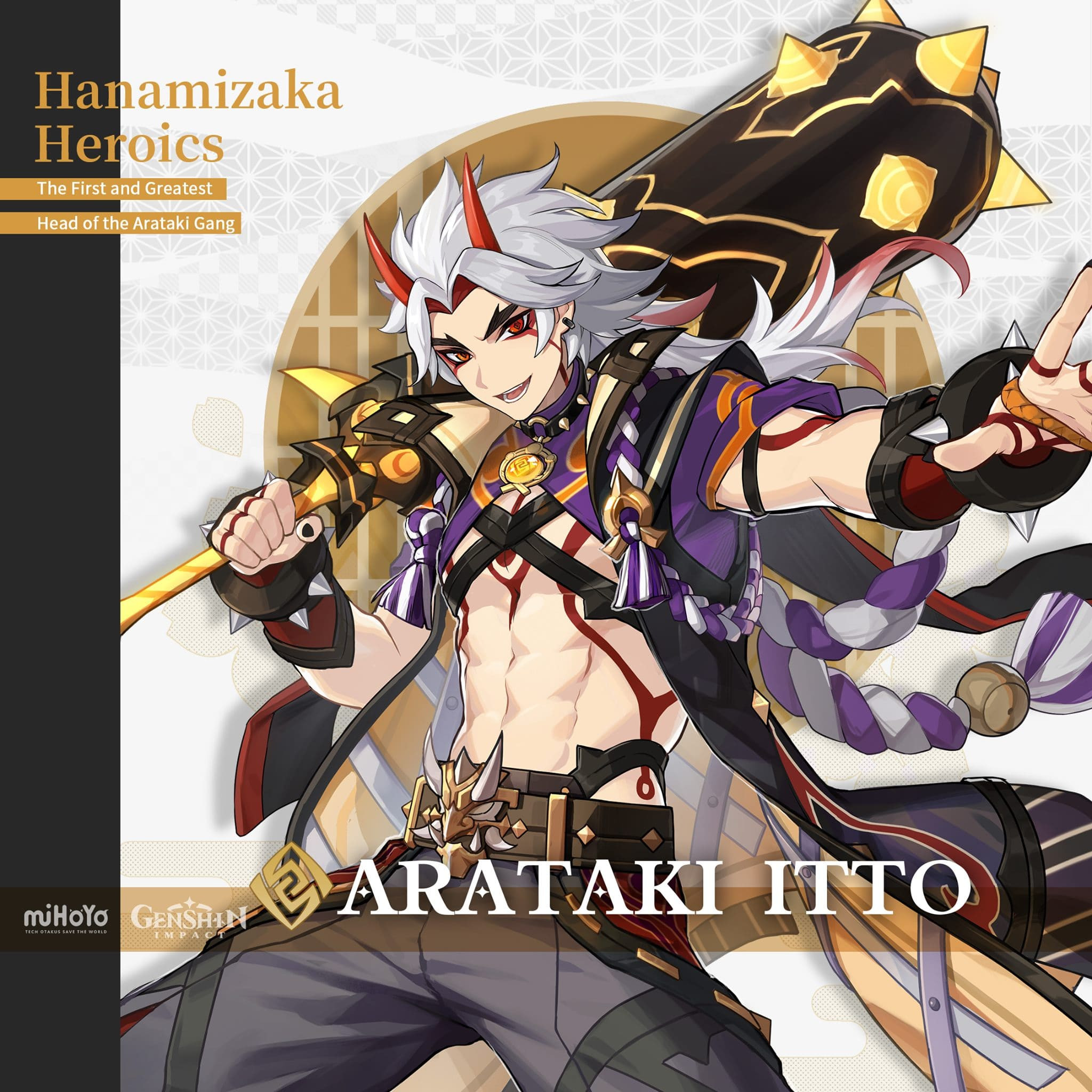 According to Genshin Impact tweet, Arataki Itto is the first and greatest head of the Arataki Gang. Fast as the wind and mighty as thunder, he is an intrepid man with Oni blood running through his veins. Base on the Image, Arataki Itto appears to be a Geo Character who uses a Claymore as a weapon.
Here are some in-game leak pictures and game play of Arataki Itto.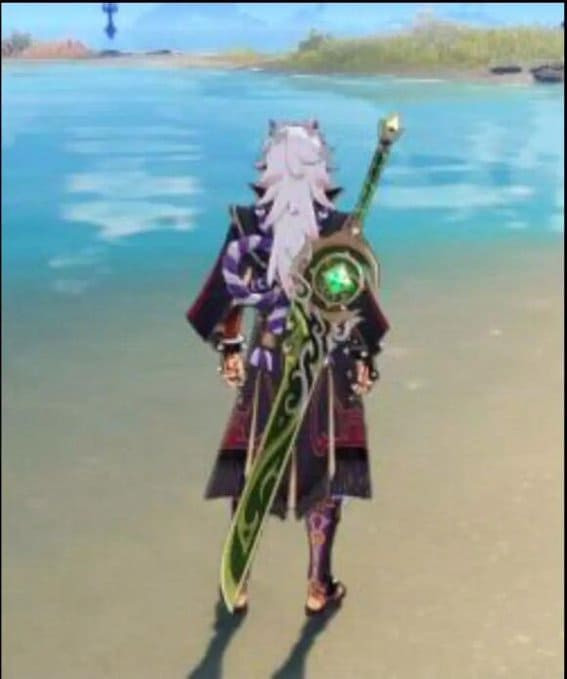 Gorou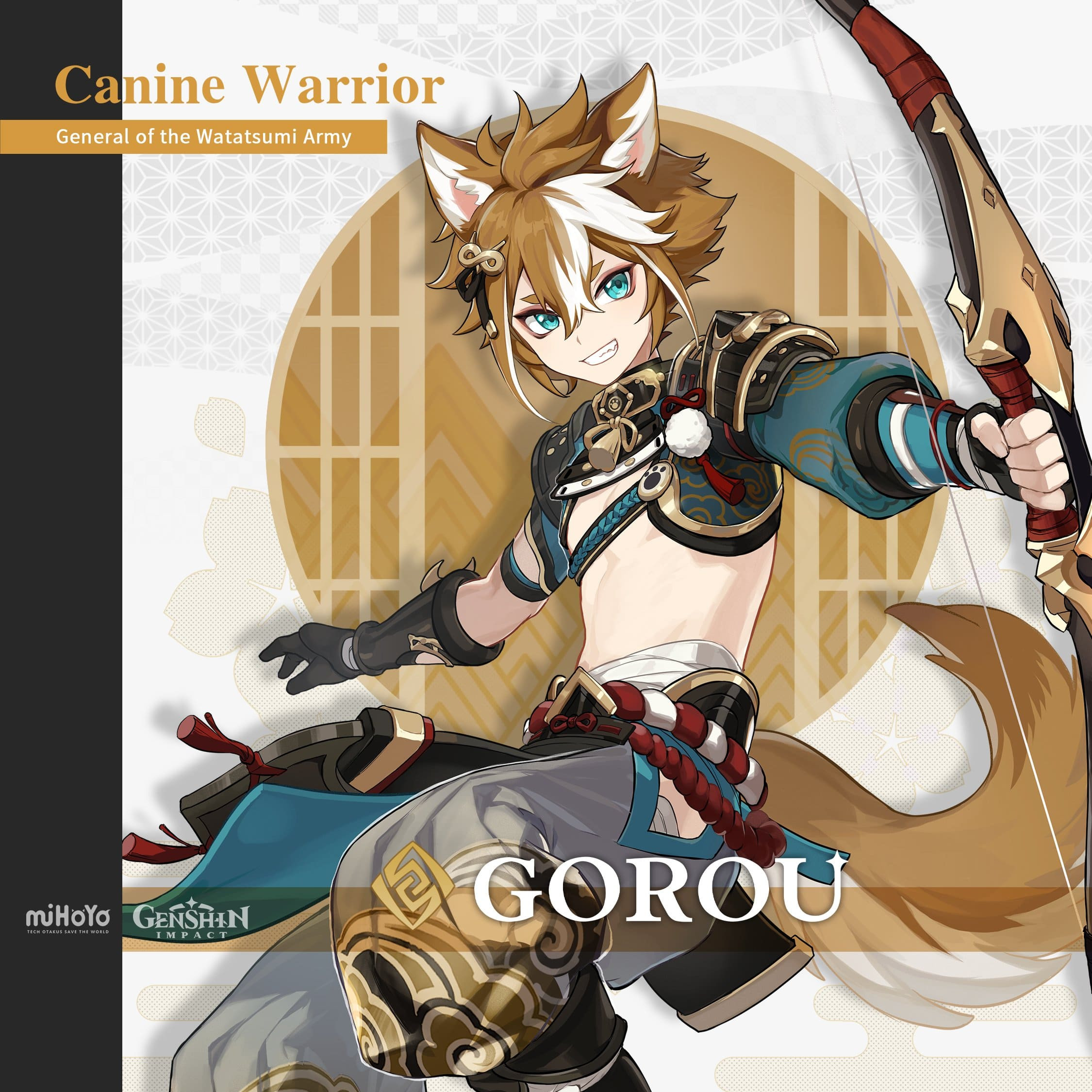 Another character that Genshin Impact tweet is Gorou. He is also a Geo character who uses a Bow as a weapon. Gorou is General of the Watatsumi Army A loyal and brave general of Watatsumi island. Born with a beast-like fighting intuition and tenacious will, he can find a way to victory even in the most critical moments.
Here are some in-game pictures of Arataki Itto.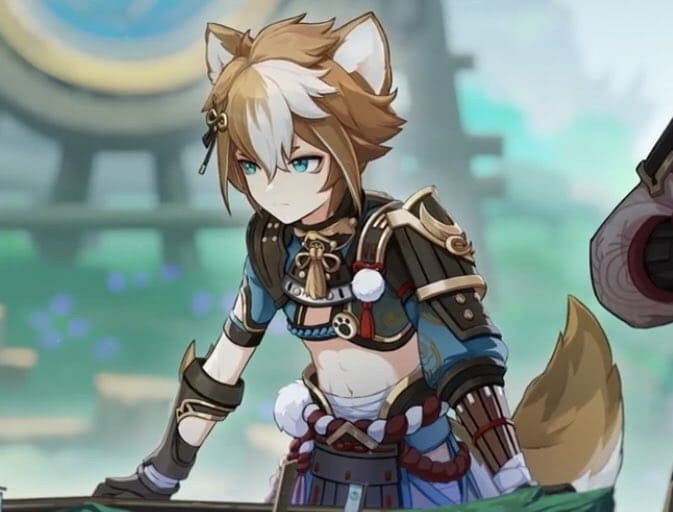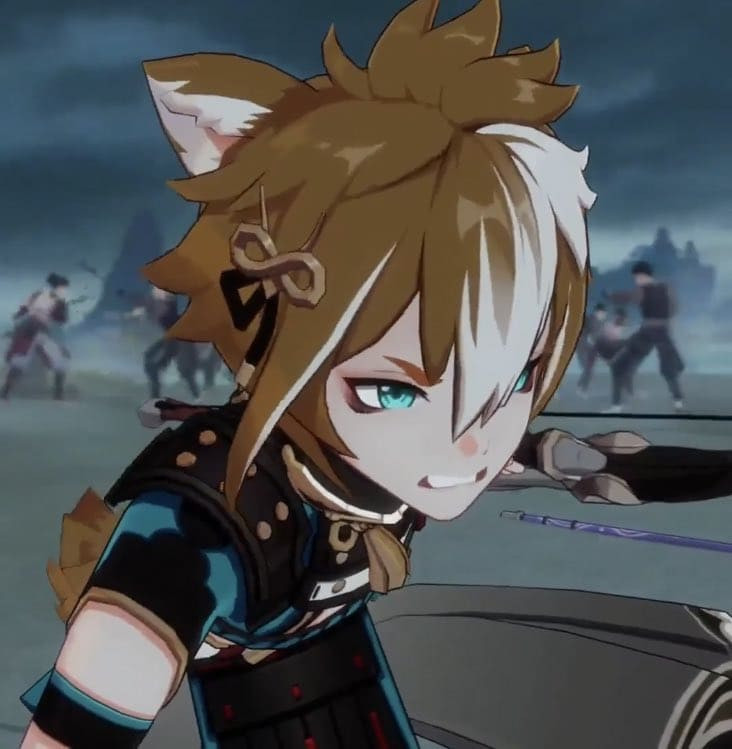 Release Date
There is no confirmed release date yet. However, maybe all of them could appear in next banner after Thoma banner. We will update more, so stay tuned.
End of Upcoming New Character Genshin Impact 2.3