Here are some leak information about Genshin Impact 1.2 including release date, new character, and weapon banner.
Genshin Impact 1.2 Albedo Banner
In Genshin Impact 1.2 will add two new characters. First is Albedo, a young alchemist in Monstadt and Second is Ganyu, a half-human, half Adeptus Cyro archer from Liyue Qixing.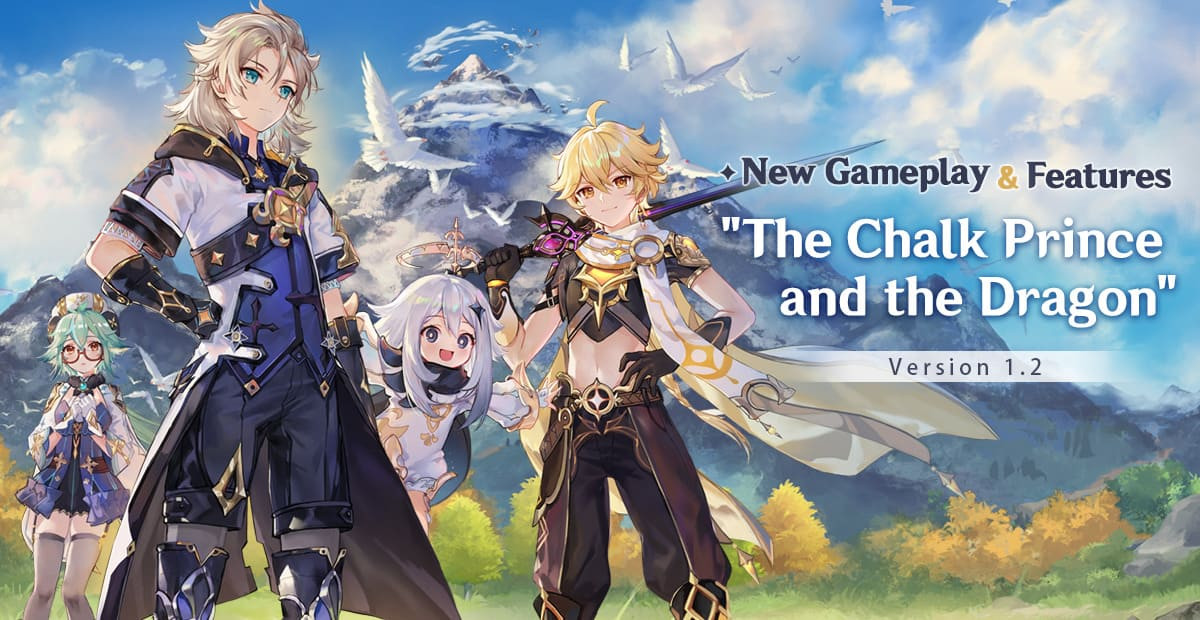 This version will be released on December 23. The first banner is Albedo which includes 4 stars characters such as Sucrose, Bennett, and Fischl.
Here take the first look at Genshin Impact Albedo Banner.
Genshin Impact 1.2 Character Banner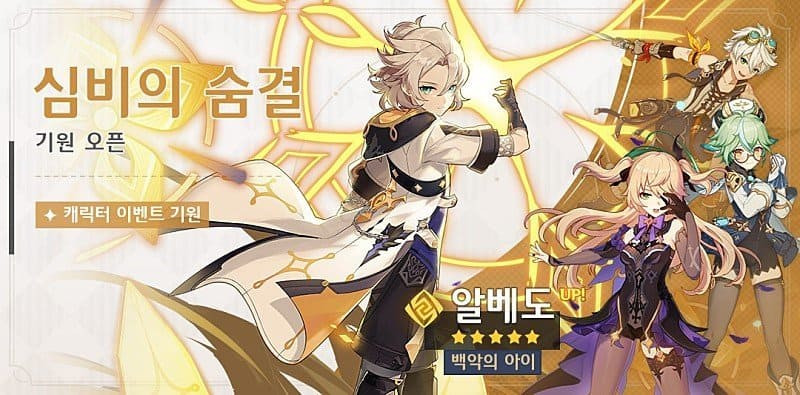 Genshin Impact 1.2 Weapon Banner