Find out all information about the new event Theater Machanicus in Genshin Impact including the requirement to participate, event duration, event details, and rewards you will get.
Table of Contents
Theater Mechanicus Overview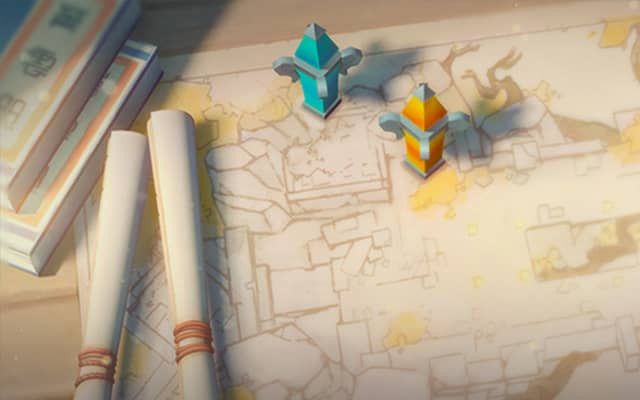 Travelers can check the relevant quests in the "Theater Mechanicus" event page. Each completed quest will award you will a certain number of Peace Talismans, which can then be used in the Xiao Market to exchange for rewards.
Event Duration
Theater Mechanicus will available on the following date below:
Event Start: 2021/02/10 10:00 (Server Time)
Event End: 2021/02/28 03:59 (Server Time)
Event Requirement
In order to participate in the Theater Mechanicus Event, you need to reach the requirement below:
Complete "The Origin of the Lanterns" and "Liyue: Theater Mechanicus" quests to unlock the "Theater Mechanicus" challenge.
Event Details
"Theater Mechanicus" consists of 6 Stages. Unlocking the next Stage in line gives you access to a correspondingly higher difficulty, raises the max level of Mechanici, and increases the upper limit of the Veneficus Sigils you can possess.
Event Rewards
The "Theater Mechanicus" challenge consists of 8 difficulty levels. The more difficult the challenge, the higher the reward multiplier. To unlock the next difficulty in line, you must first unlock the corresponding Stage and complete the challenge on the previous difficulty.
Rewards you may get:
Crown of Insight
Namecard style "Celebration: Lantern-Light"
Peace Talismans