Find out all information about the new event Gliding Challenge in Genshin Impact including the requirement to participate, event duration, and reward you will get.
Table of Contents
Gliding Challenge Event Overview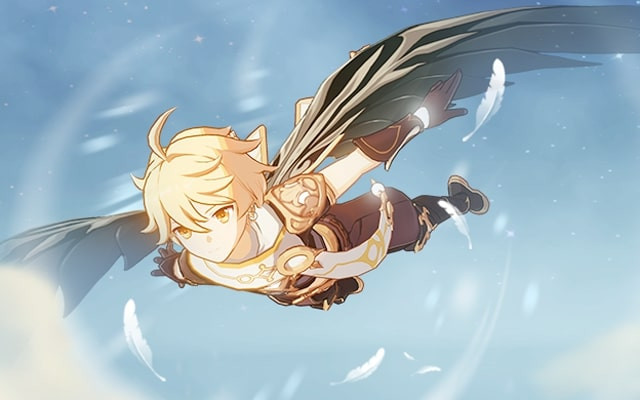 During the event period, Travelers can complete time-trail gliding challenges to win rewards.
Event Duration
Gliding Challenge will available for 10 days on the following date below:
Event Start: 2020-12-04 10:00:00
Event End: 2020-12-14 03:59:59
Event Requirement
In order to participate in the Gliding Challenge Event, you need to reach the requirement below:
Reach Adventure Rank 20 or above
Complete Hughes' quest Fly High.
Event Details
In the Gliding Challenge, Travelers can put their gliding skills to the test in a total of seven different gliding courses.
Over the seven-day event period, one gliding course will unlock each day. Look for the icon on the map, head to the starting point, and complete the challenge to win rewards.
New gliding techniques are available for the Gliding Challenge: Sprint and Ascend, which are only available during the challenge itself.
The more quickly you complete the course, the more insignia you will collect and the higher your score will be at the end of the challenge. Reach target scores to win medals and rewards.
If you spend too long on a challenge or land for too long, you will fail the challenge and have to restart.
The challenge score progress meter only records your personal best for that particular course.
Before the event ends, you can attempt challenges as many times as you like to improve your top score.
Complete new event-related missions under Fading Star to receive BEP.
Event Rewards
Participate in the Gliding Challenge event to get the following rewards:
Primogems
Talent Level-Up Materials
Mora
Hero's With
Event Information Source: https://genshin.mihoyo.com/en/news/detail/7123