Here are all Geoculus Locations in Genshin Impact. Find out more about how to get it and more.
Geoculus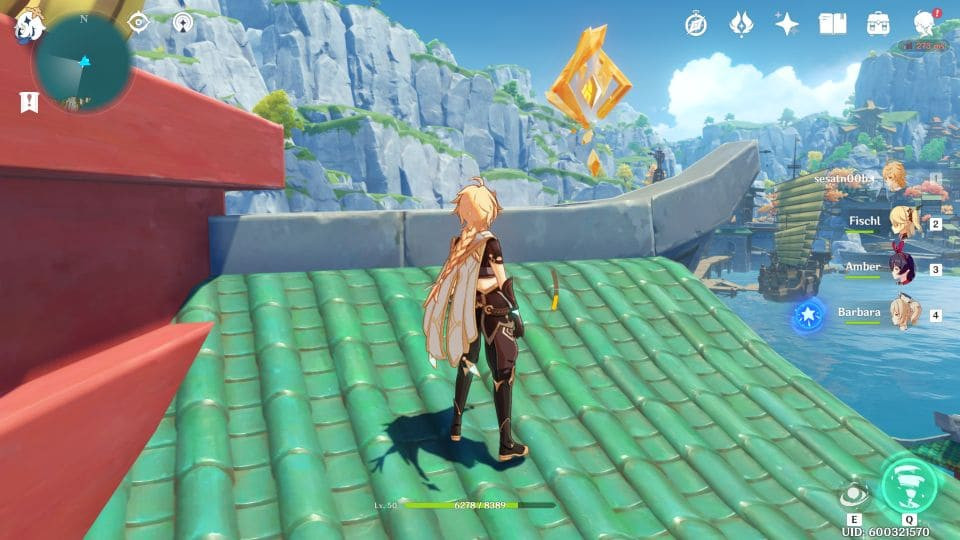 Geoculus is a gold orb that can be found around Liyue. These can be offered to any Statue of The Seven in Liyue for rewards.
Geoculus Locations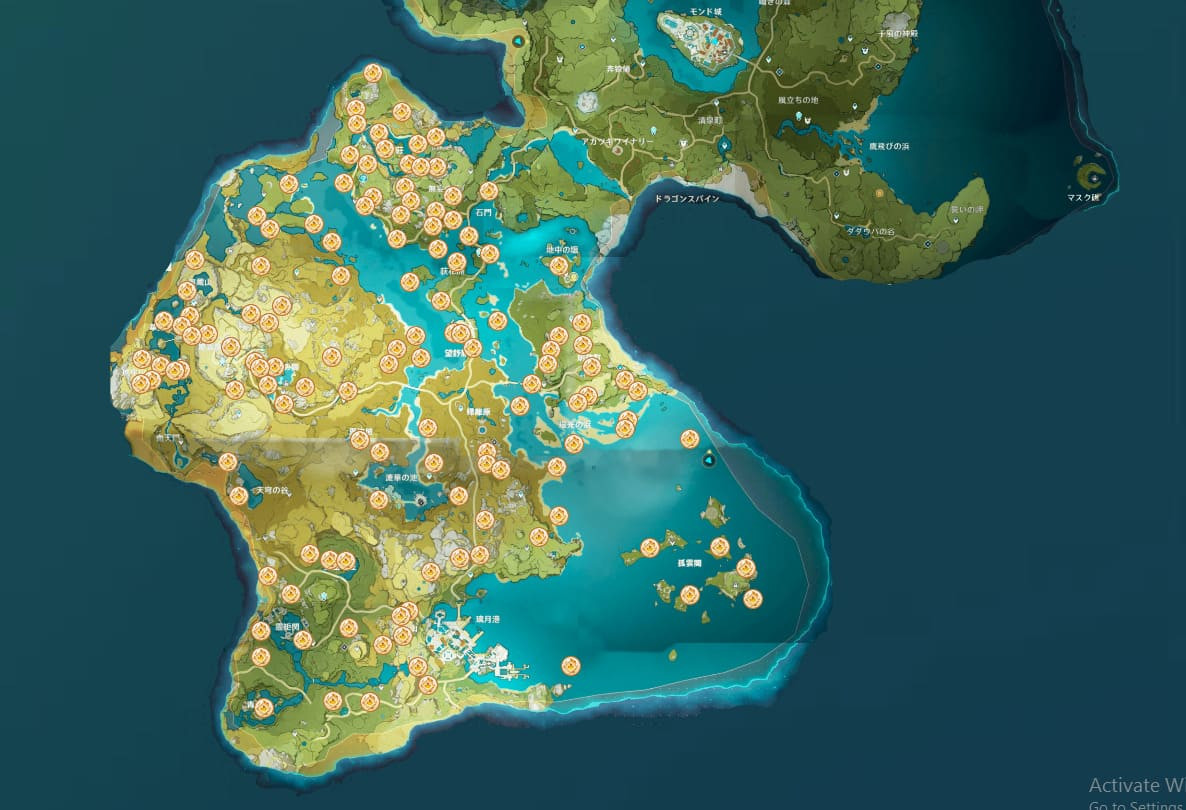 Click here to view a bigger image.
Most of them are located in hidden and hard to reach places. There are 131 of Geoculus in the Teyvat World.
How to get Geoculus
Carefully Check Around That Area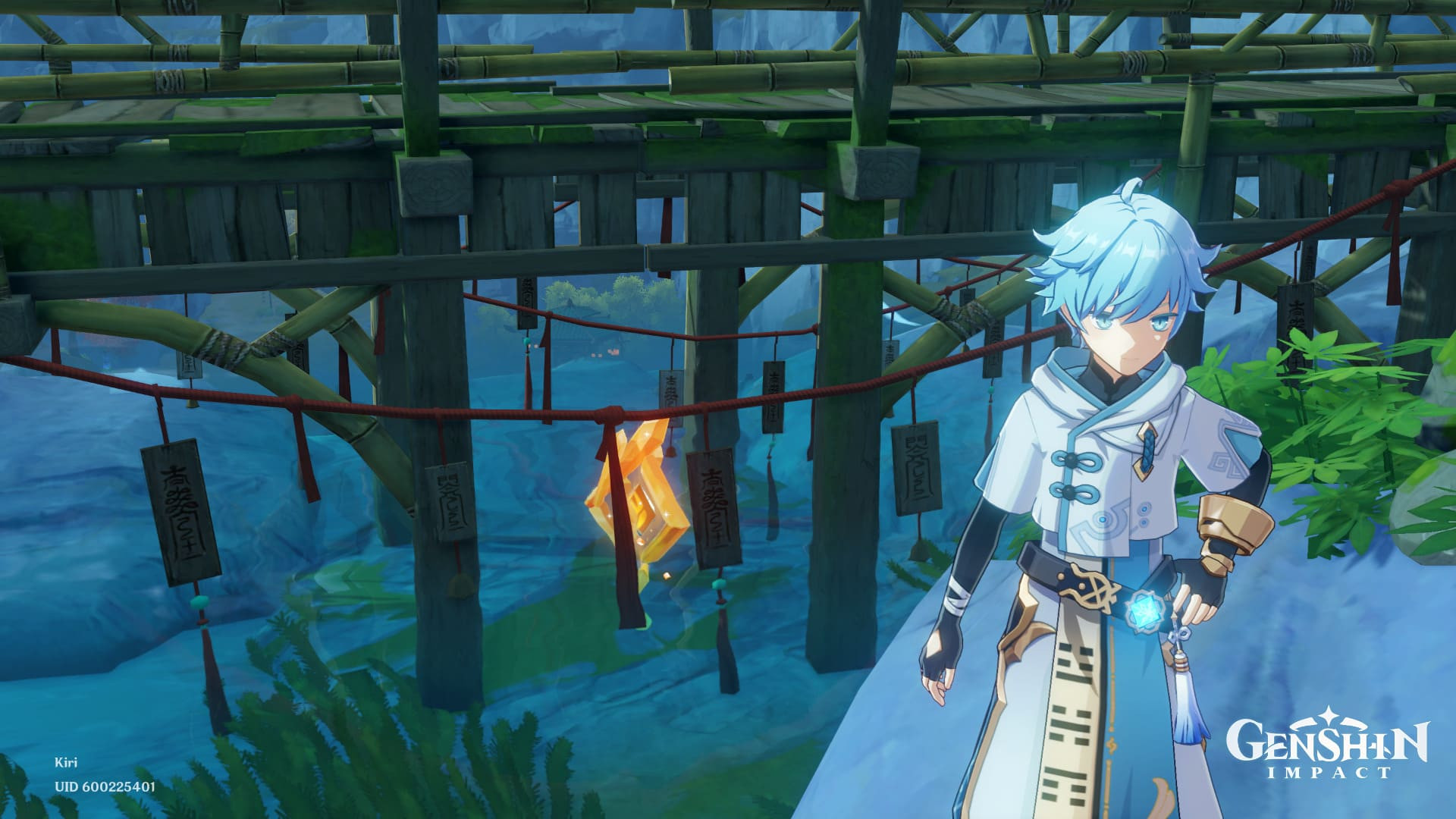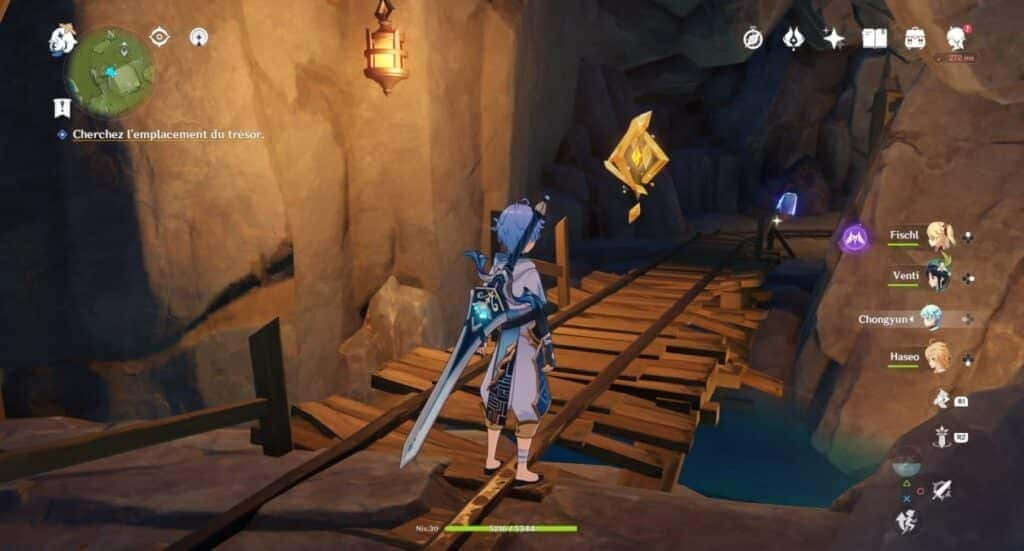 Most of Geoculus are hiddeninside cave, house, ruin, bridge, on the roof, rock(blow up), and under the foot of the statue. So make sure you check these things around that shining icon on your mini-map.
Climbing And Gliding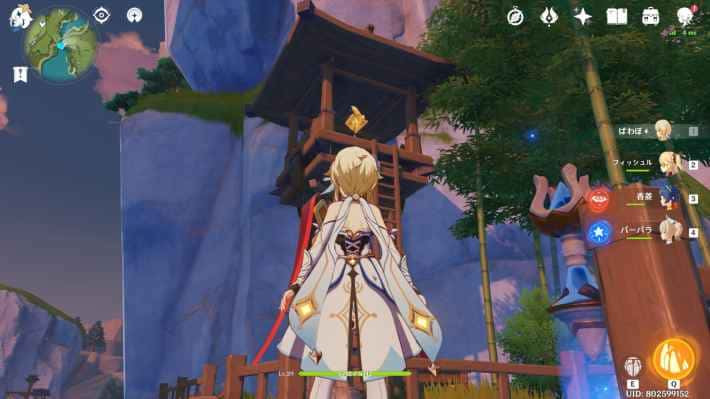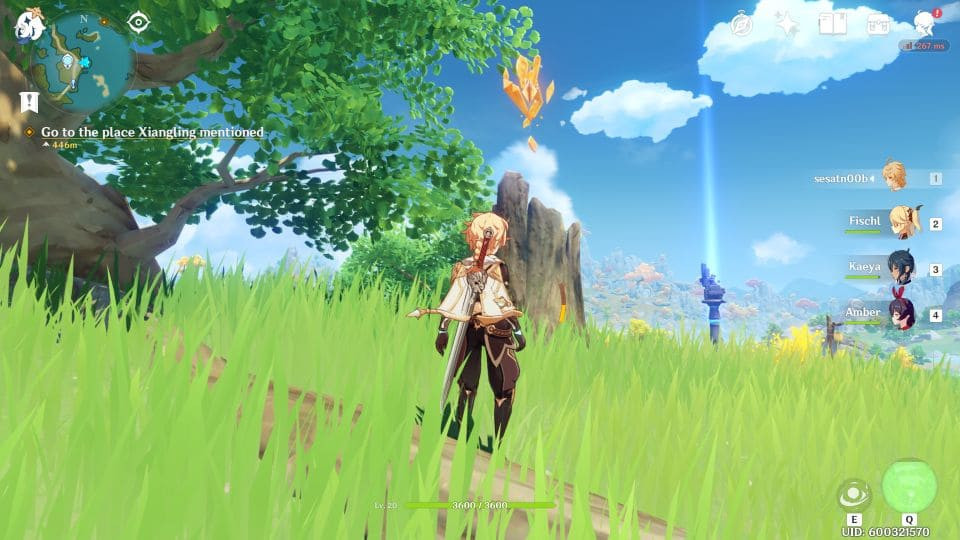 Geoculus usually appear on the tree, top roof, and mountain. In order to reach it, you have to climb to near a mountain or house then use your wing to glide.
Use Cryo Character To Freeze Water To Create Path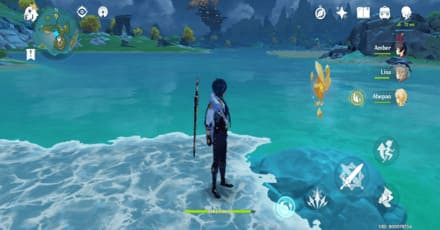 Some of Geoculus appear in the middle of the water so, in order to reach it, you have to use Cyro skill to freeze then walk on it.
Use Your Geo Character Skill To Create Scaffold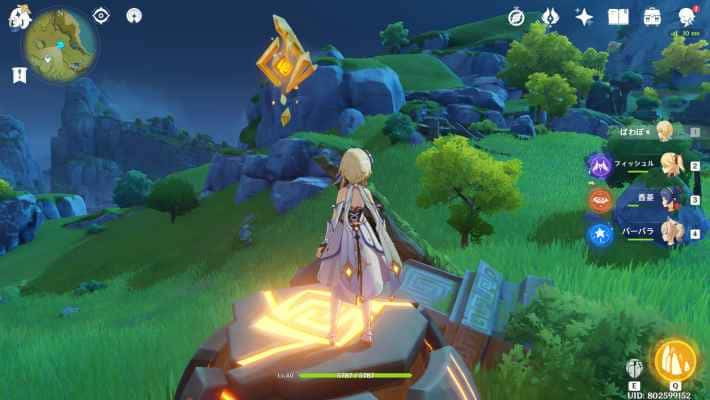 This method requires you to use your main character (Geo Vision) then use your skill to create a Scaffold so you can jump and get that Geoculus. it only works in some cases when Geoculus isn't too high.
Use Geo Skill On The Plate To Activate The Wind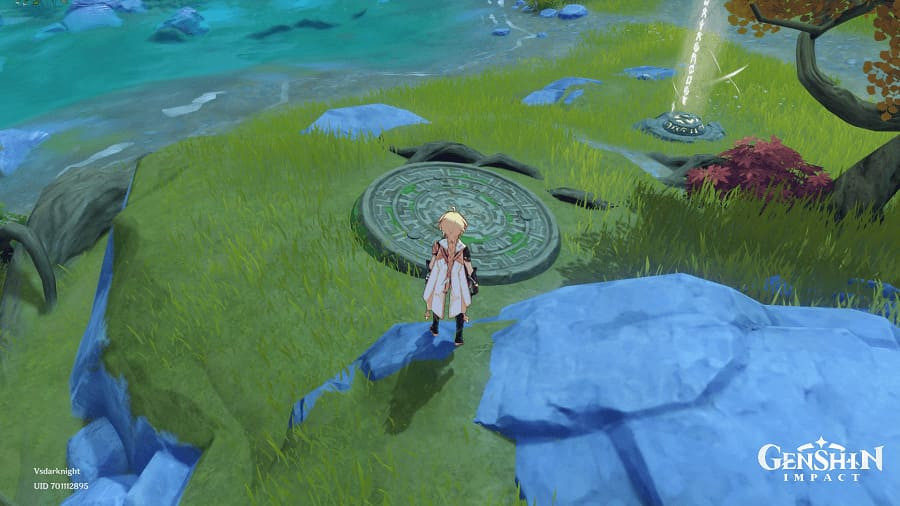 If you see Geoculus floating on the air and there isn't a mountain around it. Try to look for this plate, you can use it to activate the wind flow so you can glide to reach it. Some of them require different elements to unlock it.
Use Anemo Skill On The Windmill Plant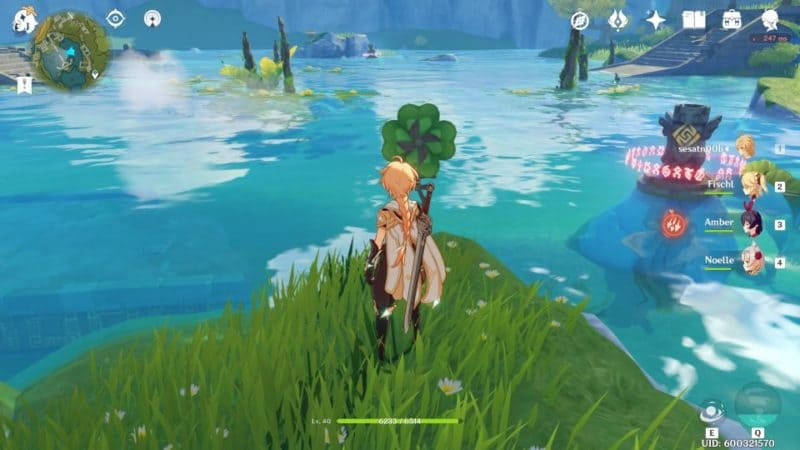 When you see Windmill Plant under Geoculus, you can use Anemo skill on it to activate a wind path and glide to reach it.
Use Geo Skill On The Geo Monument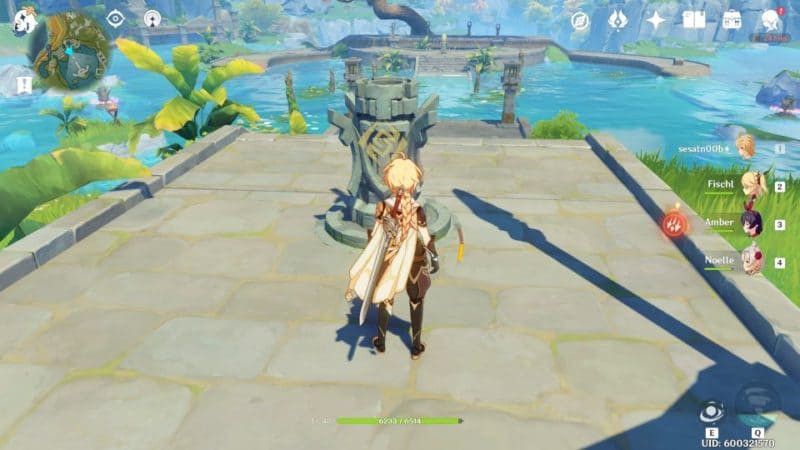 Sometimes Geoculus will appear after you use Geo Skill on Geo Monument.
End of Geoculus Locations Map Guide